Chrysanthemum tea+wolfberry jelly
Chrysanthemum Tea+Wolfberry Jelly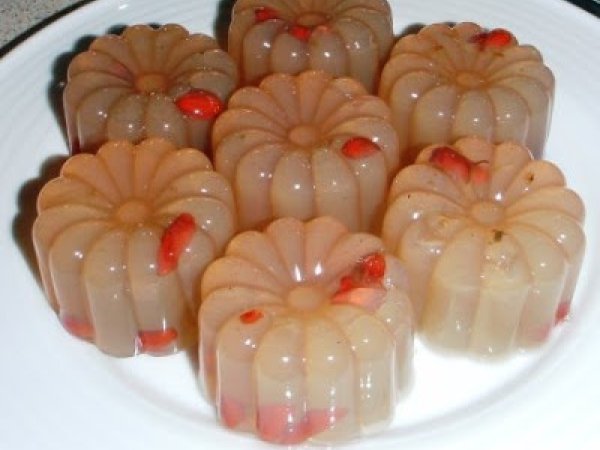 Preparation
Wash the chrysanthemum and Chinese wolfberries.
Bring the water to boil in a pot, when boil pour the hot water over the chrysanthemum tea flowers.
Cover the lid and let it soak for 30 minutes.
Sieve the flowers, add in wolfberry and boil for 10 minutes. Add in rock sugar, stir until the sugar dissolves.
Then, slowly stir in the jelly powder.
Now, scoop the jelly mixture into selected jelly moulds and let it cool.
Chill immediately when hardened.
You tried this recipe ?
Mention @petitchef_en and tag #petitchef
Observations:
Note: You can retain the sieved chrysanthemum tea flowers by adding in hot boiling water as it would be a waste to throw them away.
Questions:
You may like
Recipes
Related articles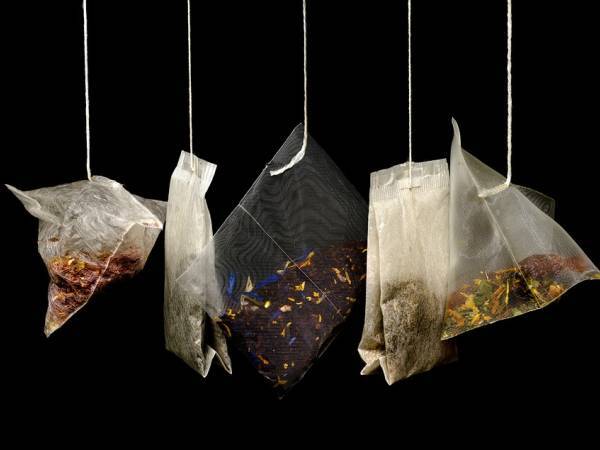 8 ways to recycle your used tea bags

<! -- HB slmads - AD akcelo-->