Condensed milk flan - video recipe!
Condensed milk flan - video recipe!
This smooth flan with a nice caramel will make your day happier!
Preparation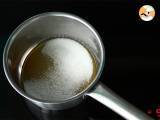 Step 1
The caramel :
Put the sugar in pot on medium heat, and leave it to melt and caramelize. To stir, gently shake the pot.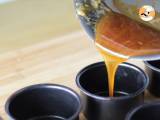 Step 2
Pour the caramel in the ramekins and set aside.
Put the evaporated and the condensed milk to boil together.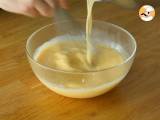 Step 3
Beat the 3 eggs, then, once the milks have boiled, pour them on the eggs while stirring.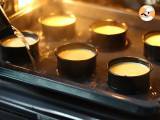 Step 4
Pour this batter in each ramekin. Put them in a deep baking tray, and pour some boiling water in the tray to make a water bath.
Bake 50 minutes at 320°F (160°C).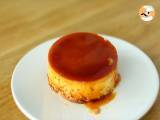 Step 5
Wait until they are really cold before unmoulding.
There you are, your condensed milk flans are ready!
Nutritional informations (for 1 serving):
* Percent daily values are based on a 2000 calorie diet * 1 serving = 158g
SmartPoints:
6
(1 serving)

gluten free
---
---
Related recipes
Recipes
Related articles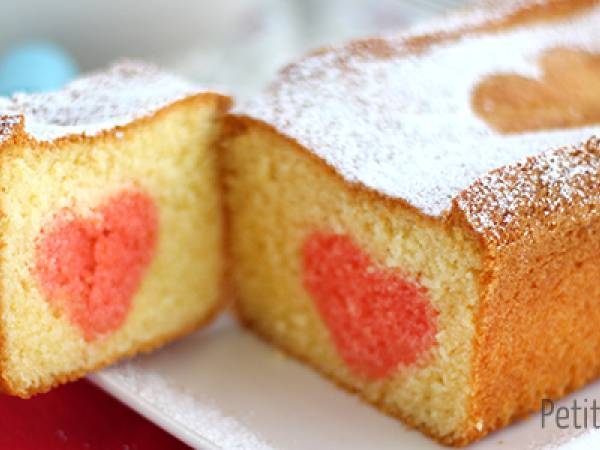 10 recipe ideas you should cook for your Valentine this year