"Cook Yourself Thin" Vanilla Cupcakes
Preparation
Preheat the oven to 350 degrees. To make the frosting: Combine the egg whites, sugar, salt and vanilla extract in a heatproof bowl set over (not in) a pan of simmering water. Stir continuously over heat until the mixture is warm and the sugar is completely dissolved, 1 to 2 minutes.
Remove the bowl from the heat. Using a handheld electric or standing mixer set on high, beat until the mixture is entirely cooled, glossy and stiff, about 7 minutes. Blend in the lemon zest until smooth once smooth, take care not to overbeat or the mixture will get lumpy. Let frosting set and cool in the refrigerator (at least 30 minutes), while making the cupcakes.
To make the cupcakes: Arrange a rack in the center of the oven. Line a 12-muffin pan with cupcake liners. In a bowl, whisk together the flour, almonds and baking powder; set aside. In another bowl, beat the eggs, sugar, salt and vanilla with a handheld or standing mixer until thick and light-colored, about 4 minutes. Beat in the zucchini on low speed until fully incorporated.
Add the dry ingredients and beat on low speed until fully incorporated, scraping down the bowl once with a spatula during beating. Use a 1/3-cup measure to spoon into the muffin cups.
Bake until a toothpick inserted into the center comes out clean, about 20 to 25 minutes, turning the pan midway through baking. Transfer cupcakes out onto a wire rack and cool completely before icing with the chilled frosting.
Photos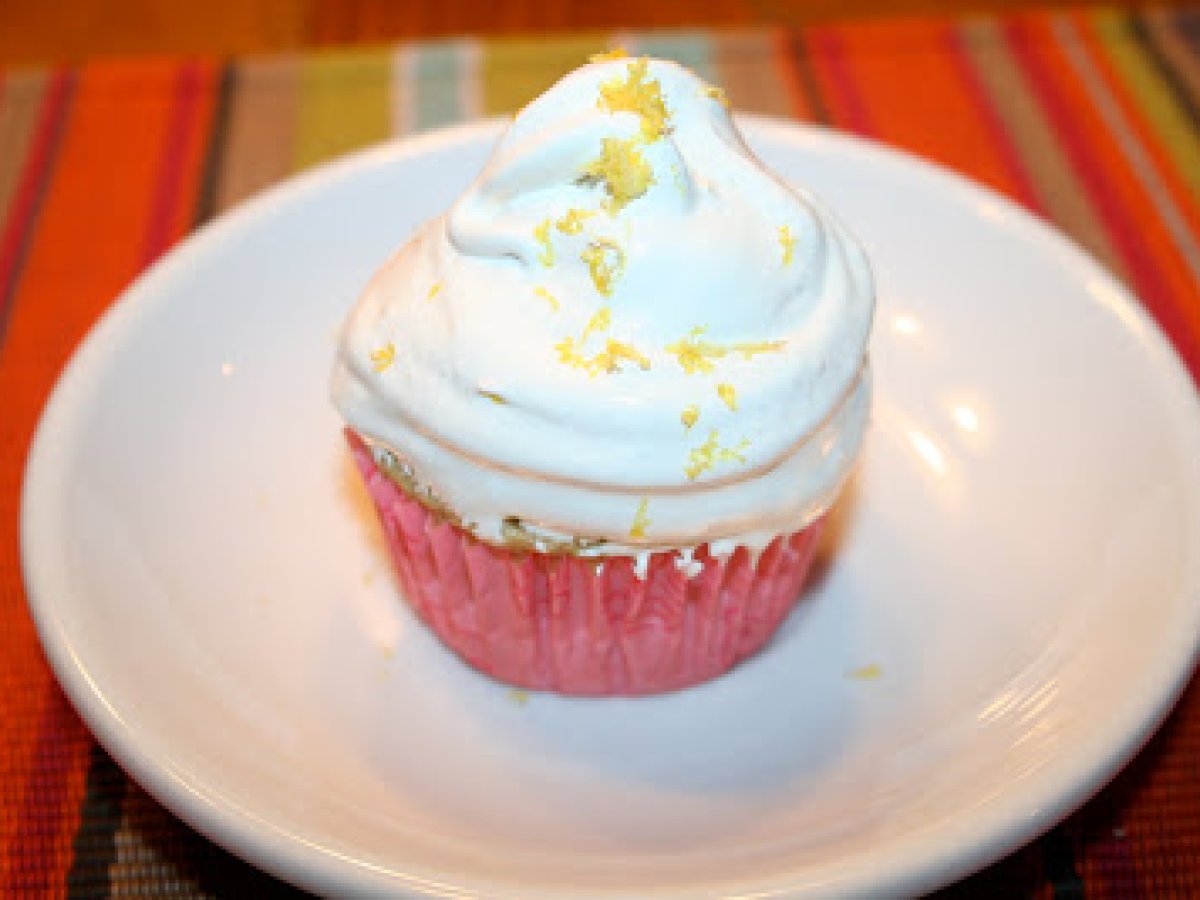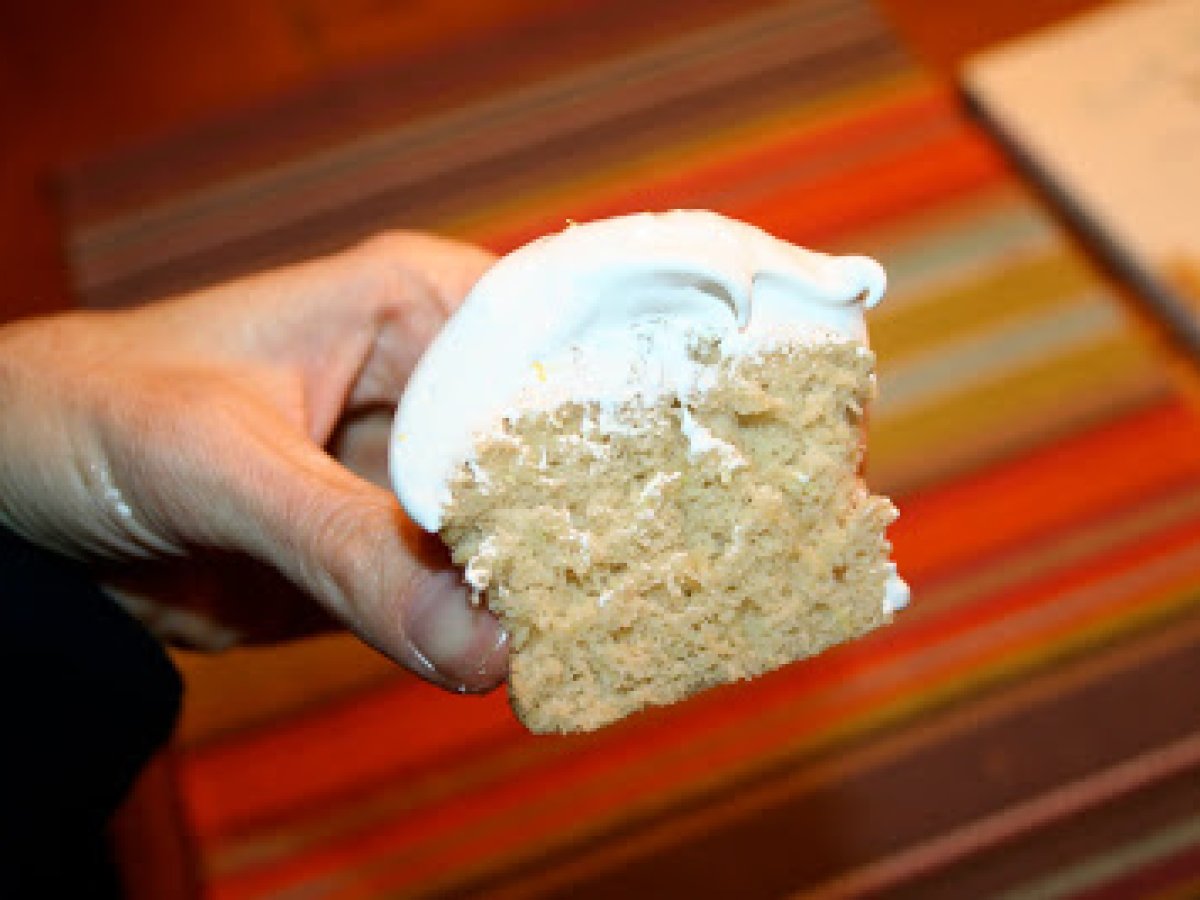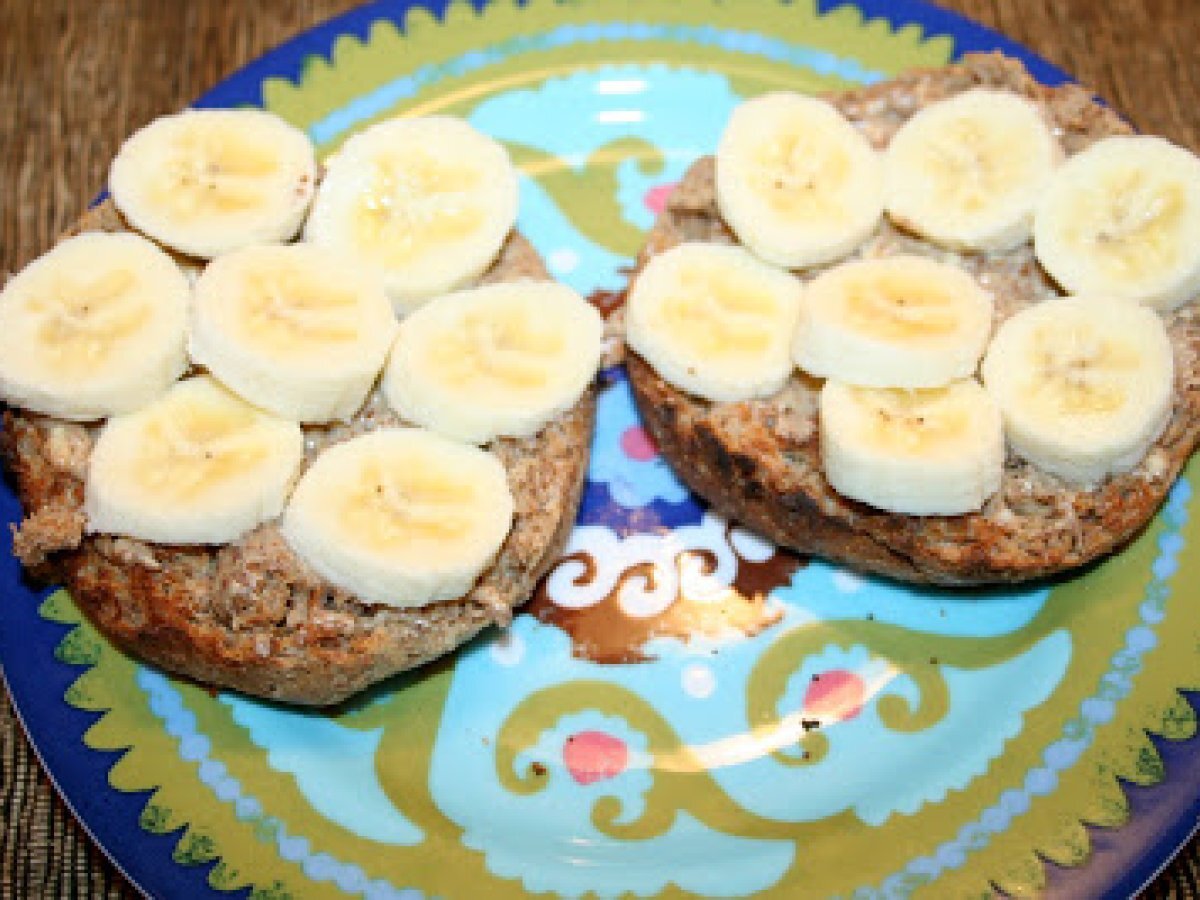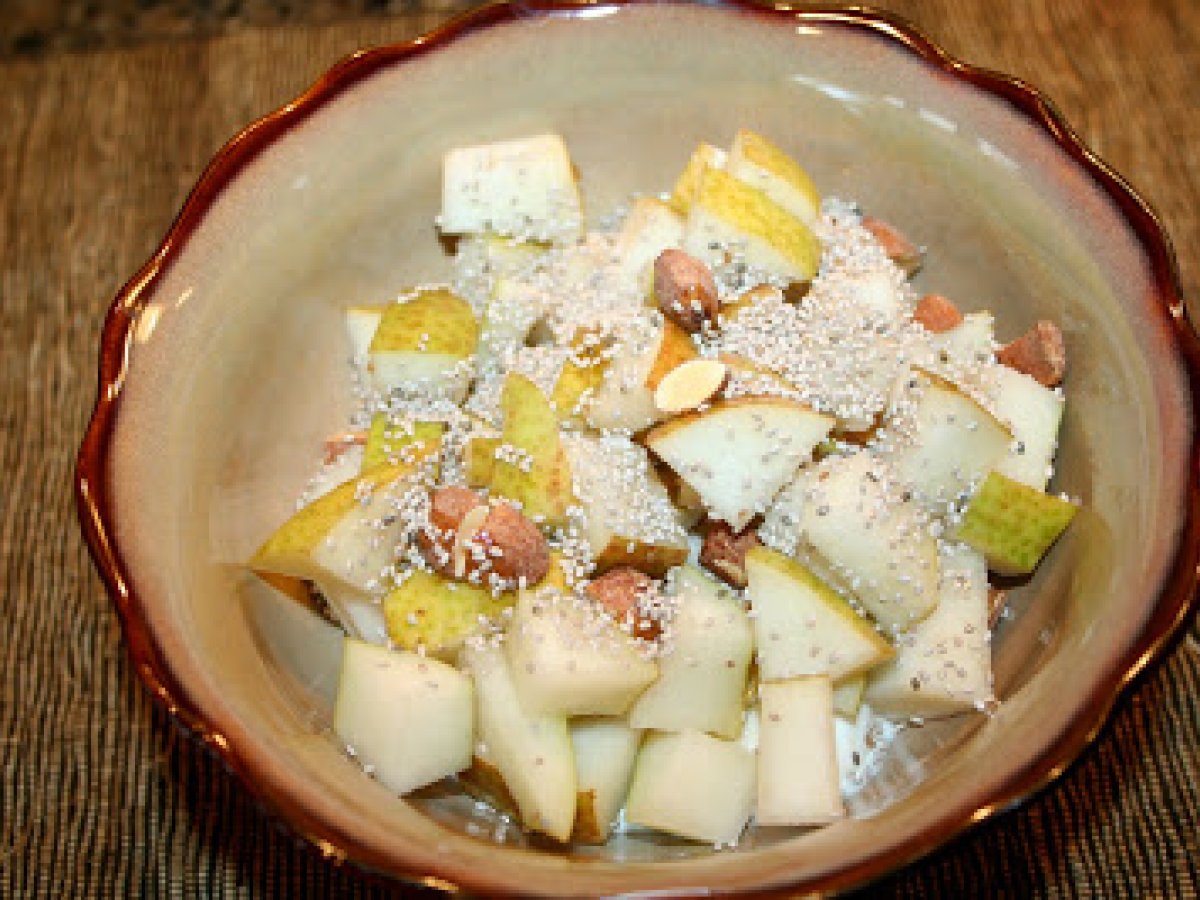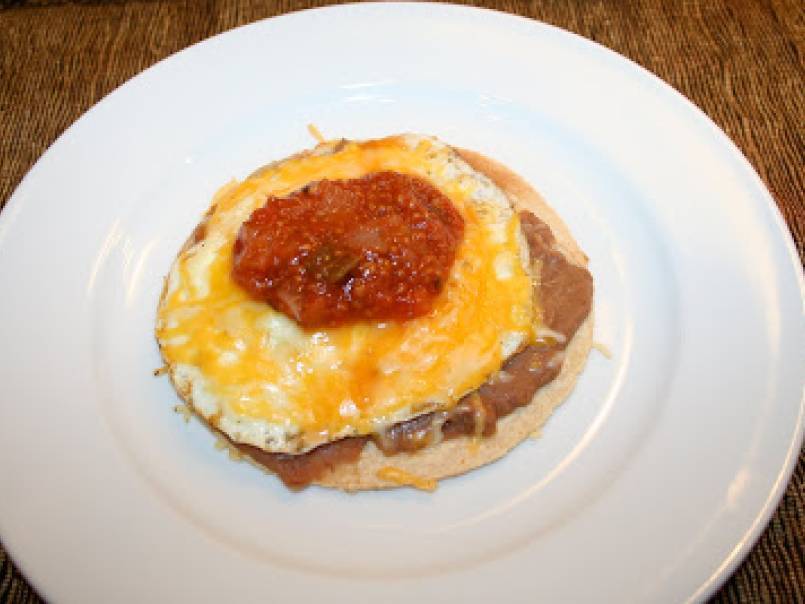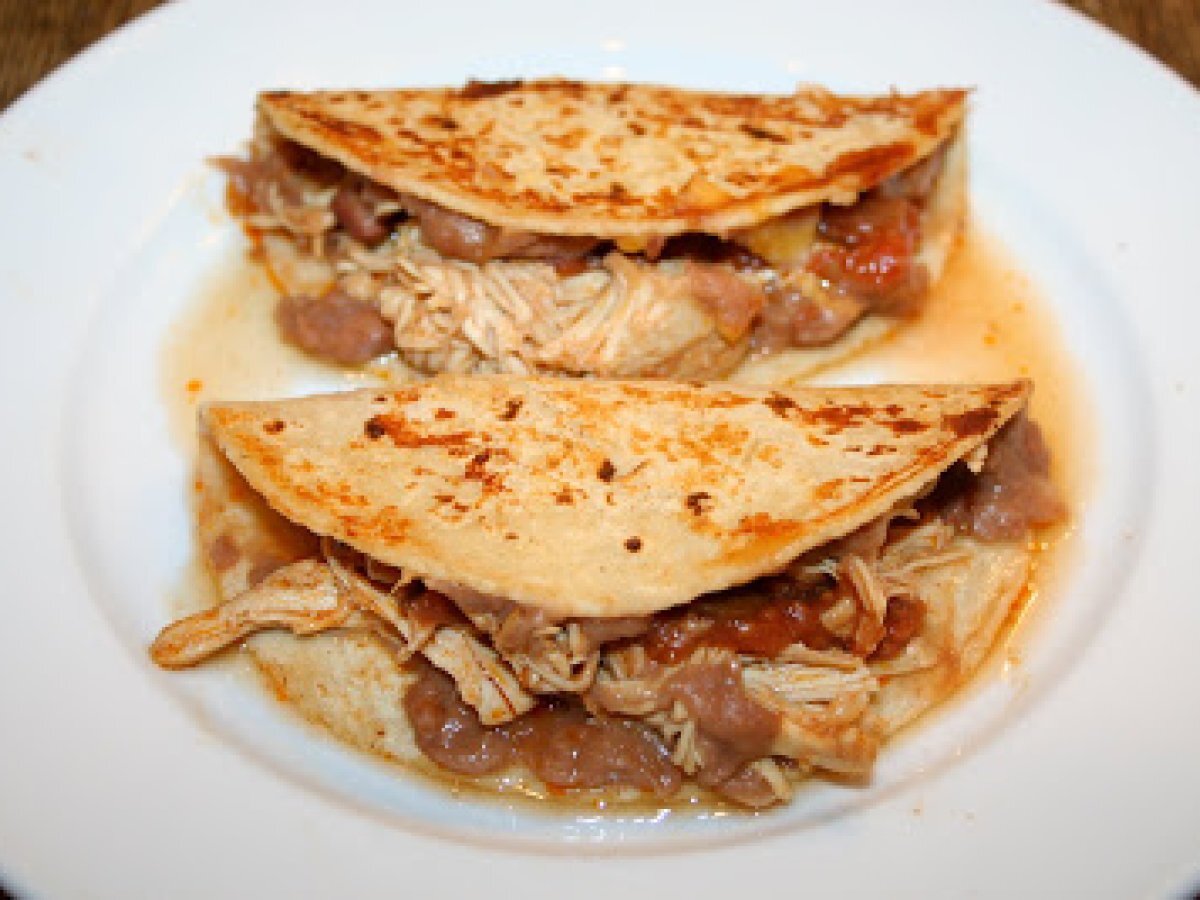 Questions:
You may like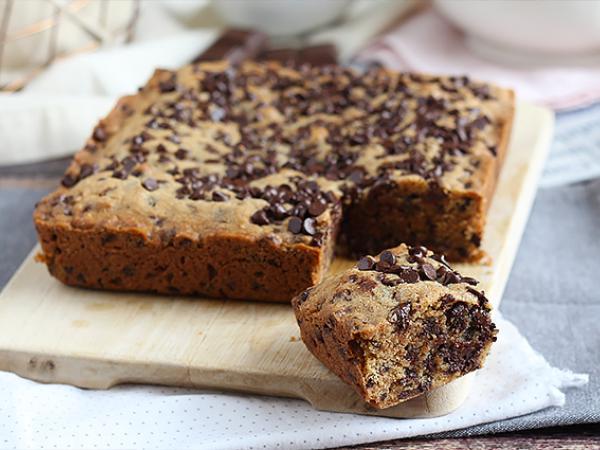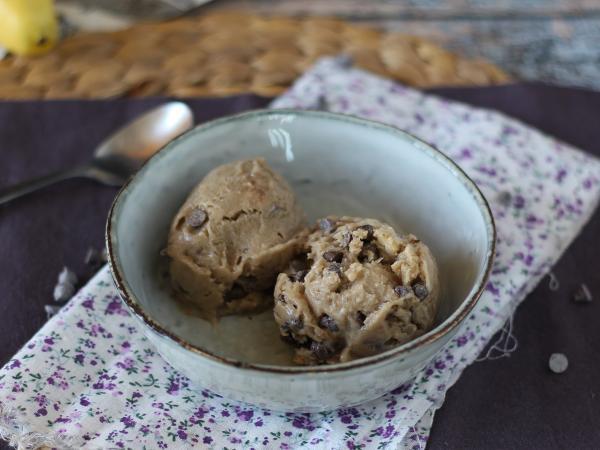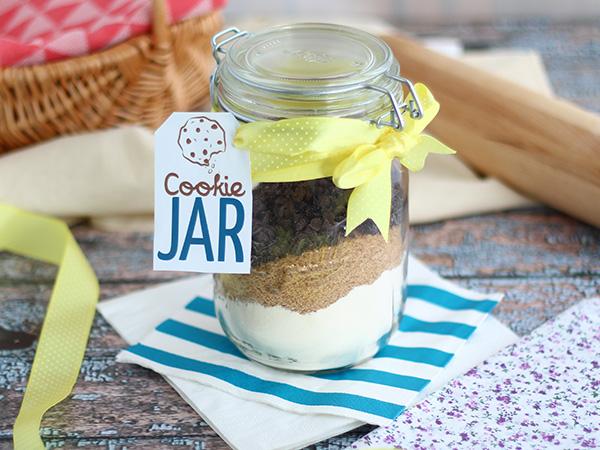 Recipes
Related articles