Eggless Biscuit Joconde Imprime/Entremet - The Daring Bakers Challenge January 2011
Preparation
Sieve the Dry Ingredients together. To This add Melted Butter, Condensed Milk and Stir Gently.
Now, the batter would be Rolling thick. Add Warm Water, to make it to Dripping Consistency. Be careful, it should not be Runny.
In a Bowl Mix Curd and Sugar, until Sugar Dissolves. To this Add Baking Powder and Bakinbg Soda. Mix Well. Let it Sit for 2-3 minutes.
The Curd will Start Rising & Increasing in Volume. MeanWhile, Sieve together all the three flours thrice and Set aside.
Add Oil to the Curd Mix and Stir Gently, Fold in the Flour Mix gently to this Curd-Oil Mix. Gently, Gently, Gently.
Photos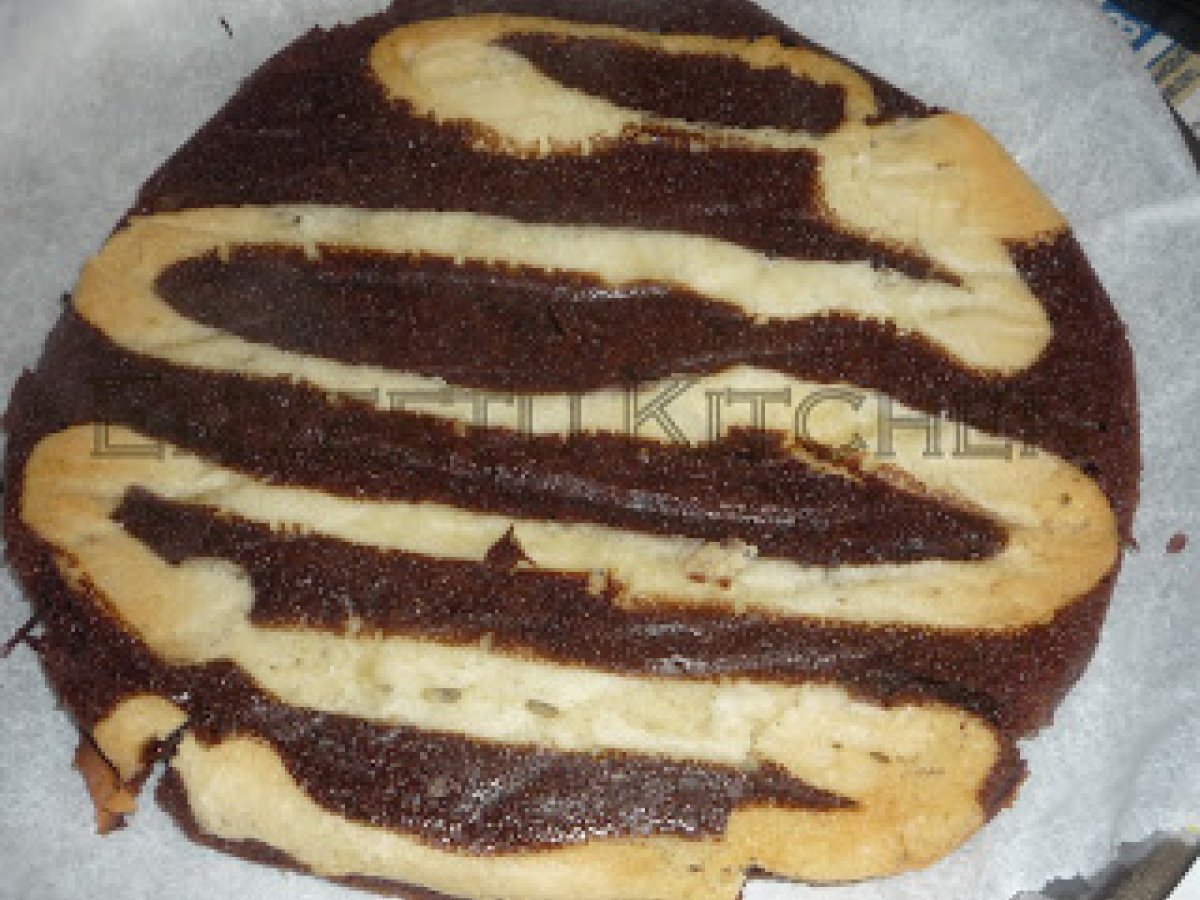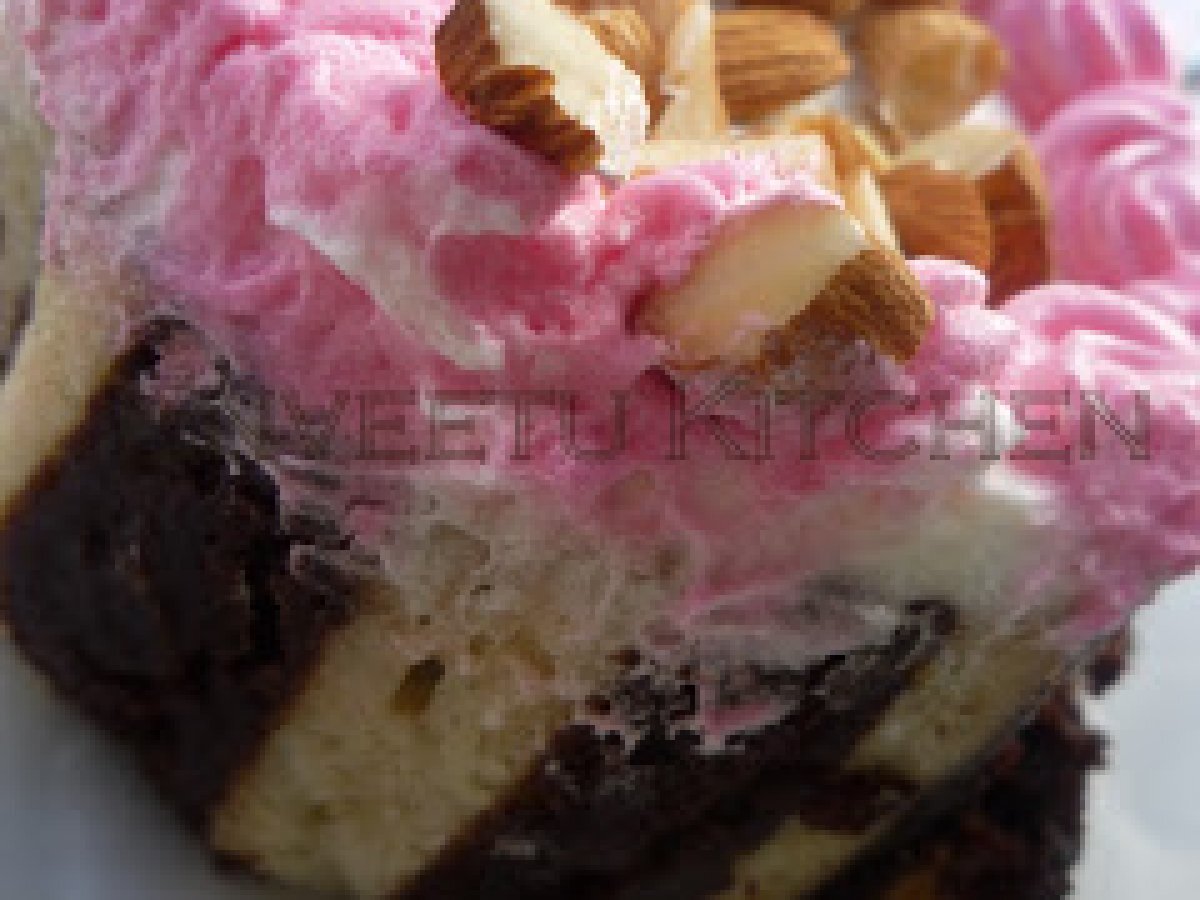 Questions:
You may like
Recipes