Flourless pecan cake (gf, df)
Flourless pecan cake (gf, df)
This is such an easy recipe if you have a Thermomix, or a very powerful blender - you just chuck it all in and blend it up! No mucking around with separating eggs, grinding up sugar, scraping out vanilla beans... a simple, idiot-proof recipe.
Ingredients
---
60g dates
---
60g Rapadura
---
100g
coconut
cream (just scoop off the thickest cream from the top of the tin of coconut cream, or make your own - it should be thick like thickened dairy cream)
---
1 whole vanilla bean, snipped into 3cm pieces (or use 1 tsp of vanilla extract)
---
---
---
1 Tblspn arrowroot flour (or gf cornflour/cornstarch)
---
1 tspn gf baking powder
Preparation
Place all the ingredients in the Thermomix bowl (or in a powerful blender), and blend on speed 9 for 20 seconds (or until well-blended), scraping down sides if neede.
Tip into lined, round cake tin, and bake for about 40 minutes at 180 degrees, or until knife inserted in centre comes out clean.Drizzle with pure maple syrup while still warm. Enjoy!
Photos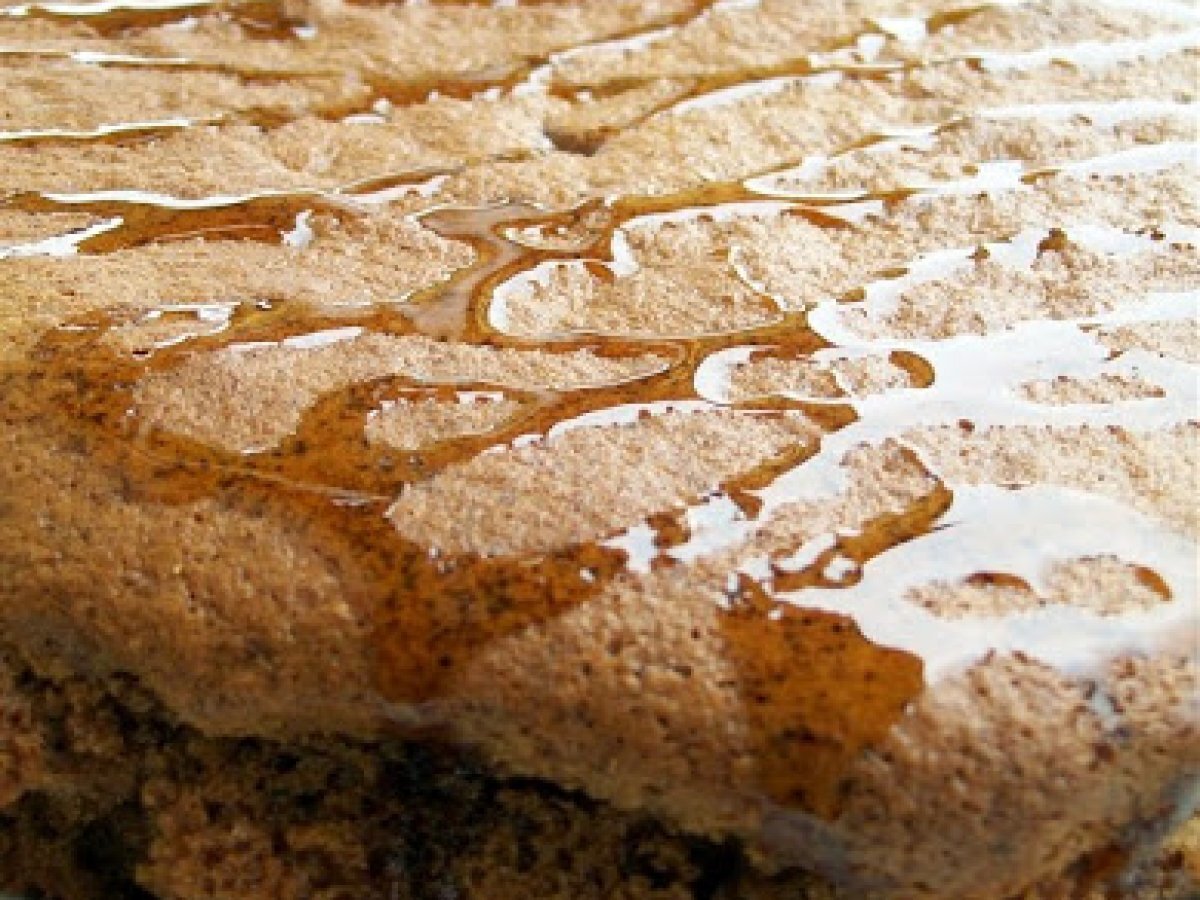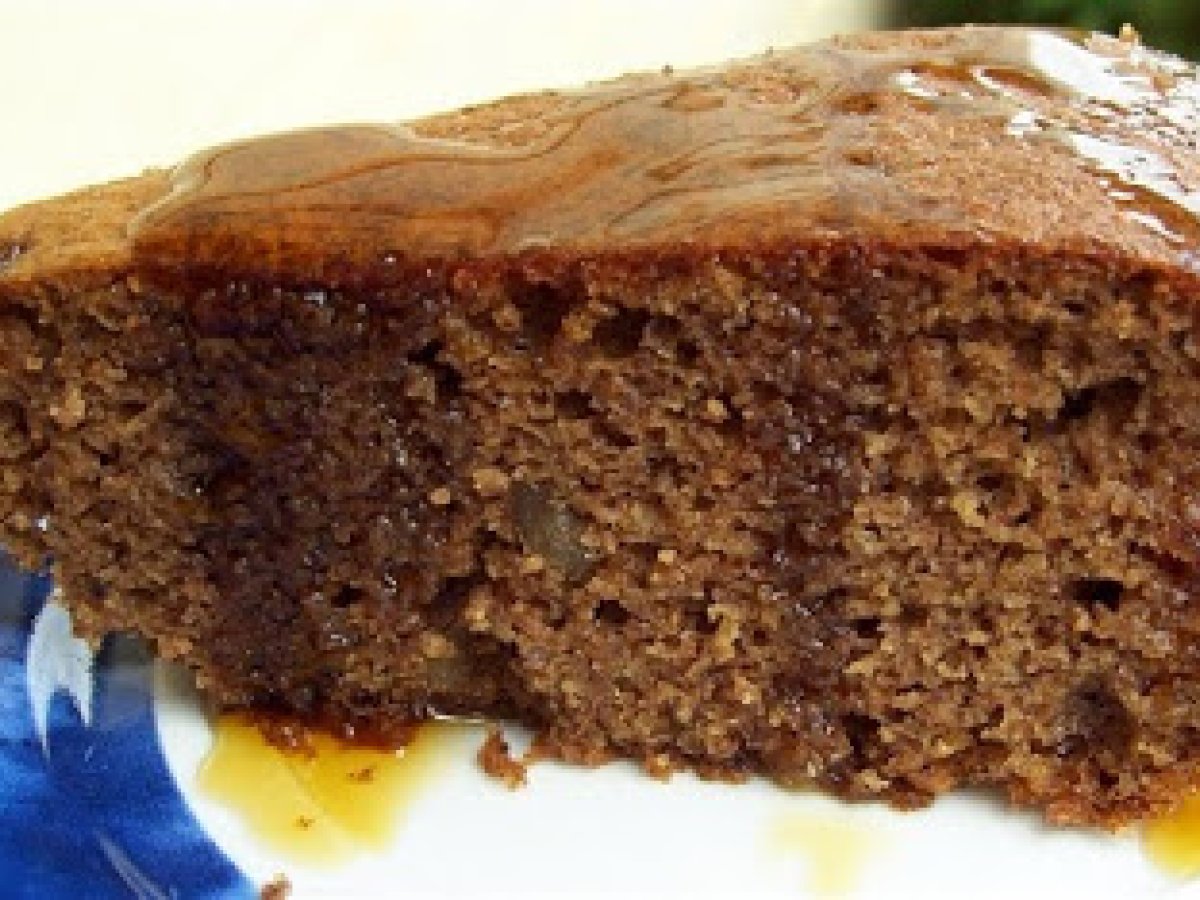 Related recipes
Recipes