Green tea chocolate chip muffins
Green Tea Chocolate Chip Muffins
Quick & Easy Muffin Recipe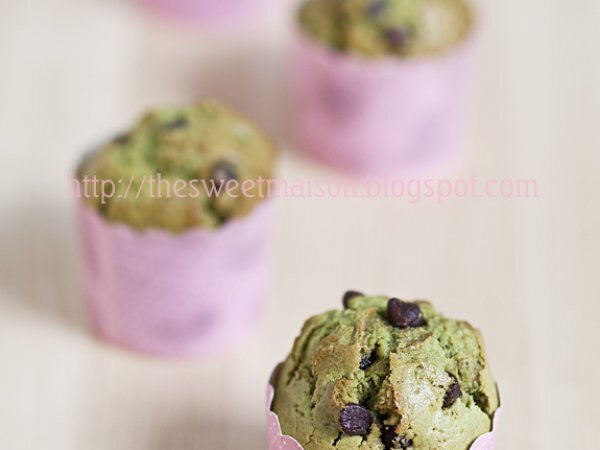 Preparation
1. Sift flours, baking powder, baking soda, salt and green tea powder together then add in sugar and chocolate chips. Mix well and set aside.
2. Mix buttermilk, melted butter, egg and vanilla. Stir well and pour into the dry ingredient. Use the rubber spatula to mix well and do not over mixed.
3. Put the batter into the muffin cases 3/4 full and bake in the preheat oven at 190C for 20-30 mins.
Questions:
You may like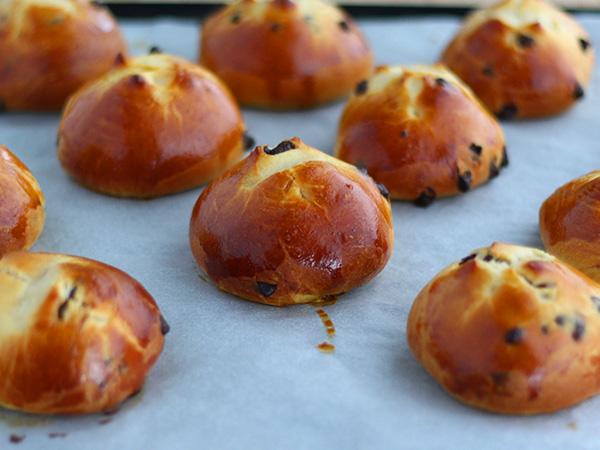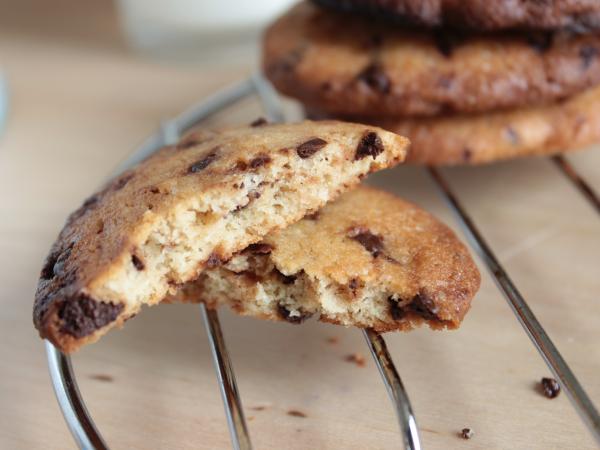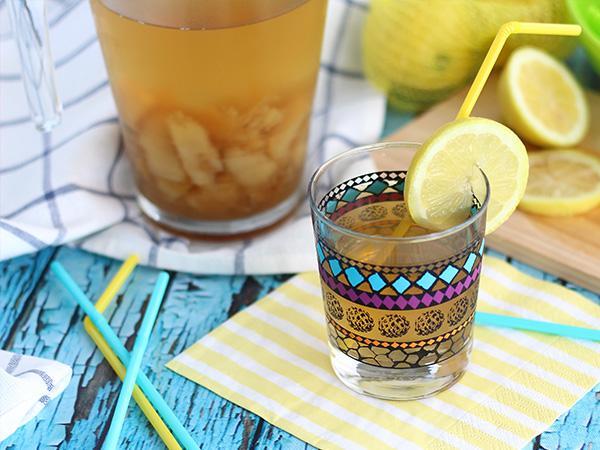 Recipes
Related articles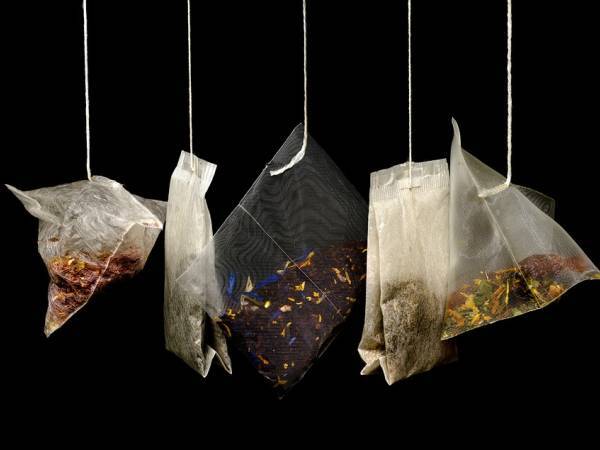 8 ways to recycle your used tea bags