Honey cake/dil pasand/dil khush...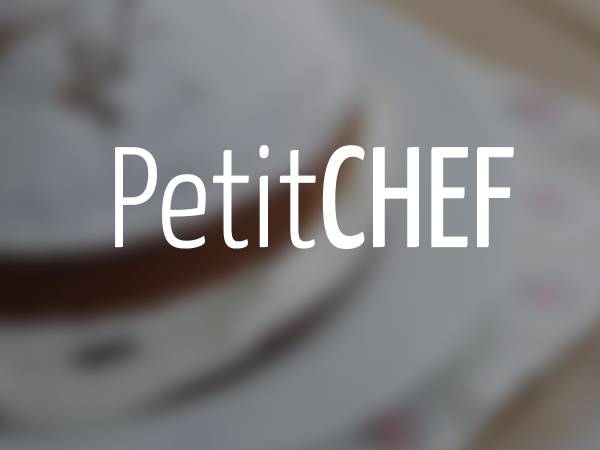 Preparation
Honey Cake:

In pan boil water with honey, sugar and coconut powder and add 1/4tsp cardamom powder. Boil for 10minutes and cool till warm.

Sift the flour.
Add the baking powder and sift the flour again. This makes soda spread evenly in the Maida.
Break the eggs and pour them in a cup. Beat them till the froth color is white. Better if u do it with an egg-beater.
Add sugar and keep beating till the sugar dissolves completely.
Slowly pour the Maida, and as u do, keep mixing to ensure there are no blobs of Maida.
Do not batter it overly. And as soon as the Maida gets dissolved get the batter ready for baking.
Preheat the oven to 350F and bake for around 45mins till the cake is done. Check after every 30 minutes.
After the cake is baked, get it out of the oven and let it cool.
When the cake is done, add this syrup to the entire cake and let it soak for 20-30mins. Cut it and enjoy the Honey Cake.
Dilpasand:

Mix all the above four ingredients to a soft dough like chapatti dough. Cover it and let it sit for an hour.

In a bowl mix.50g dried coconut scrapings, 50gms sugar,50g Cherry frts,50g Dry fruits . Now roll the dough into a thick circle. Dab it either with egg wash or with butter. Add the above mixture and bake it in the oven at 350 for 15mins. Keep checking at 10minutes till it is brown and crispy.
Dilkhush:

Mix above ingredients into a dough like chapatti dough and leave it covered for 45minutes-1hr.
For the Masala
For the stuffing:

Mix the ingredients well. Take care that the mix is loose enough just like "alu masala for alu samosa".

Prepare a "peda" of thickness u desire out of the dough.
Spread the masala on ONE HALF of the peda. Fold the other half of peda sop that it covers the masala. You now have a roti folded in the middle with masala inside
Break an egg. Mix it well in a cup. Take a brush and dab it on the top surface of the bread. Bake the "peda with the mix" for 10 mins. Check if it requires more time. You can check the crust color for that!... to check if it has fully baked, poke it with a toothpick.
Questions:
You may like
Recipes