ICE: Lappish cloudberries and cranberry cupcake with a caramel glaze
Preparation
Preheat the oven to 177 C (350 F). Cream the butter and the sugar and the vanilla sugar until light and fluffy. Scrape down the sides of the bowl so everything gets incorporated.
Add the eggs one at a time, mixing well after each addition. Scrape down the sides again to ensure even mixing.
Combine the dry ingredients in a seperate bowl. Add 1/3 of the dry ingredients and mix, then add 1/2 of the milk (wet ingredient). Alternate with the dry and wet ingredients.
When everything has been incorpareted, fold in the berries with a spatula. Be careful to do this slowly otherwise the berries will break down.
Scoop the batter about 2/3 full and bake for about 22-25 minutes or until a toothpick inserted in the center comes out clean.
Allow the cupcakes to cool for 5 minutes in the pan before placing on a wire rack to cool completely.
For the Caramel Icing:
Melt the butter in a saucepan. Add the sugar and the milk. Bring the mixture to a boil and continue to boil for 1 minute. Remove from the heat and add the vanilla. Gradually mix in the powdered sugar until you get the consistency you like. Pour or drizzle over the cupcakes and let it set. If the mixture gets too thick then add a bit more milk to thin it out.
Photos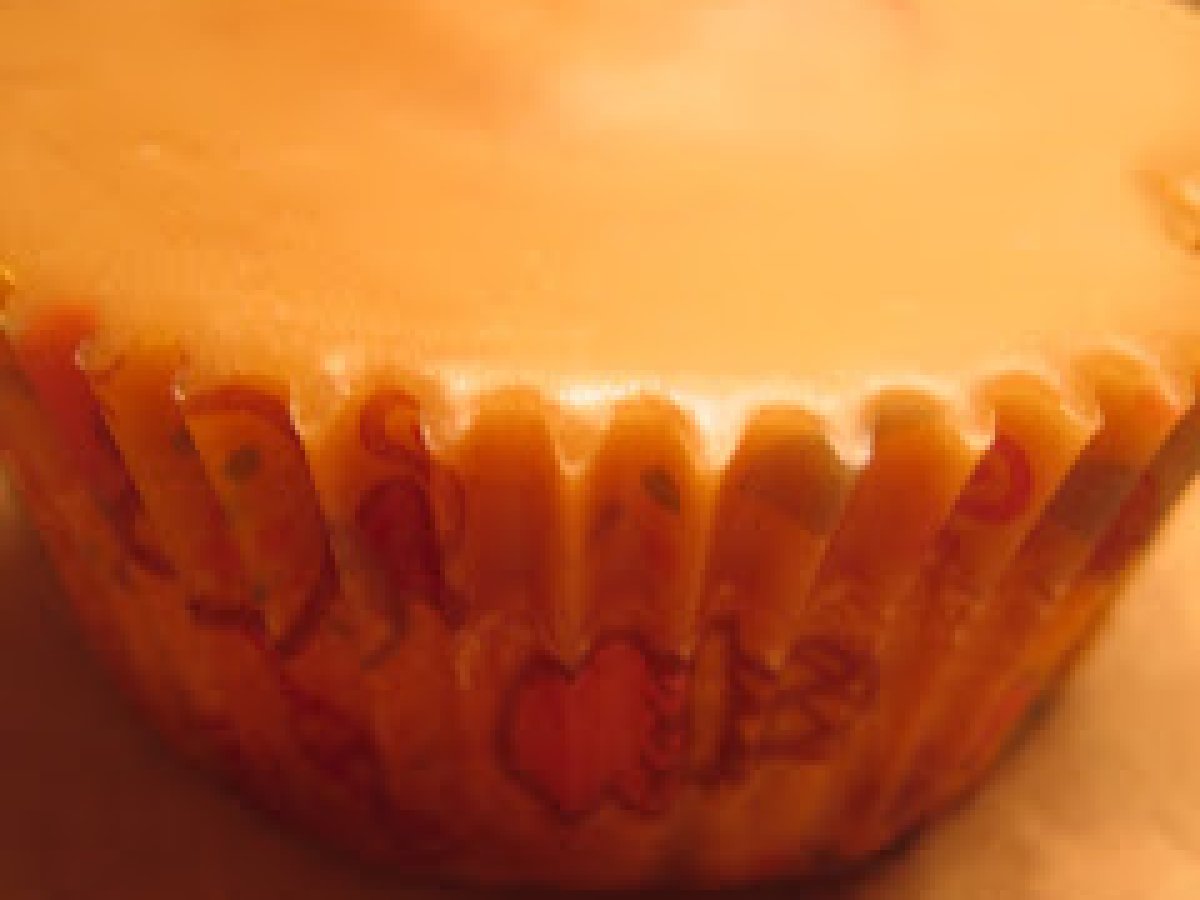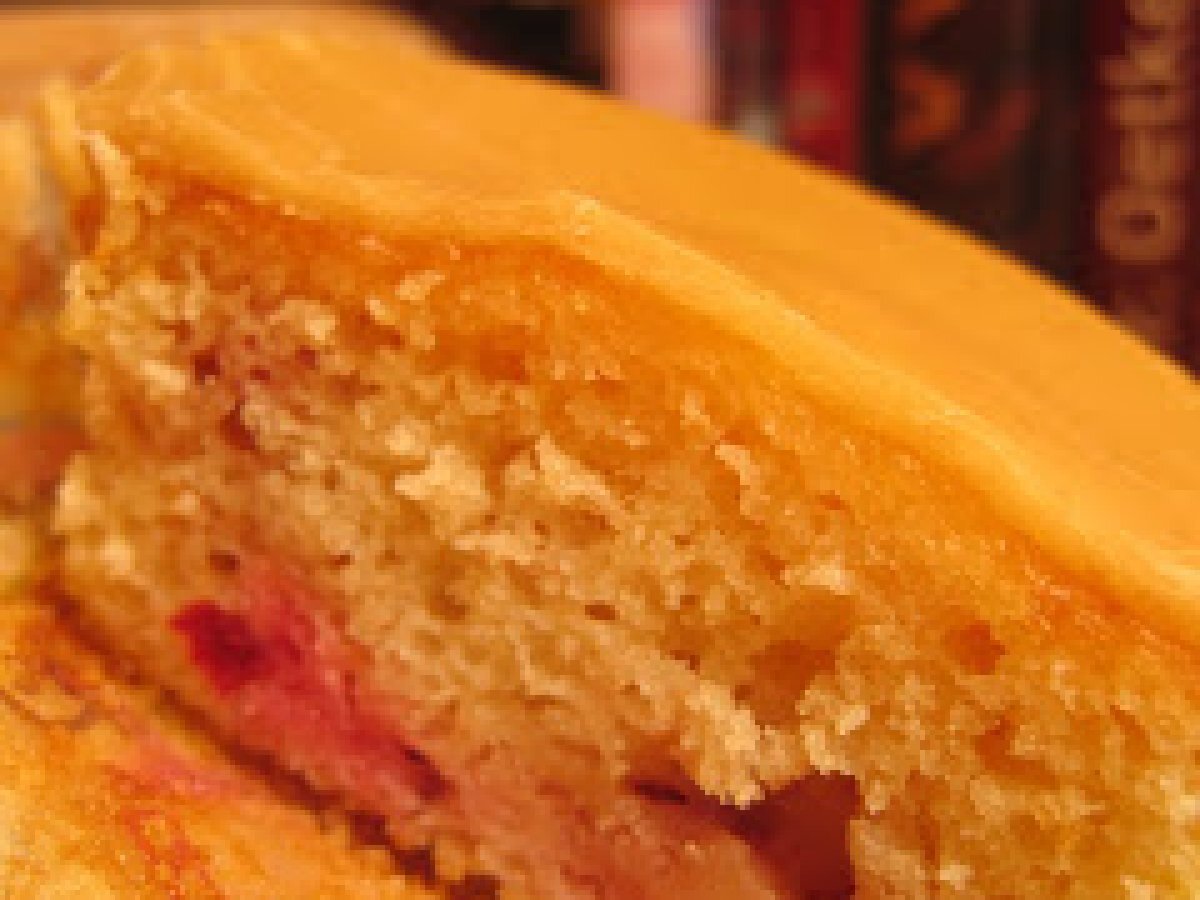 Questions:
You may like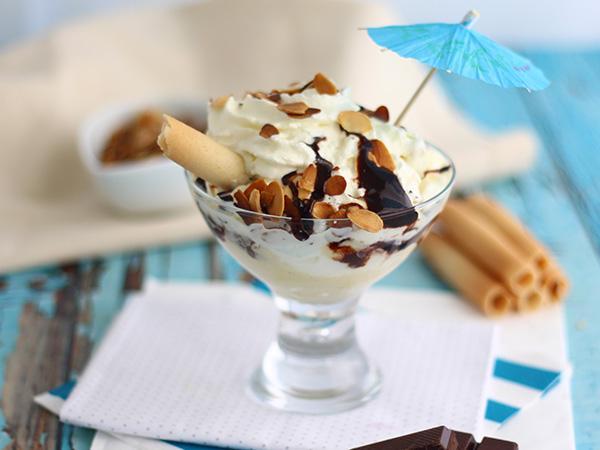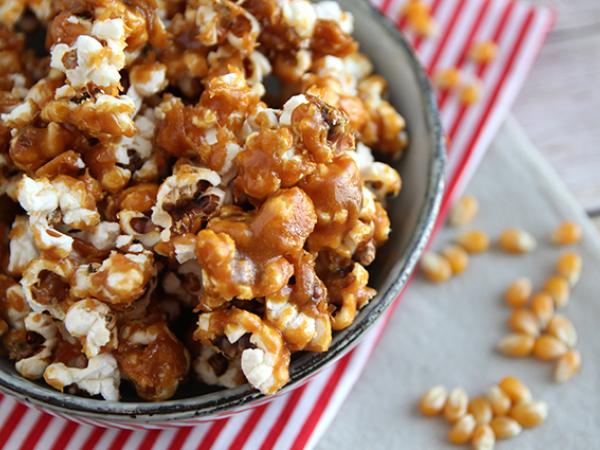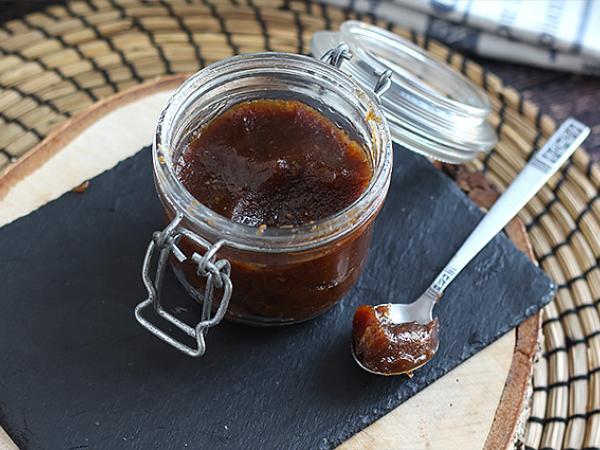 Recipes