Karidopita
Karidopita
24 servings is a moist and flavorful walnut cake that is flavored with cinnamon and bathed in sweet syrup. It's a great cake to make ahead because it will keep well covered and at room temperature.is delicious with lots of honey.24 servings
Preparation
Preheat the oven to 350 degrees. Grease and flour a 9 x 12 rectangular baking pan or a similarly sized round pan. If you'd like, you can line the bottom of the pan with parchment to make it easier to remove the pieces.
In a large bowl, using an electric mixer beat the eggs until they are a light yellow color, about 5 minutes. Add the oil, milk, and sugar and mix well. Add cognac, lemon zest, cinnamon and clove and mix until just incorporated.
In a separate bowl, sift the flour with the baking powder and baking soda.
With the mixer on lowest speed, incorporate the flour into the batter. Stir in the ground walnuts and turn off the mixer once the ingredients are combined.
Pour the cake batter into the prepared baking pan and bake in a preheated 350-degree oven for 35-40 minutes or until a cake tester inserted in to the center of the cake comes out dry
While the cake is baking, prepare the syrup. In a medium saucepan, add the sugar, water and cinnamon stick and bring to a low boil. Simmer uncovered for ten minutes until the syrup thickens slightly. Remove from heat, remove the cinnamon stick and stir in the lemon juice.
Allow the syrup to cool to room temperature. Remove the cake from the oven and carefully pour the cooled syrup over the warm cake.

This cake is traditionally topped with more chopped walnuts, but that is optional.
Photos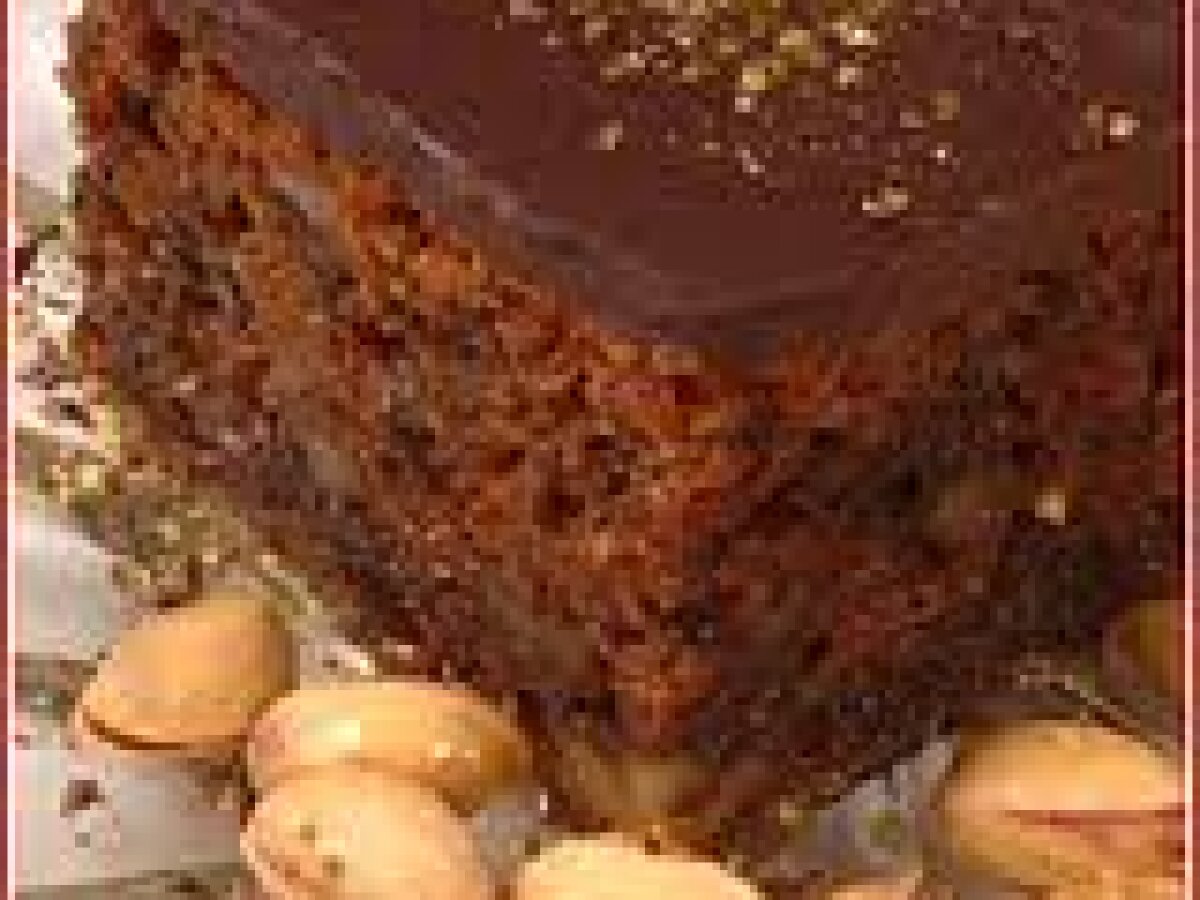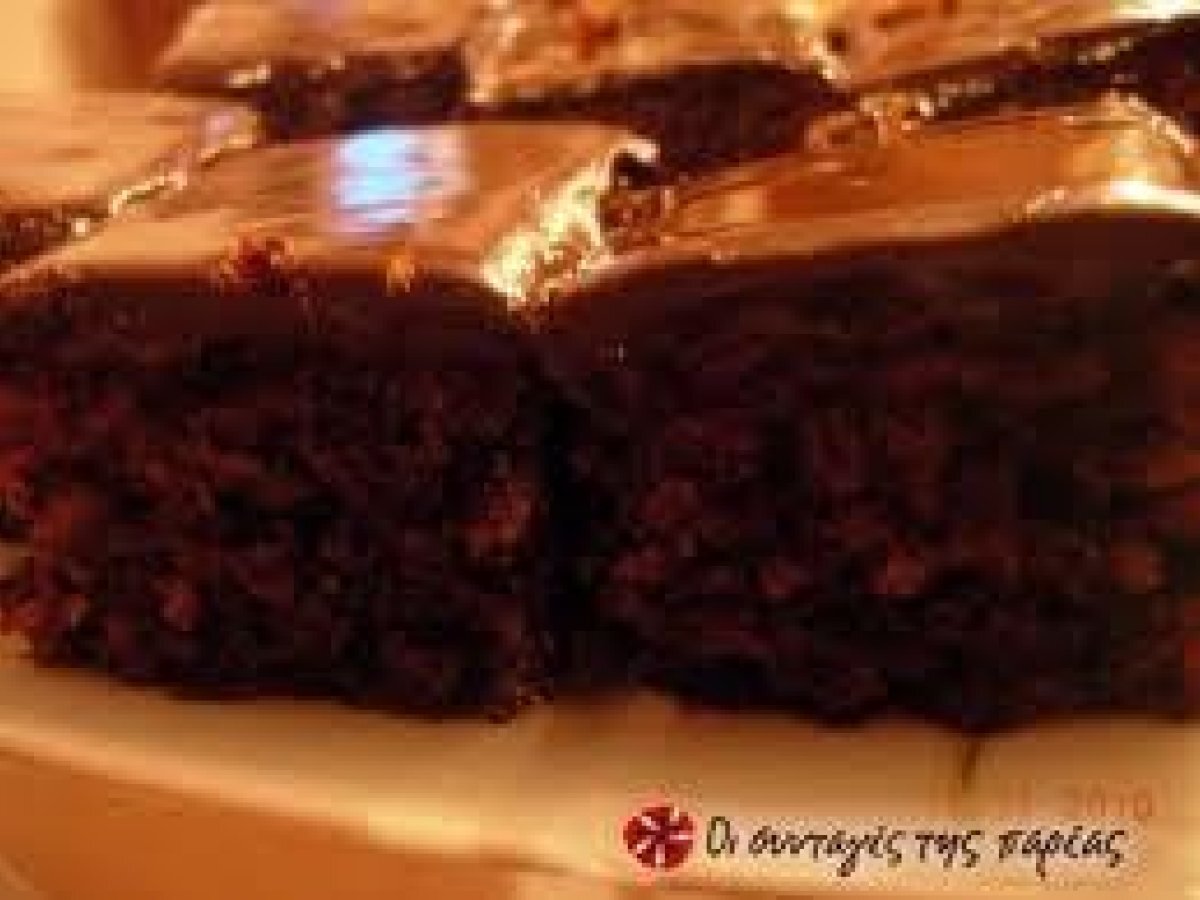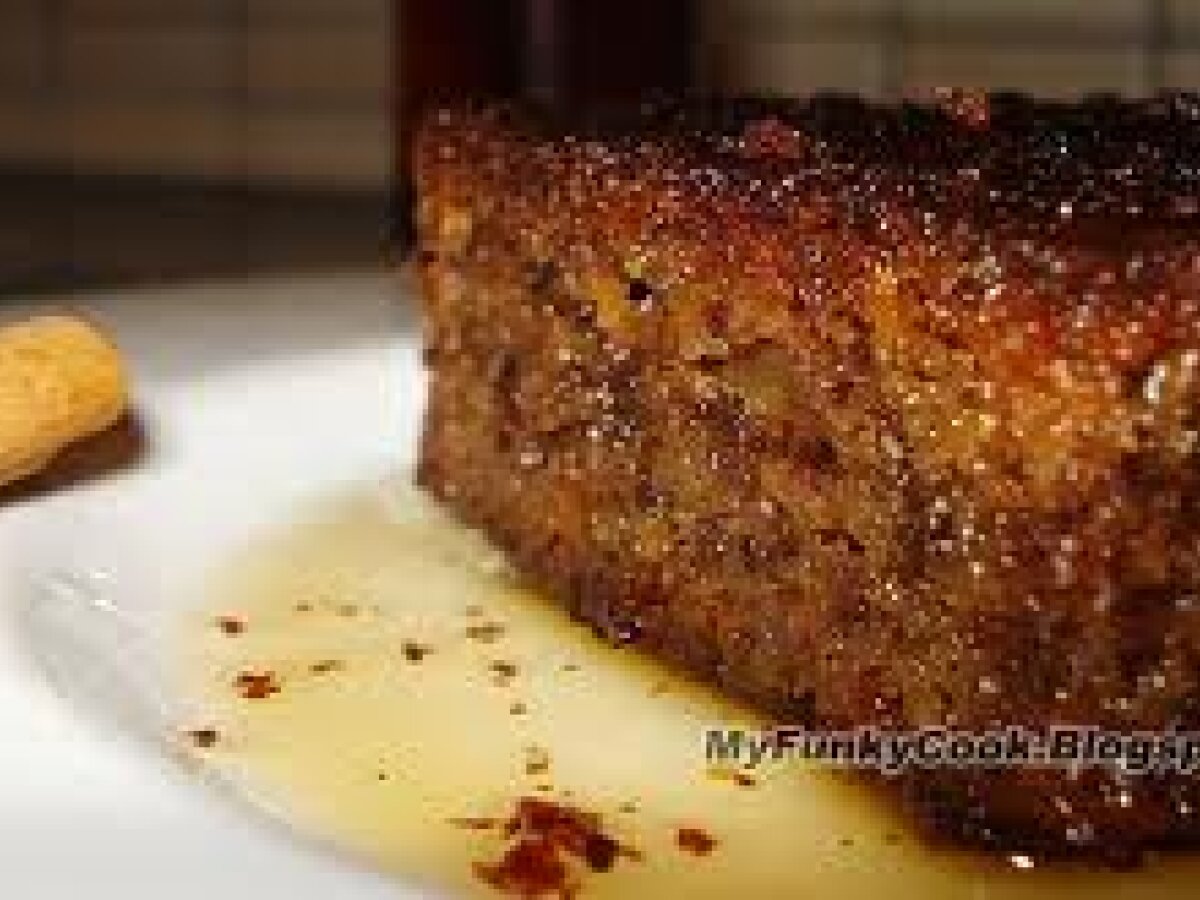 Questions:
You may like
Recipes