Las gachas, a spanish custard - video recipe !
Las gachas, a spanish custard - video recipe !
This typical Spanish recipe is full of flavors : anise, cinnamon, lemon, they all come together to give you a new dessert to try !
Ingredients
---
---
---
---
- 1 tsp green anise
---
- 3 Tbsp flour
---
---
- 1 piece of stale bread
---
- grounded cinnamon
Preparation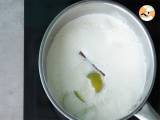 Step 1
Boil the milk with the lemon peel and the cinnamon stick, then let it infuse.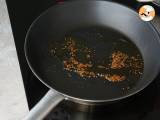 Step 2
Heat some olive oil in a pan, and cook the anise in it for a few minutes.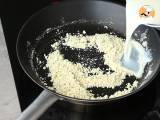 Step 3
Add the flour and stir well. Then pour a little bit of infused milk.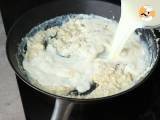 Step 4
Stir and make it thicken, adding some milk a little at a time. If you get clots, blend the mix.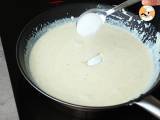 Step 5
When all the milk has been used, add the sugar and stir until its perfectly blended to the mix. Take out of the heat.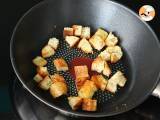 Step 6
Cut the bread into dices, and cook it in a pan with some olive oil. The bread must be grilled.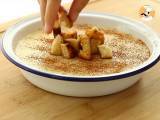 Step 7
Sprinkle the custard with cinnamon, then arrange some pieces of grilled bread on it.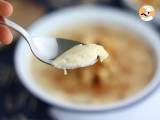 Step 8
There you are, your gachas is ready !
---
---
Related recipes
Recipes
Related articles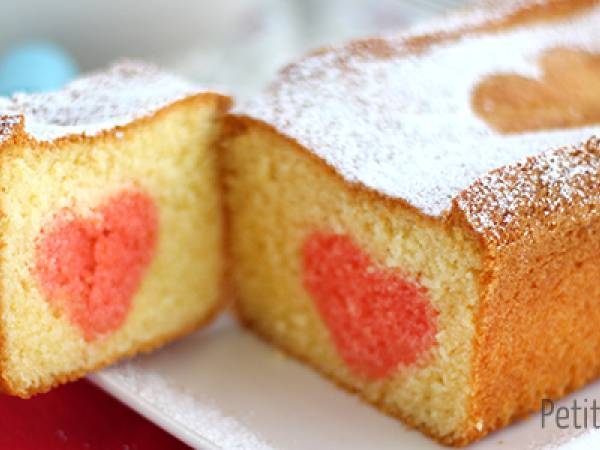 10 recipe ideas you should cook for your Valentine this year