Passion Fruit Meringue Tart: one of the wicked desserts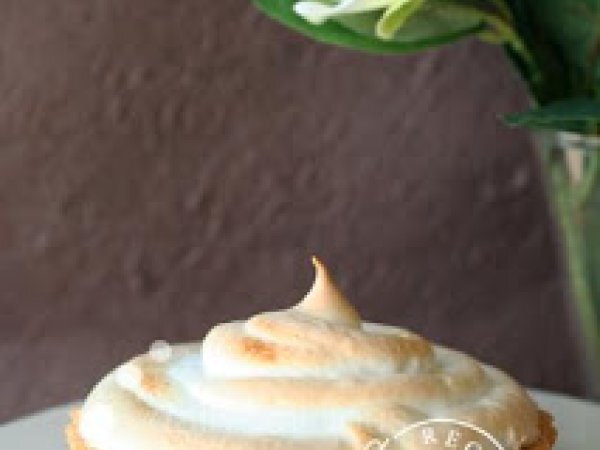 Preparation
For the pastry, put the flour icing sugar, butter and a pinch of salt in a food processor and pulse until the mixture resembles coarse breadcrumbs. Combine the egg yolk with 1 tablespoons chilled water in a small bowl. Add to the flour mixture and pulse until a dough forms. If the dough is not coming together, add a little more water, 1 teaspoon at a time.
If making by hand, put the flour, a pinch of salt and sugar in a bowl, cut the butter into pieces and work it into the flour with your fingertips. Make a well in the middle of the flour- and-butter mixture and add the egg yolk with 1 tablespoons chilled water. Stir to incorporate the flour evenly until you have to begin using your hand. Bring the dry and wet ingredients together. Dust work surface with flour, remove the dough from the bowl and knead it on the floured surface for a few minutes until it is smooth and homogeneous.Turn out onto a work surface. Using your hands, press the dough into a flat, round disc, Cover with plastic wrap and refrigerate for 30 minutes.
Preheat the oven to 200°C. Lightly grease 4 loose-based tartlet tins, 10 cm in diameter and 3 cm deep. Roll out the pastry on a lightly floured work surface to 3 mm (1/8 inch) thick. Cut into rounds to fit the base and sides of the tins. Gently press into the sides to fit, trim the edges, cover with plastic wrap and refrigerate for 30 minutes.
Line each pastry shell with baking paper and fill with baking beads or uncooked rice. Bake for 15 minutes, then remove the paper and weights and bake for 7-8 minutes, or until the pastry is golden. Reduce the oven to 180°C.
For the passion fruit curd, combine the butter, eggs, passion fruit juice, and sugar in a saucepan over very low heat whisk constantly for 10-15 minutes, or until the mixture thickens. Spoon the curd into the tart shells, smoothing the top.
For the meringue, whisk the egg whites in a clean, dry bowl until soft peaks form. Add the sugar 1 tablespoon at a time, whisking well after each addition. Continue whisking until the mixture is stiff and glossy and the sugar has dissolved. Add the corn flour and mix well. Spoon the mixture into a piping bag fitted with a 2 cm (3/4 inch) plain nozzle.
Pipe the meringue over the curd. Bake for 10 minutes, or until the meringue is golden.
Questions:
You may like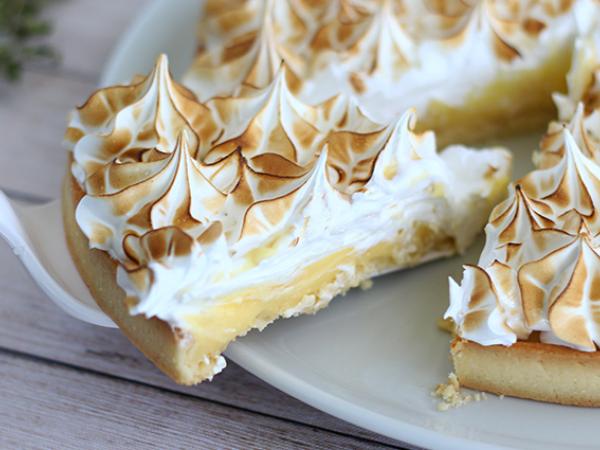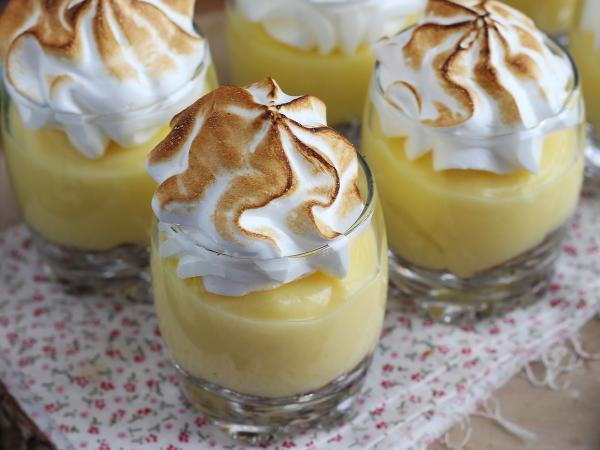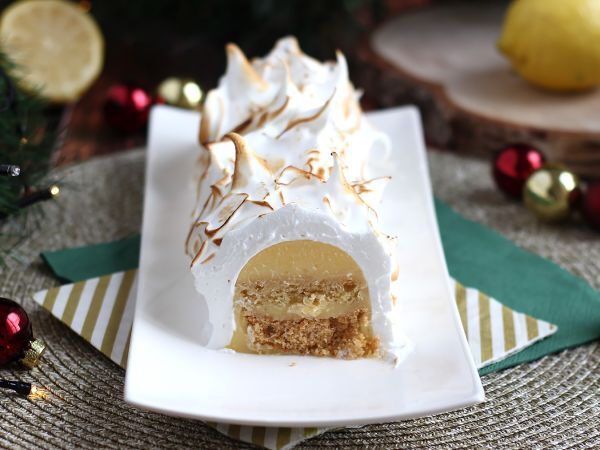 Recipes
Related articles