A lot of brownies, chocolates and cakes recipes around the blog sphere these days made me crave for some brownies? well to be honest I am not a big brownie fan, but last week I really wanted to have a chocolate and Passion fruit combo?. but was not in a mood to make our favorite Passion Fruit Truffles, wanted to make something quick and easy and brownie came to my mind? did a search on the net for Passion Fruit Brownies and I found this recipe @ Scandilicious? all the ingredients were with me and I baked these awesome brownies in less than one hour! Did little changes in the recipe? I didn?t add the extra egg yolk and also I only added Passion fruit pulp not its seeds as mentioned in the original recipe? These brownies taste best the next day and it was delicious with vanilla ice cream! So if you love dark chocolate and passion fruit you will surely like these brownies J?
Passion Fruit Brownies
(Recipe adapted from Scandilicious, original recipe by Nigel Slater?s ?very good brownies? in his Nigel Slater?s Diary book).
Ingredients:
125g dark chocolate (70% if possible)
125g (4 oz) butter
150g(¾ cup) light brown sugar
40g(1/3 cup) cocoa powder
40g (1/3 cup) self-rising flour
2 medium eggs pinch salt
¼ cup of passion fruit pulp or seeds and pulp of two passion fruit
Method:
Preheat oven to 180C. Place some greaseproof paper in 8 inch square baking tin. Over a saucepan of simmering water, place a heatproof bowl and in this bowl put the butter and chocolate. Allow to melt, then take off from the heat and add the sugar, stirring till incorporated, and add the eggs. Sift the flour, salt and cocoa powder into this mixture and stir again. Finally add the passion fruit pulp and mix well. Bake the brownies for 1/2 hour ? the brownies are done when you insert a skewer and there?s some dense crumbs left on the skewer.
Sending this to:
Food palette series brown event by Torview.Cooking with Fruits event hosted by Smita of Taste Buds.Slightly Indulgent Tuesday at Simply Sugar & Gluten-Free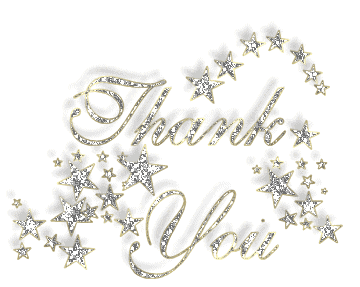 Thank You | Forward this Picture