Pumpkin sago dessert
Pumpkin sago dessert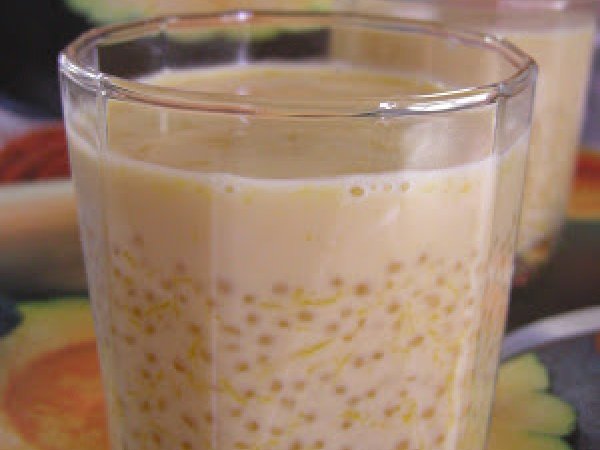 Surprising one dessert very delicious.
Preparation
Bring 500ml water to boil. Add sago & cook till almost transparent for 5 minutes. Drain and rinse with cold water to prevent the sago from sticking.
Boil the balance water with pandan leaves for 5 minutes. Add cooked sago, pumpkin, sugar & evaporated milk. Bring to boil and cook for 5 minutes.
Remove from heat. Serve hot or cold.
Questions:
Related recipes
Recipes
Related articles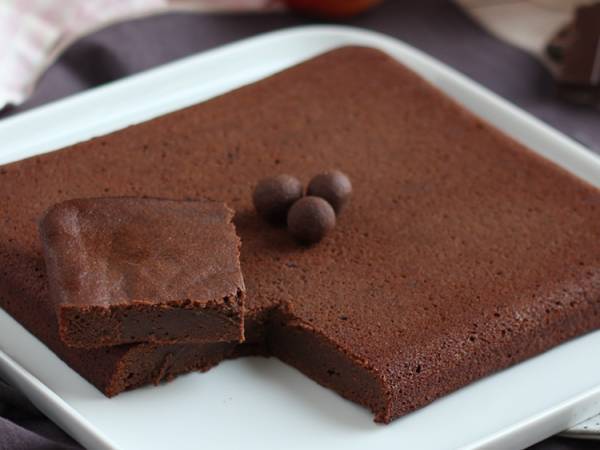 Easy and tasty butter free desserts!