Ricotta cheese pie with cream cheese
Ricotta cheese pie with cream cheese
This cheese cake is so good! If you are a cheese cake lover please try this cheese cake and indulge!
Ingredients
---
9 ounces of part-skim Ricotta cheese
---
8 ounces of cream cheese
---
---
¼ cup cornstarch
---
1 teaspoon baking powder
---
---
¼ teaspoon grated
lemon
peel
---
---
1 teaspoon lemon juice
---
¼ cup almonds
---
¼ cup graham crackers
Preparation
In a food processor combine graham crackers and almonds and give a few good chops. Preheat oven 350 degrees F.
Using an electric mixer with a large bowl, combine eggs, Ricotta, cream cheese and sugar. Beat until smooth.
Stir together cornstarch and baking powder. Add to cheese mixture along with vanilla, lemon peel, orange peel and lemon juice. Pour into cooled pie crust and top with almond and graham crackers crumbs.
Bake for about 55 minutes, or until firm.
Photos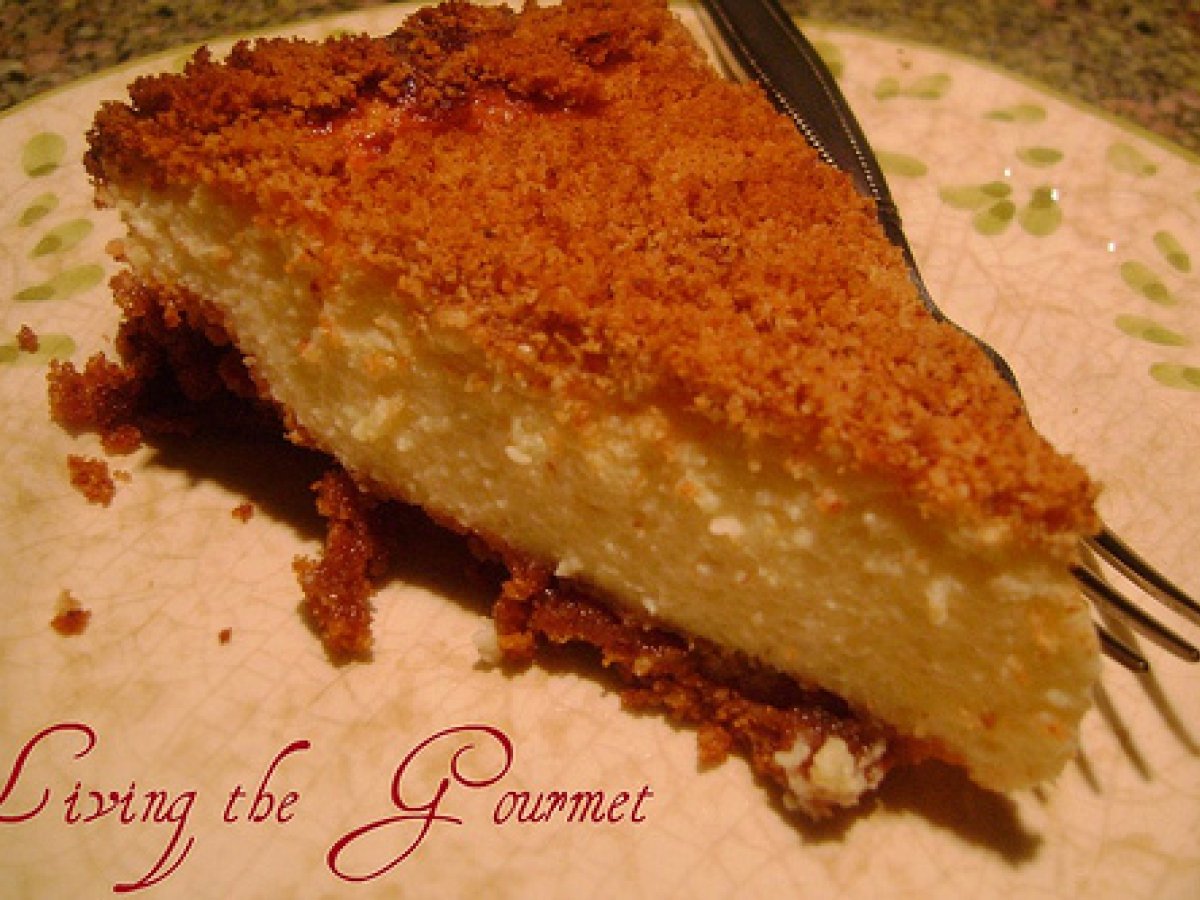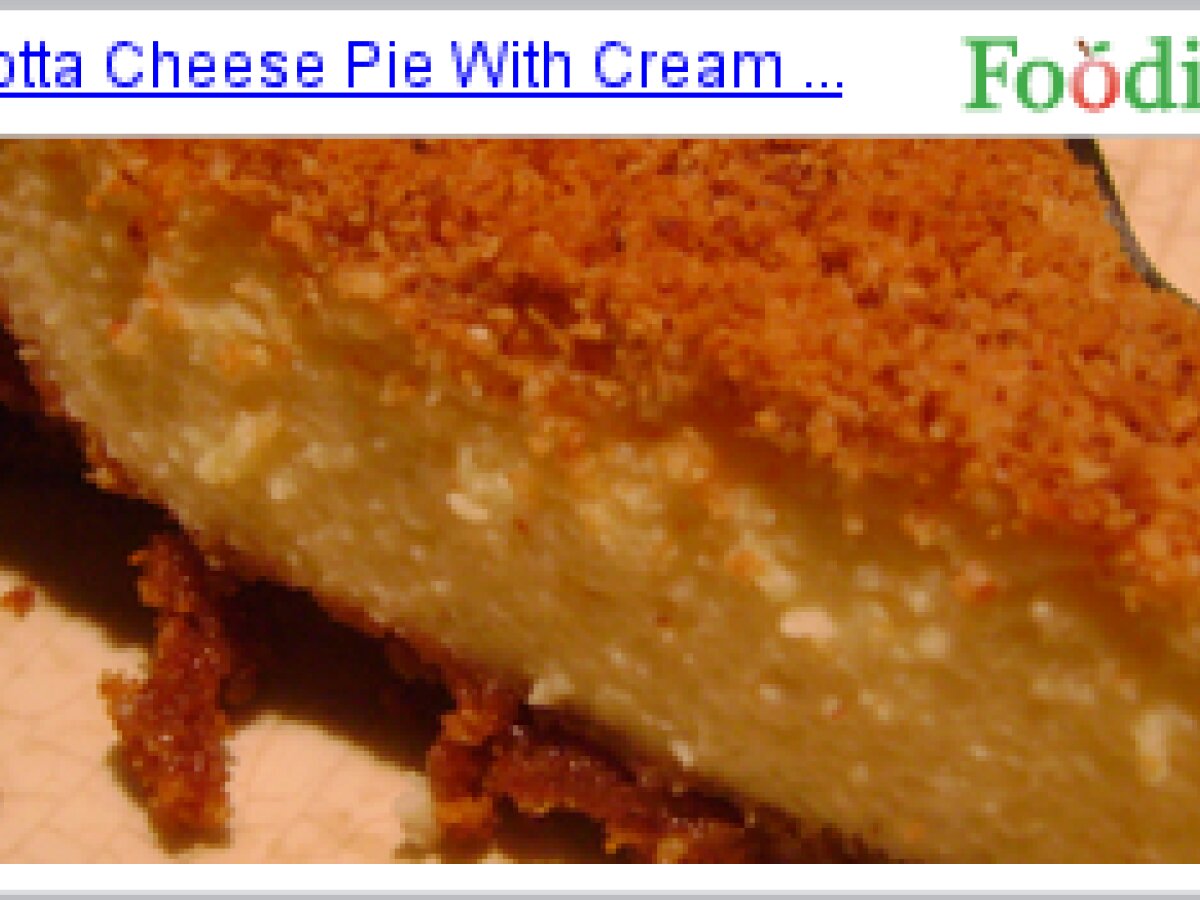 Questions:
Related recipes
Recipes