Steamed caramelized sugar cake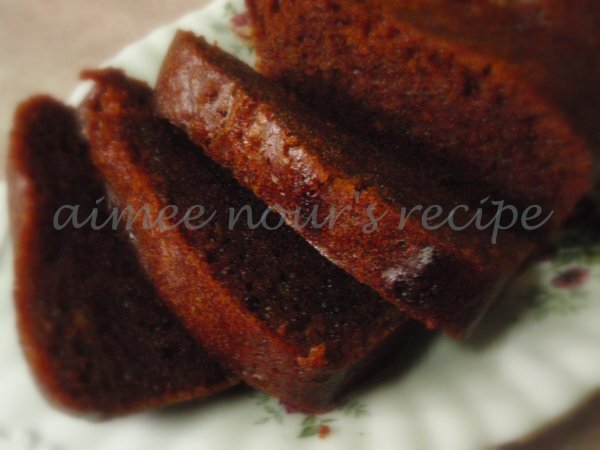 Preparation
1. Firstly, prepare the caramelized sugar so you can let it cool. In a pan over a medium heat, add the sugar and cook until they turn sticky and brown. Then carefully add in the water and butter. Put aside and let it cool.
2. In a mixing pot, add in the flour and bicarbonate soda. Mix all ingredients well. Put aside.
3. In another bowl, mix the condensed milk with the eggs before adding in the flour mixture little by little.
4. Lastly, add in the cool caramalised sugar and stir well. Transfer the mixture into a baking mold and cover the top with a foil to avoid water drops.
5. Steam in a medium heat for about an hour.
Questions:
Related recipes
Recipes