Steamed rice cake
Steamed Rice Cake
Preparation
Soak 1 tablespoon of bulgar in the curd for 10 minutes.
Mix in the rest of the ingredients, take an idly mould, grease it lightly with oil.
Pour a ladle the above mixture in the moulds.
Pour a cup of water in the pressure cooker and keep it on the stove, let the water start boiling.
Put the Idly mould in the pressure cooker and steam at high flame for 10 to 12 minutes.
Off the flame and check the idlies, it should be firm to touch.
Take out the mould and let it cool before removing the Idlies.
Serve hot with coriander chutne or any other accompaniment of your choice.
Observations:
Note: Bulgar idlies take a little longer time to get cooked than the normal white idly which can be cooked in 7 to 8 minutes.
Photos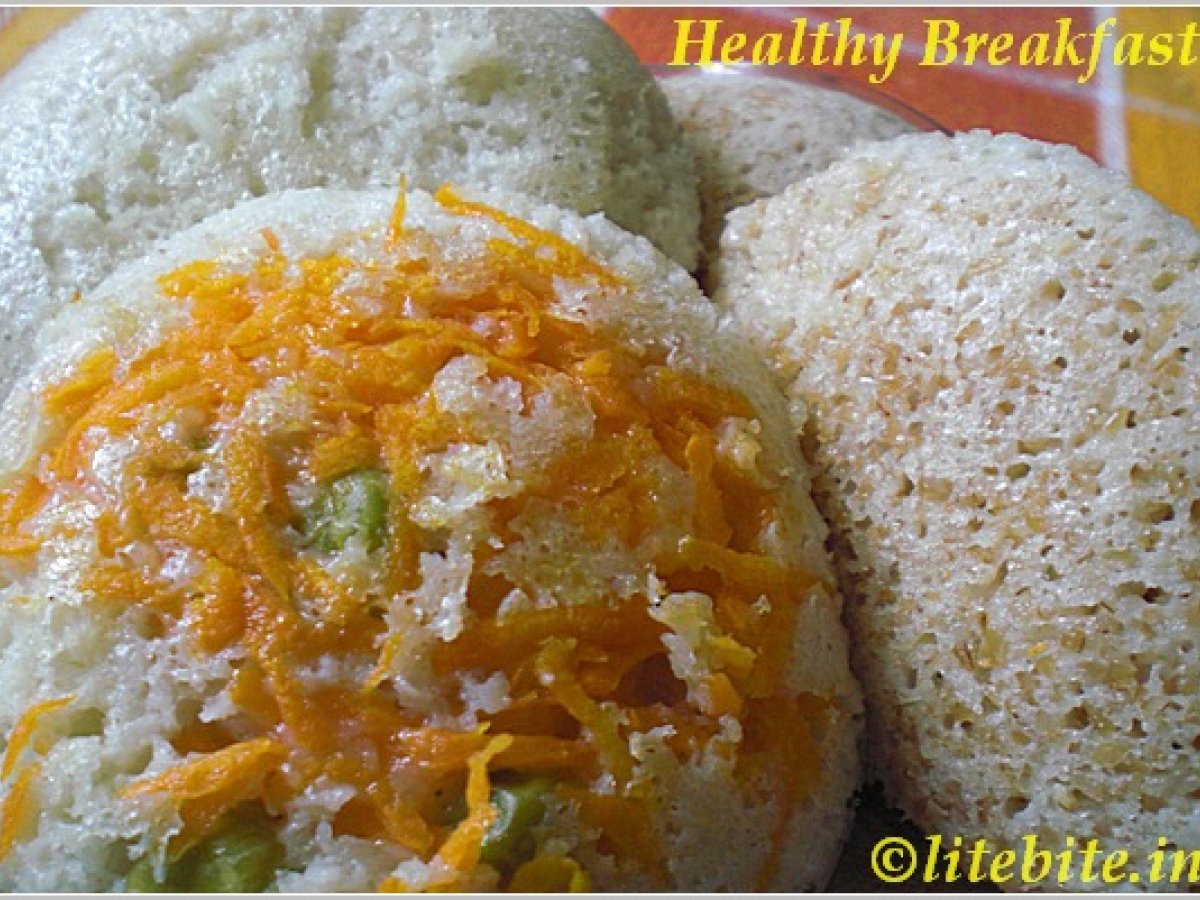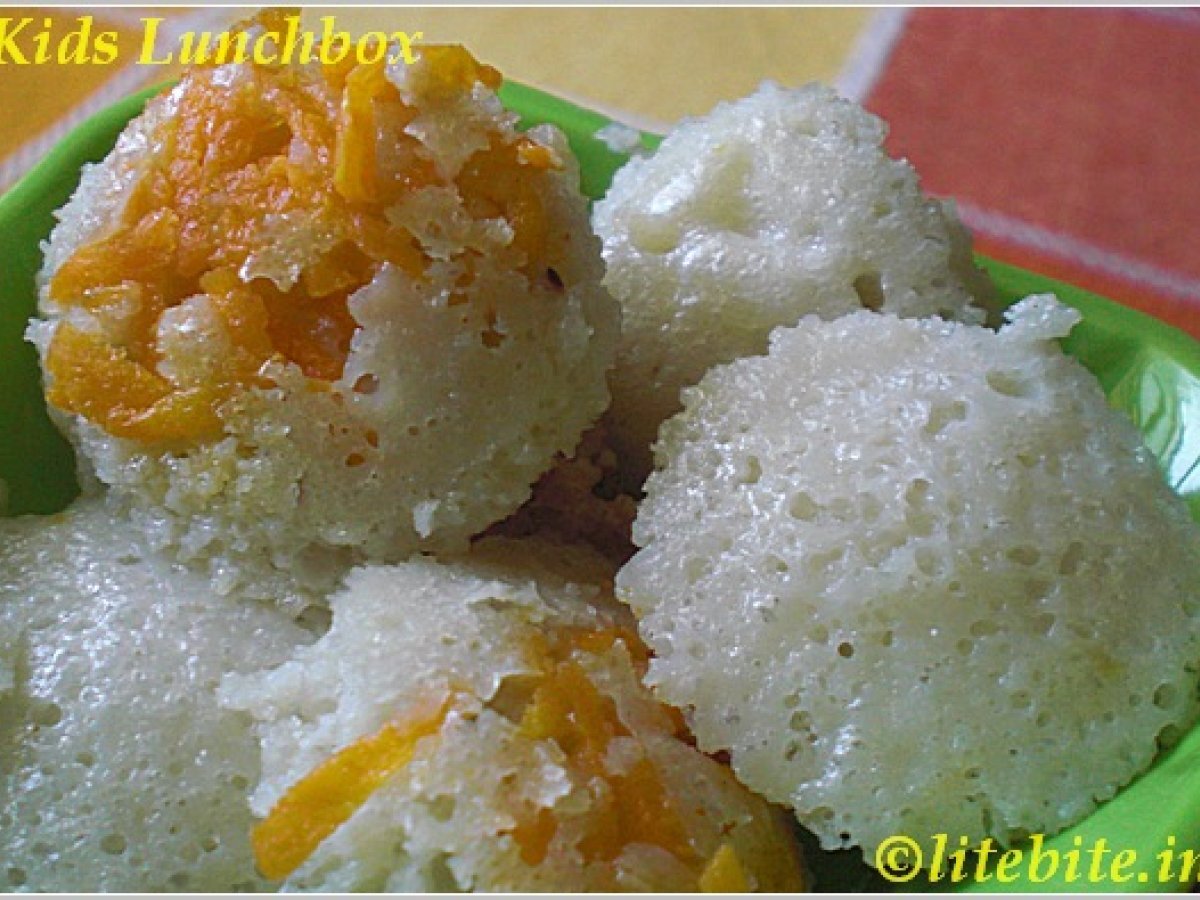 You may like
Recipes
Related articles