Steamed pumpkin rice
Steamed Pumpkin Rice
Preparation
Wash dried shrimp and oyster cleanly. Soften in water and chopped finely. Reserve liquid.
Peel and deseeded pumpkin. Cut into cubes.
Diced chicken fillet. Marinate with 1/2 teaspoon salt, 1 tablespoon soya sauce, 1/2 tablespoon wine and 1 teaspoon sesame oil.
Heat 2 tablespoons spoon oil in wok, add shallot, garlic, dried shrimp and oyster. Fry till fragrant for 2 minutes.
Add marinated chicken, stir-fry for 1 minute. Add pumpkin and mix till combined.
Add rice, oyster sauce and pepper. Stir to mix. Remove from fire.
Transfer half-cook rice into a casserole, add in water and reserved liquid. Steam over boiling water for 20 minutes till cooked.
Questions:
You may like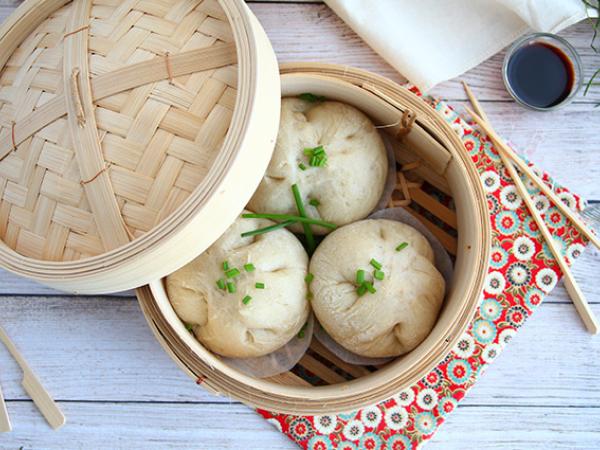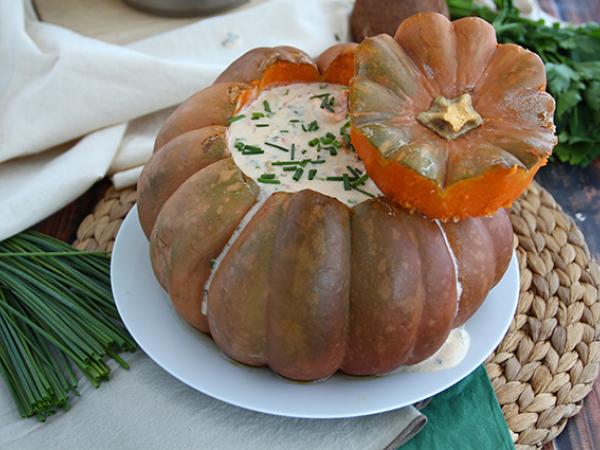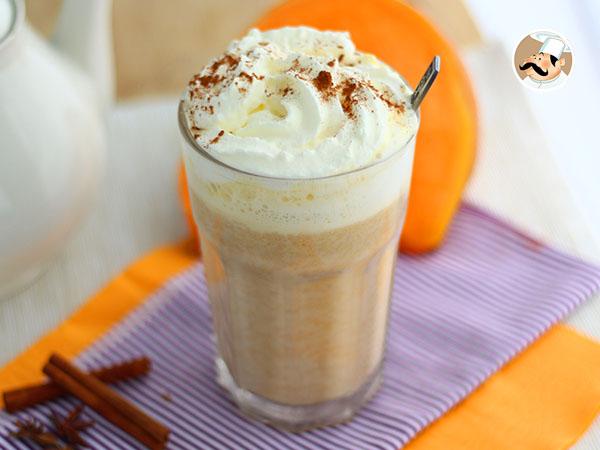 Recipes