Tarta de Ruibarbo y Fresas - Rhubarb and Strawberry Pie
Preparation
Pie Dough:
In a food processor, mix flour, salt, and sugar. Add butter. Mix until dough resembles coarse meal, with a few pea-size pieces remaining. Add 2 tablespoons ice water; mix until dough is crumbly but holds together when squeezed (if needed, add up to 2 more tablespoons ice water, 1 tablespoon at a time). Do not over mix.Turn out onto a floured work surface; knead once or twice, until dough comes together. Flatten dough into a disk; wrap in plastic, and refrigerate at least 1 hour.
Crumble Topping:
In a medium bowl, mix flour, light-brown sugar, granulated sugar, and salt. With your hands, work in butter until large, moist clumps form. Chill, covered, until ready to use.
Rhubarb Pie :
Place the pie dough on a floured surface. Roll out dough to a 14-inch round. Place the dough around rolling pin; carefully unroll over a 9-inch pie plate. Gently fit dough into bottom and sides of plate, being careful not to stretch or tear. Using kitchen shears, trim dough to a 1-inch overhang; fold under, and press gently to seal. Crimp edges if desired. Refrigerate 1 hour. Preheat oven to 400 degrees. In a large bowl, toss rhubarb, strawberries with sugar and salt. In another bowl mix corn meal and egg. Add to rhubarb and strawberries. Mix all. Pour into pie shell; sprinkle with Crumble Topping. Place pie in oven; reduce heat to 375 degrees. Bake until topping is browned and crust is lightly browned, about 1 1/2 hours. (If topping or crust begins to brown too quickly, tent with foil.) Cool completely before serving.
Photos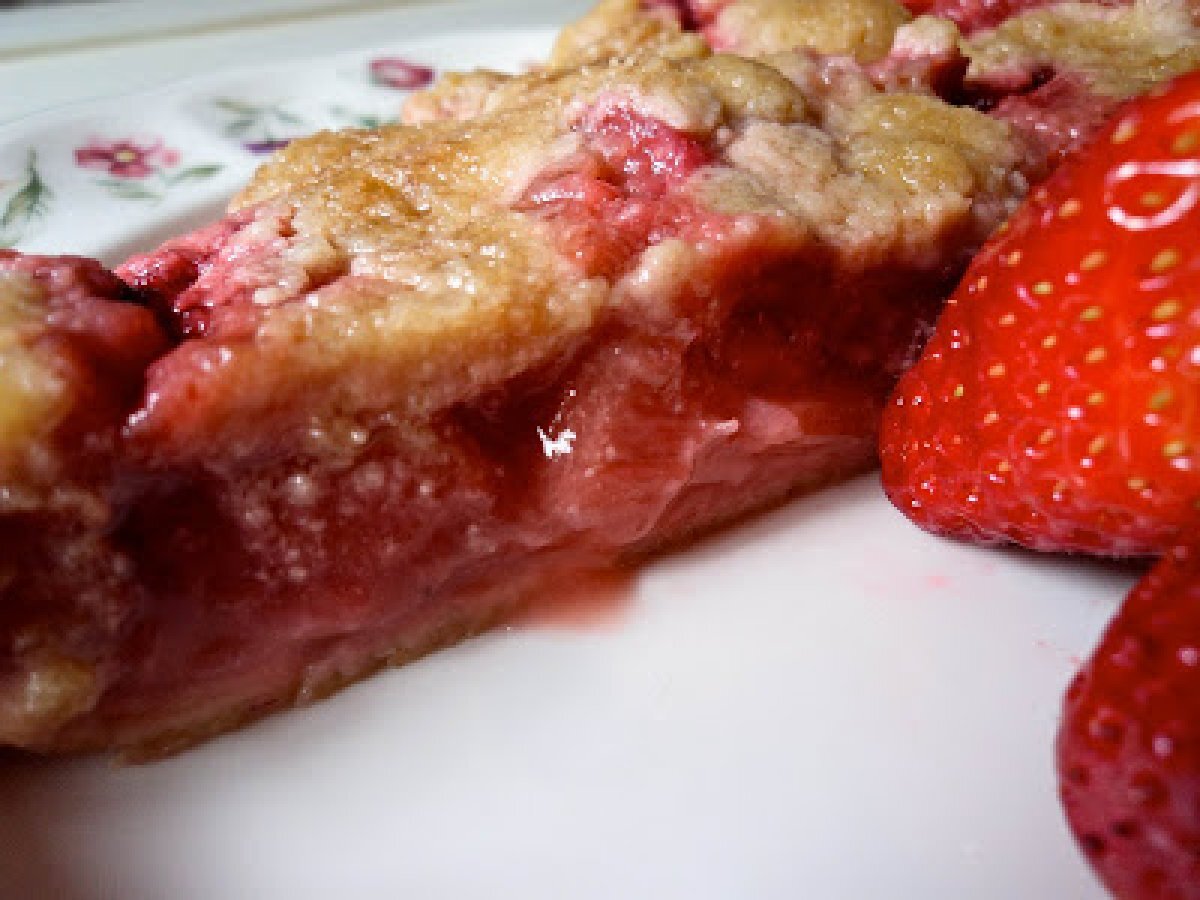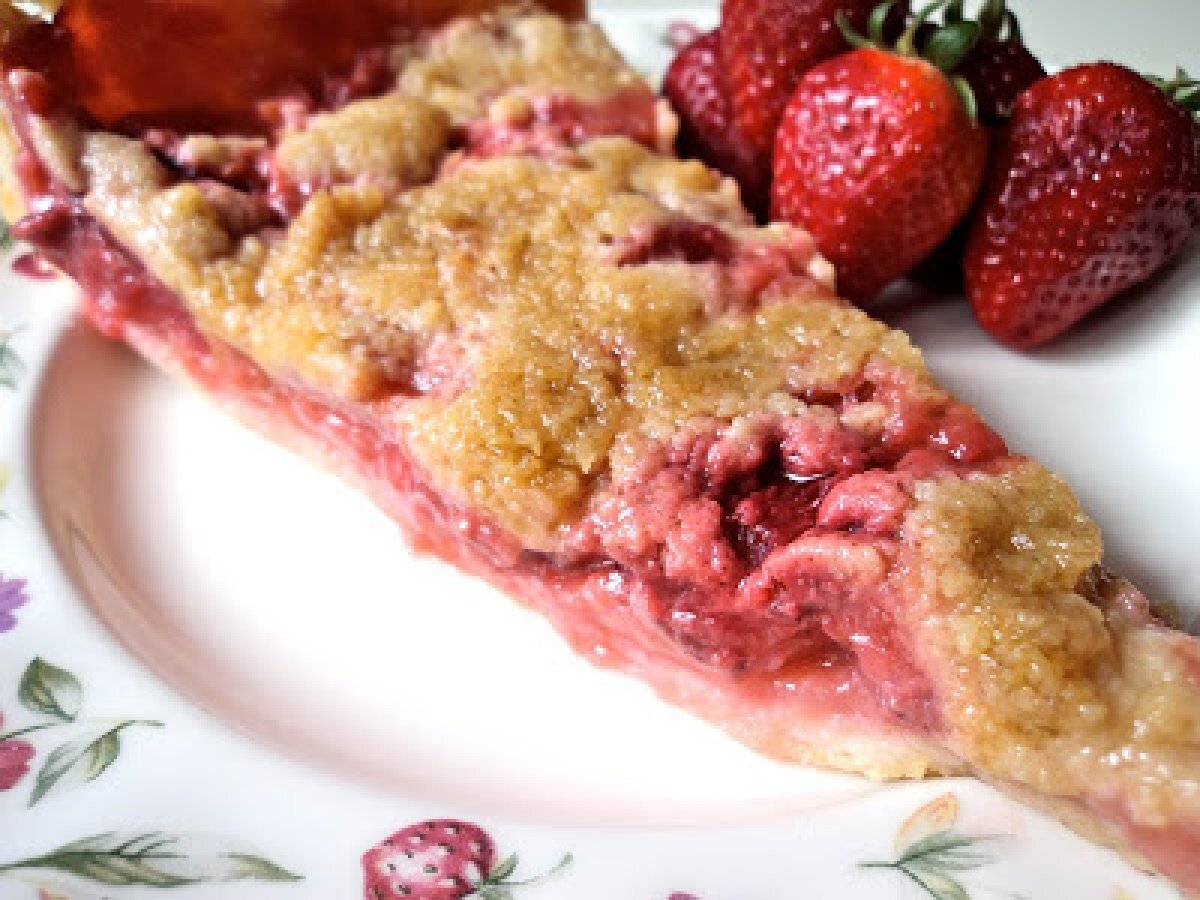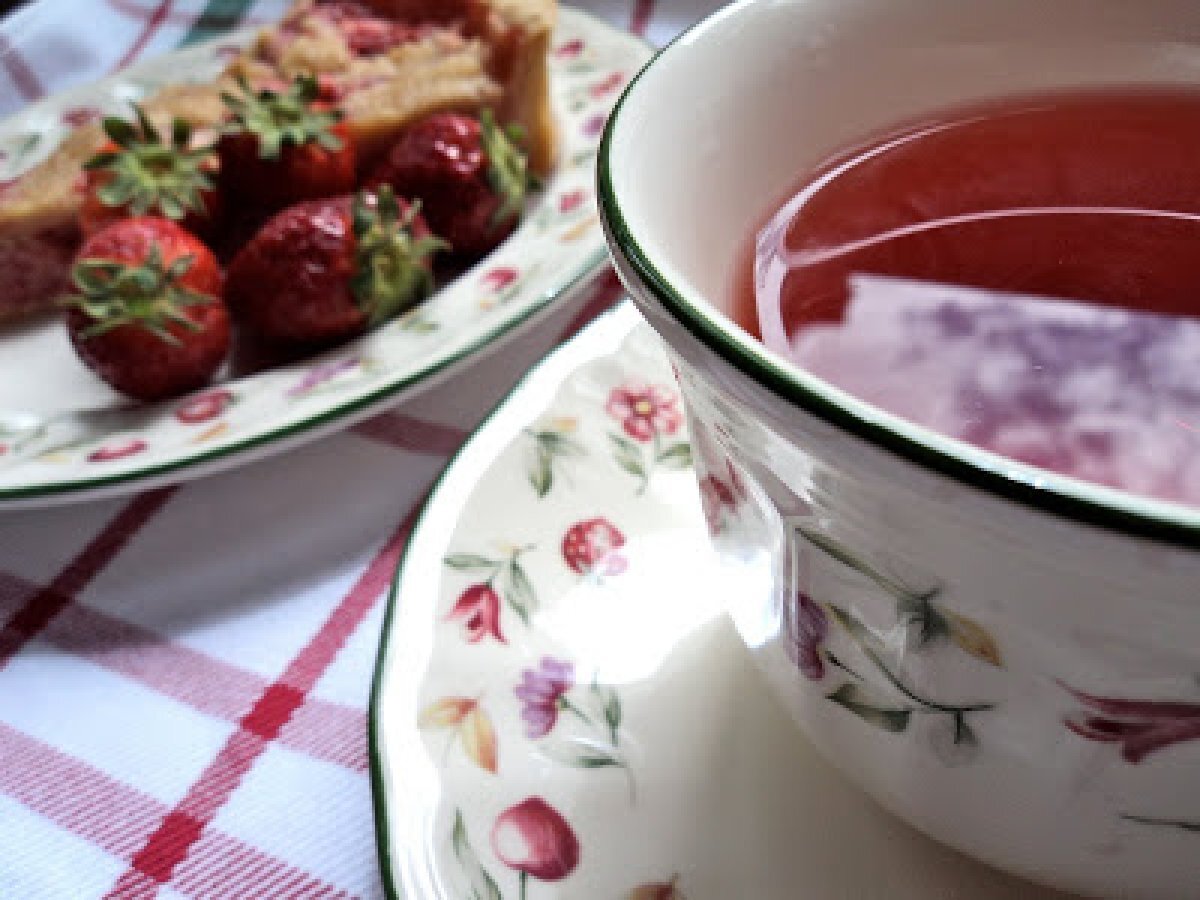 Questions:
You may like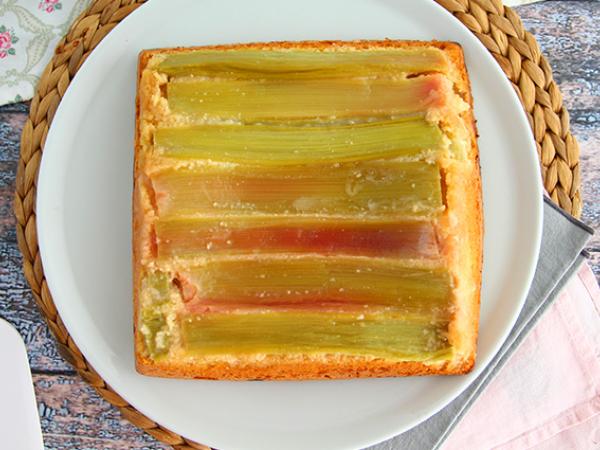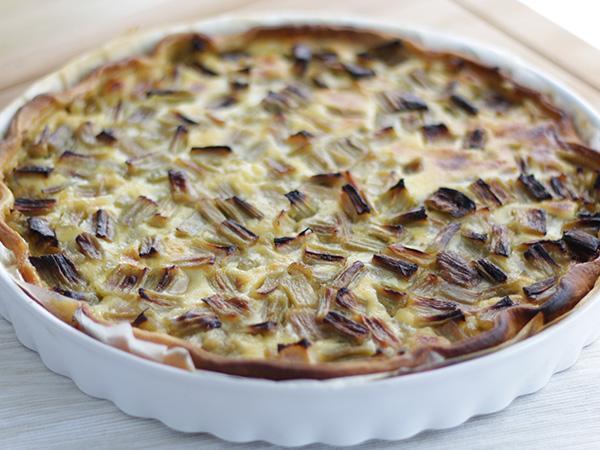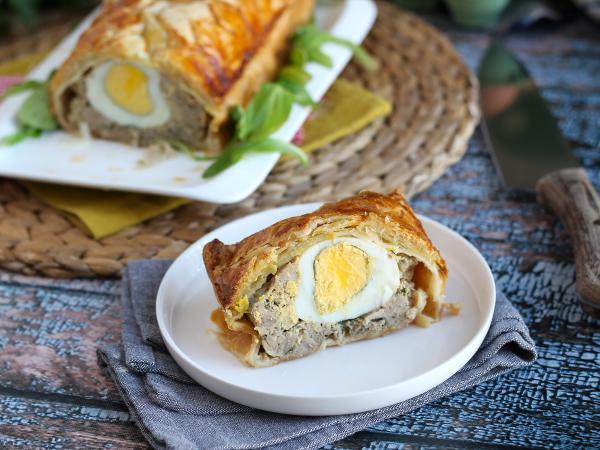 Recipes