Tirunelveli halwa
Tirunelveli Halwa
Preparation
Soak the whole wheat after washing thoroughly overnight. By morning it will look very clumsy with some elastic thread like formation over the wheat. Grind adding water in a blender. Strain the milk. Return the husk to the blender and grind again with water. Strain and repeat the process.
Having done thrice the husk will be dry and lost all the glutonous feel. Discard that and immediately wash off the strainer and soak the blades and jar of your blender in order to ease the cleaning process. The wheat particles would dry forming a hard crust making it hard to clean later. Let this milk-like liquid stand for few hours. A thick precipitate will deposit on the lower part and the scum will float over the excess water that was added to aid grinding.
After about five hours, carefully scoop the scum out, filter the excess water and retain the thick milk alone. To the thick milk add three cups of water and mix. This will be clean and white as milk, but thicker in consistency. Keep the nuts, cardamom and saffron ready and handy.
Place sugar with some water in a heavy bottomed pan on fire. Boil this down to a thick syrup that forms a very strong thread while pressed and pulled apart between the thumb and forefinger.
Add the blanched almonds and the wheat milk. Stir constantly. The wheat will cook to a very transparent mass, blending with the sugar. When the mass is thick and you feel pressure while stirring add the saffron, cardamom powder and cashews.
Add the ghee in small quantities. The ghee will initially float and then mix well with the cooking mass.
All of these will get thicker and the stirring will get harder. The mass will resemble a sheet of glass falling in a neat ribbon if dropped from a small height. The gloss will be distinct. Add the rest of the ghee and give one last, firm and thorough mixing. Switch the fire off. Leave the utensil on the stove for sometime. The heat of the stove and the thickness of the utensil aid further thickening of the halwa.
Transfer to a bowl when cool and enjoy.
Questions:
You may like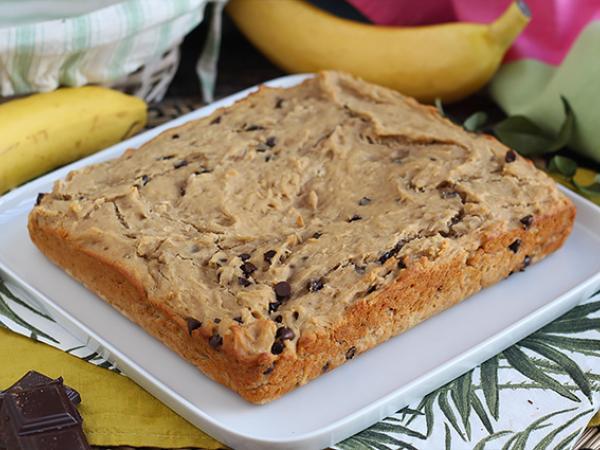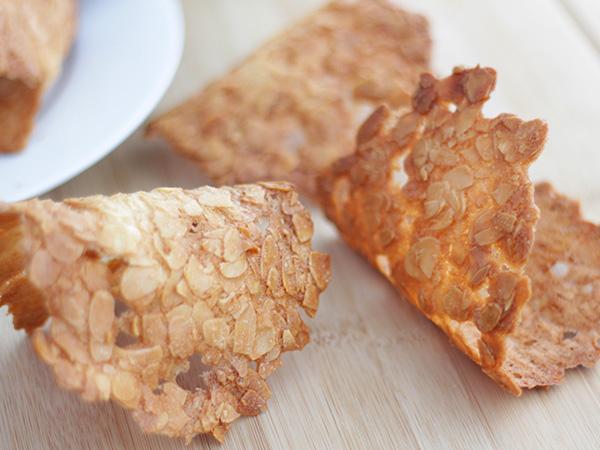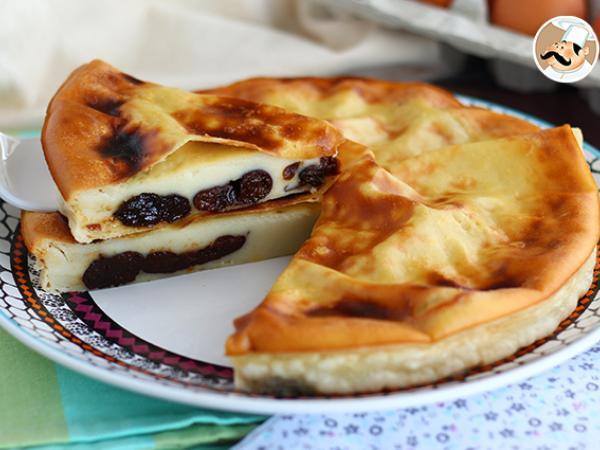 Recipes