Garland Salmon w/Butter Sauce
If you?re looking for a simple (yet fantastic) way to prepare salmon for one or two people - give this a try. The sauce stores well in the refrigerator for last-minute throw-on-the-grill convenience.
Several days ago I asked you (HERE) for salmon recipes. One reader (thanks Nedra!) responded with this one. It is used at the Garland Salmon Festival to raise funds for the fire station. I?m not sure where Garland is, but I?d love to visit their Salmon Festival. Nedra added in her comment that her son (NOT a fish fan) asked for seconds when he sampled it.
Our ?box of gold? arrived from Juneau, Alaska a week ago - packed in one pound packages on ice. I must say this is the most expensive souvenir I?ve ever purchased, (but it won?t gather dust either)
Nedra mentioned that the salmon is grilled first, and the sauce is poured over after cooking. That sounded delicious, but I didn?t relish the idea of standing outside in 100° weather (I had just arrived back home freshly chilled from Alaska you know) - so I opted to bake it in the oven as I do my favorite salmon recipe (that link is HERE). I drizzled a little of the sauce over the salmon before cooking, then really doused it after taking it from the oven.
This is a simple and unique sauce. You would never guess from the non-gourmet ingredients that it could taste so good. (And a little butter doesn?t hurt either) Next time I?ll bite the bullet and stand outside to grill it - but it was fast and easy this way.
These proportions make a LOT of sauce, which I made with one-fourth the quantities listed in the recipe...


If you'd like to share your favorite salmon recipe, feel free to email or comment and I'll give it a try.
For the recipe, go to:
www.changeabletable.com
You may like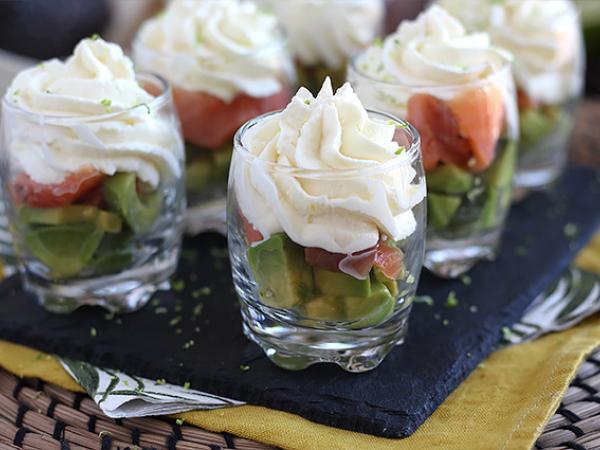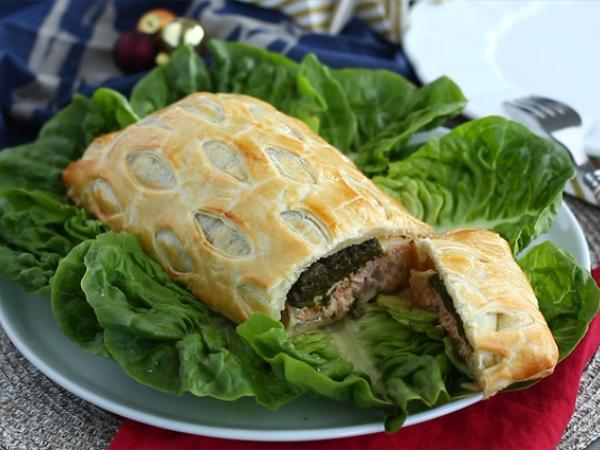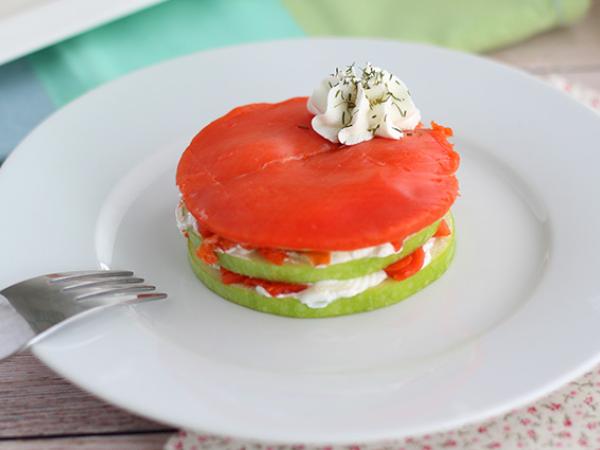 Recipes