Marcella hazan's fettuccine in cream and butter sauce served with grilled jumbo prawns
Preparation
Heat 2/3 cup of the cream and the butter over medium heat in a large saucepan until thickened–about a minute. Turn off stove.
Cook the pasta until it is al dente. Drain and transfer to the saucepan with the cream and butter.
Turn heat on low and toss the pasta to coat evenly with the sauce. Add the remaining 1/3 cup cream, the 2/3 cup of cheese, a pinch of salt and the pepper.
Add a couple of gratings of nutmeg. Toss again briefly until the fettuccine are well coated. Taste and correct the salt.
Serve immediately with extra grated Parmesan on the side.
For the prawns:
Brush a grill or heavy skillet with oil. Season jumbo prawns with salt and lots of freshly milled pepper–about 3 prawns per person is recommended. Cook on high heat until the prawns turn pink. Do not overcook. Serve on top of pasta.
Photos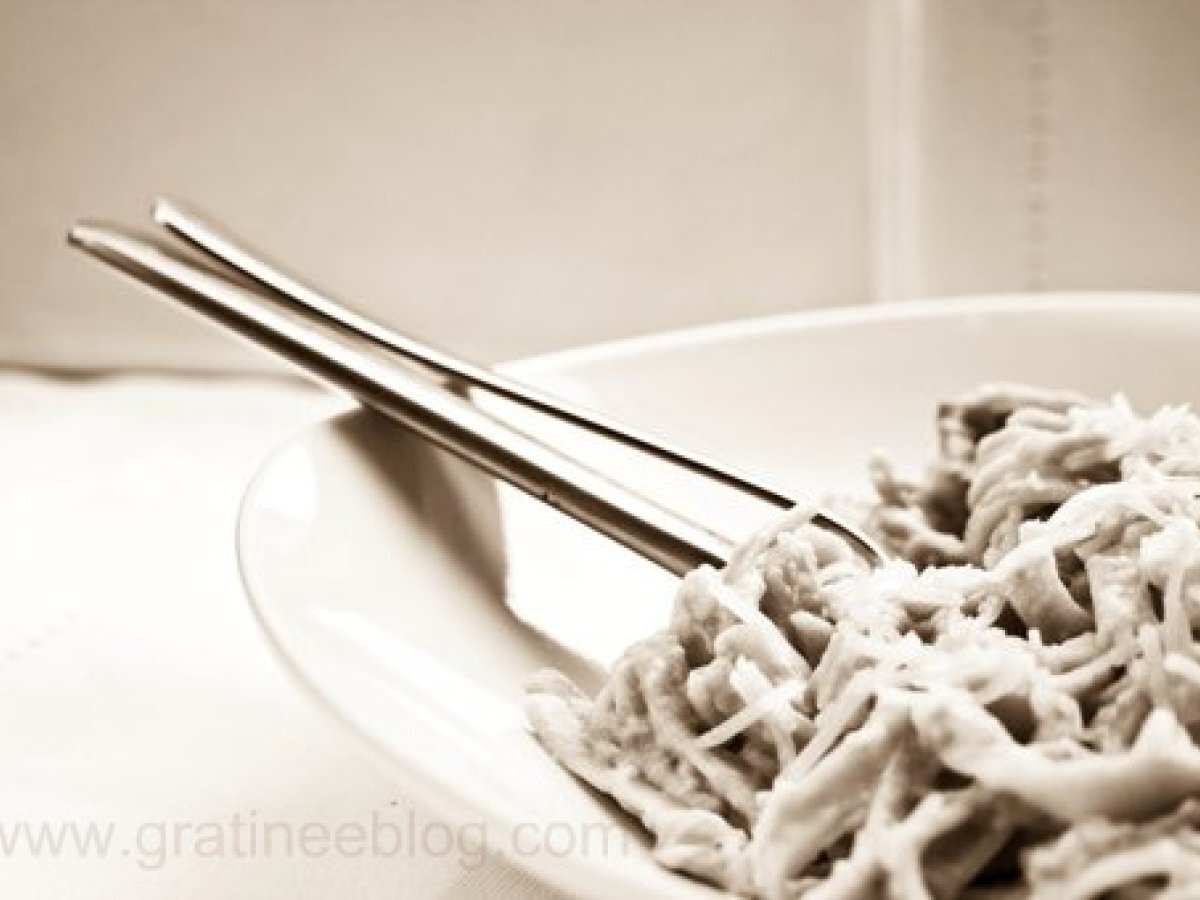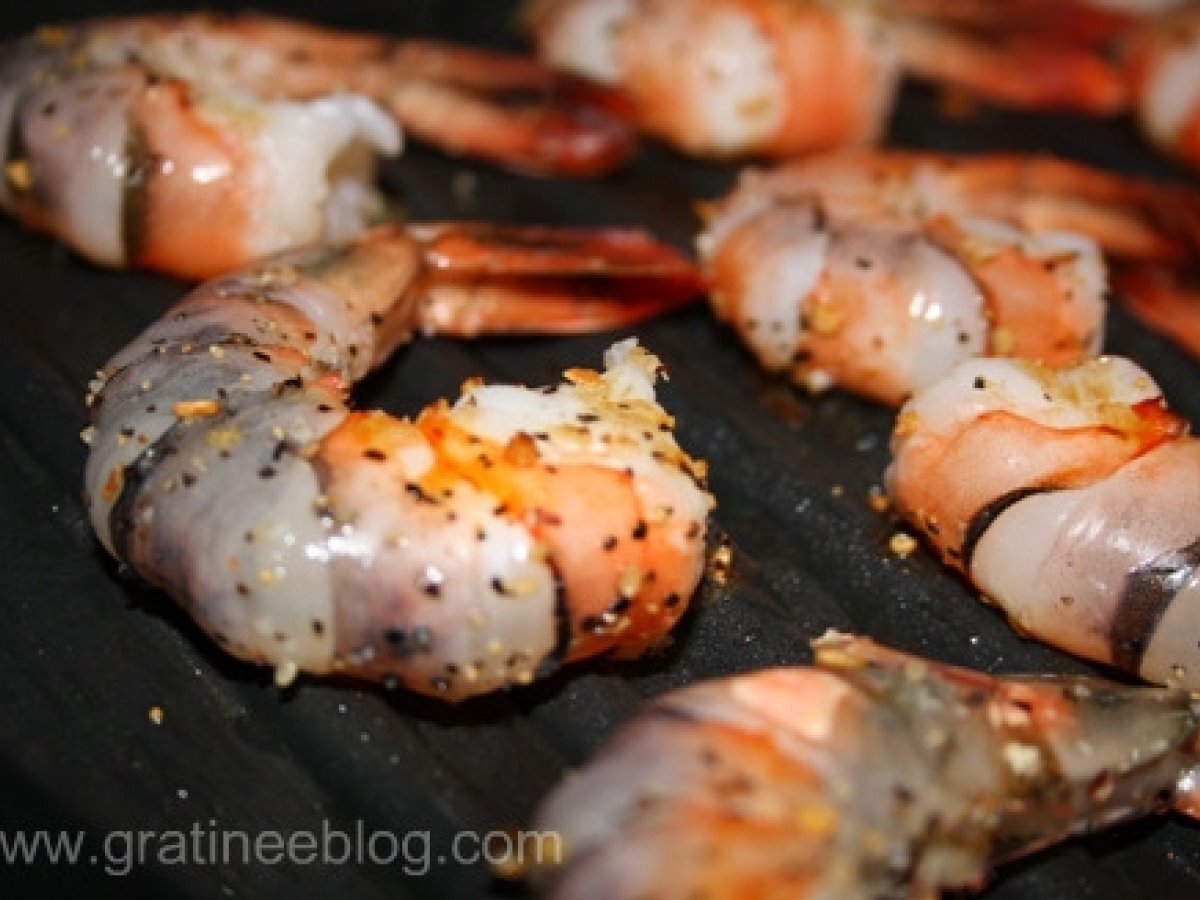 Questions:
Related recipes
Recipes