GARLIC RICE(Filipino style)
I was surfing the web for the flavored rice recipes and that is when I came through this recipe. Garlic is used in wide variety of flavored rice in India. But flavored rice only with garlic??.this made me think twice about its taste. But finally I decided to try. Actually this is a Filipino dish with whole lots of garlic and nothing else. I added a hand full of corn for a different twist. The taste is very awesome and the procedure??very simple. For those who don?t take garlic every day, this is the best way to take more of garlic. Give it a try.
INGREDIENTS
Rice 1 cup Oil 2 Tsp Garlic cloves 4-5(chopped) Sweet corn 2-3 Tsp(optional) Salt to taste Crushed red chilies 1 Coriander 2 sprigs(chopped)
PROCEDURE
Cook the rice with 2 cups of water and let the rice cool completely. Any long grain or sticky rice will be fine.
Heat oil in a pan and add the garlic cloves and sweet corn. Fry for a minute. Both of them should not change color. So keep the flame low.
Now add the cooked and cooled rice. Fry for one more minute. Finally add the salt and crushed chilly flakes and chopped coriander. Mix well and serve hot.
You may like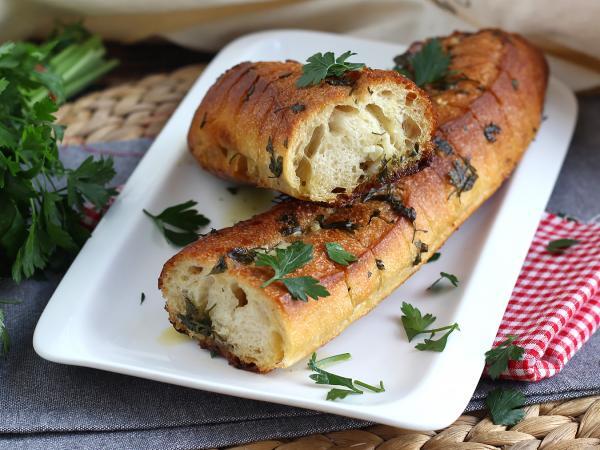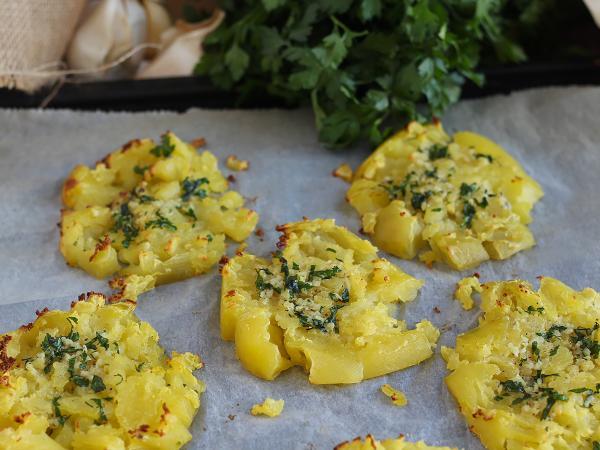 Recipes