Bamboo shoots with coconut milk (ginataang labong)
Bamboo Shoots with Coconut Milk (Ginataang Labong)
A popular dish among Negrenses in the Visayas region of the Philippines, bamboo shoots are best cooked with shrimps and saluyot (jutes or Corchorus Olitorius).
Preparation
Wash the bamboo shoots and boil for 15-20 minutes until tender. Drain and set aside.
In a saucepan, put together sliced tomato, shrimps and coconut milk. Let boil with constant stirring (to prevent the milk from curdling).
Add the bamboo shoots, salt and pepper. Simmer until bamboo shoots are cooked and coconut milk thickens.
Add eggplant. Simmer for one minute.
Add saluyot. Simmer for another minute.
Best served with rice.
Photos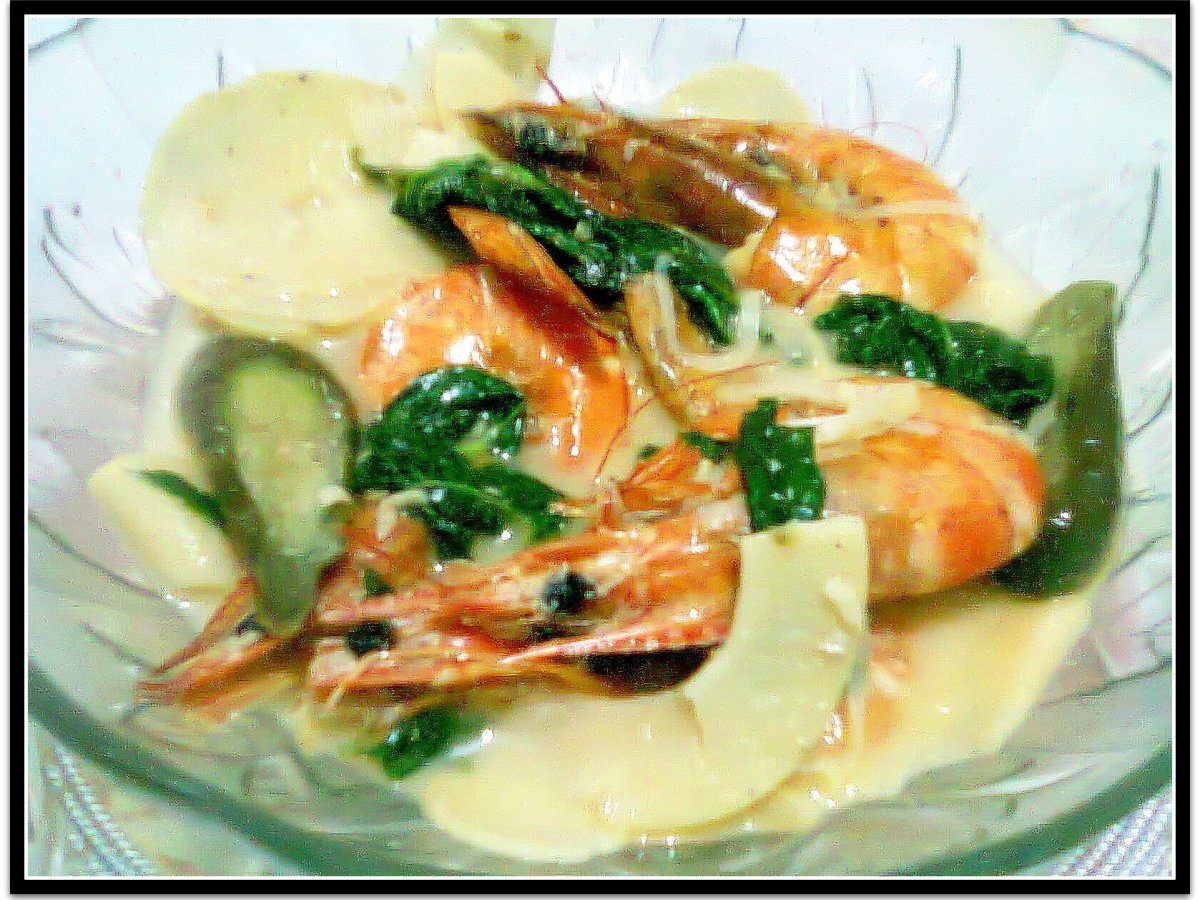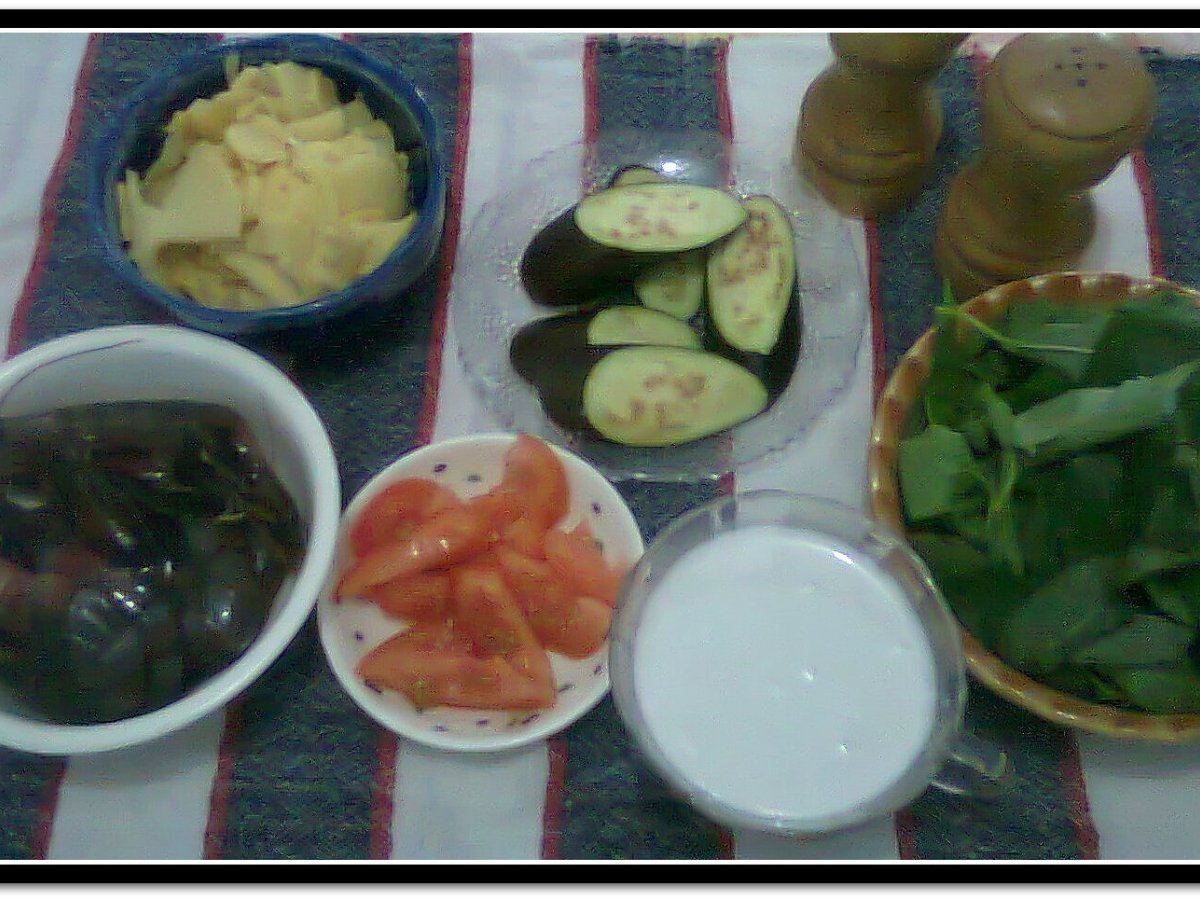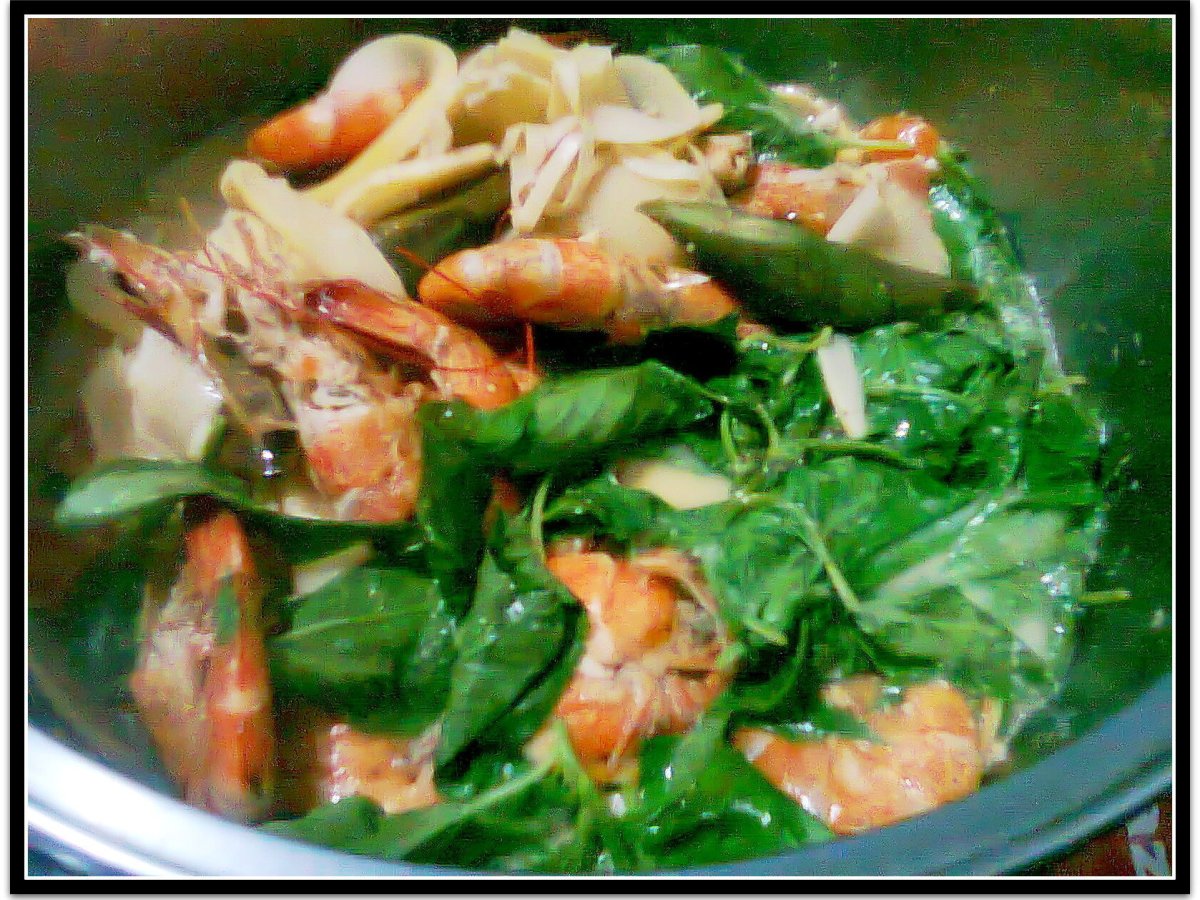 Questions:
You may like
Recipes
Related articles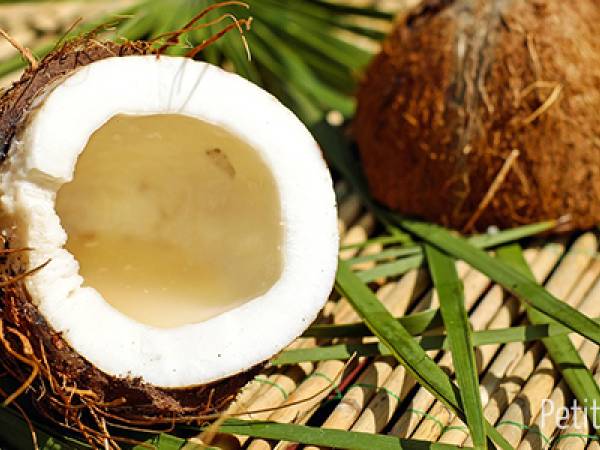 How to choose a coconut?