Bitter gourd soup
Bitter Gourd Soup
Preparation
For The Fish Balls:
Remove the flesh from the fish and mash it into a fine paste. Keep the bones aside to make the soup later. Add in the cornflour, pepper and salt to taste. Roll small portions into balls. Since the fish paste will be sticky, wet your hands before rolling the balls.
Fry the shallots until crispy and remove. In the same pot and oil, fry the fish bones for about 4-5 minutes.
Pour in 1/2 litre of water and let is boil. Once this done, strain to remove the bones. Put back the soup on the heat.
Add in fish balls until they starts to float.Put in the bitter gourd and cook for another 3-4 minutes.
Scoop into a serving bowl and garnish with the fried shallots.Serve with dipping sauce.
Photos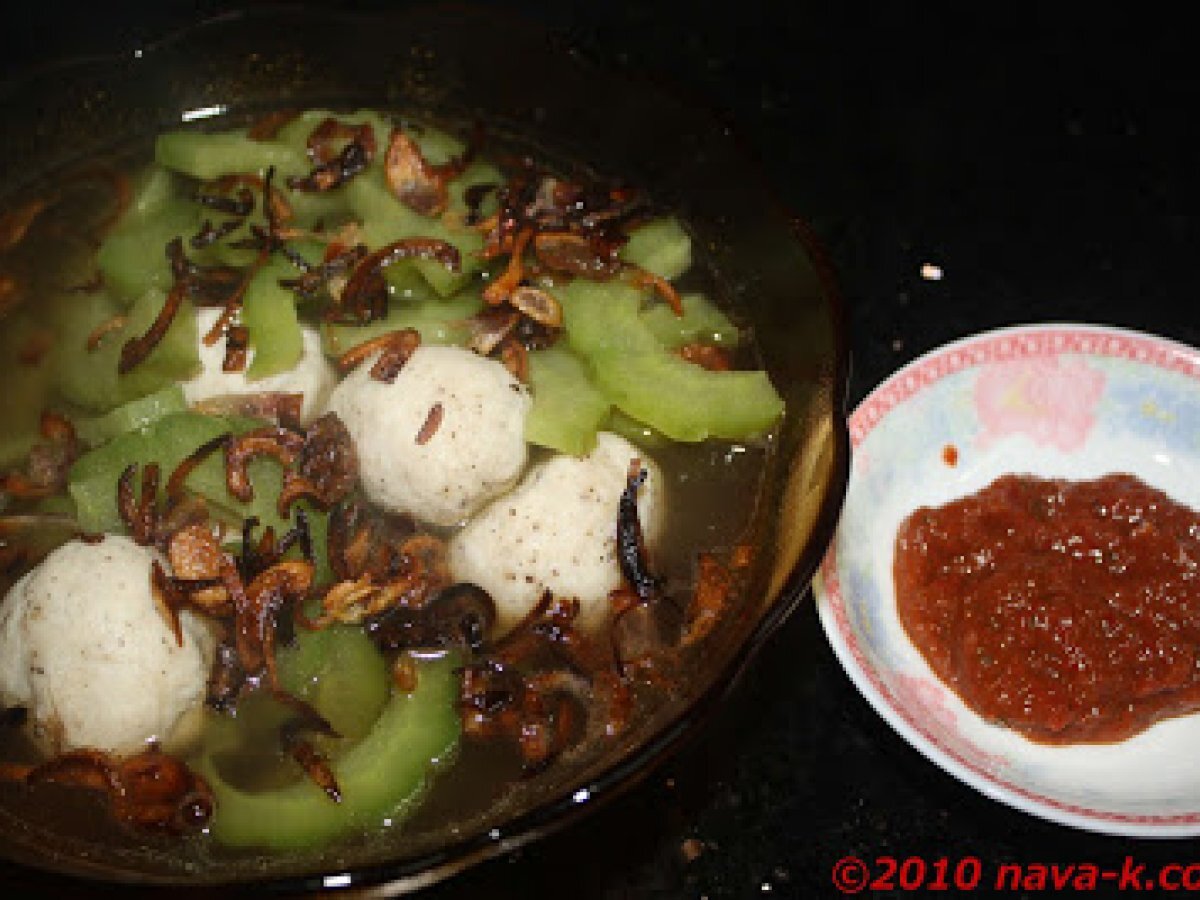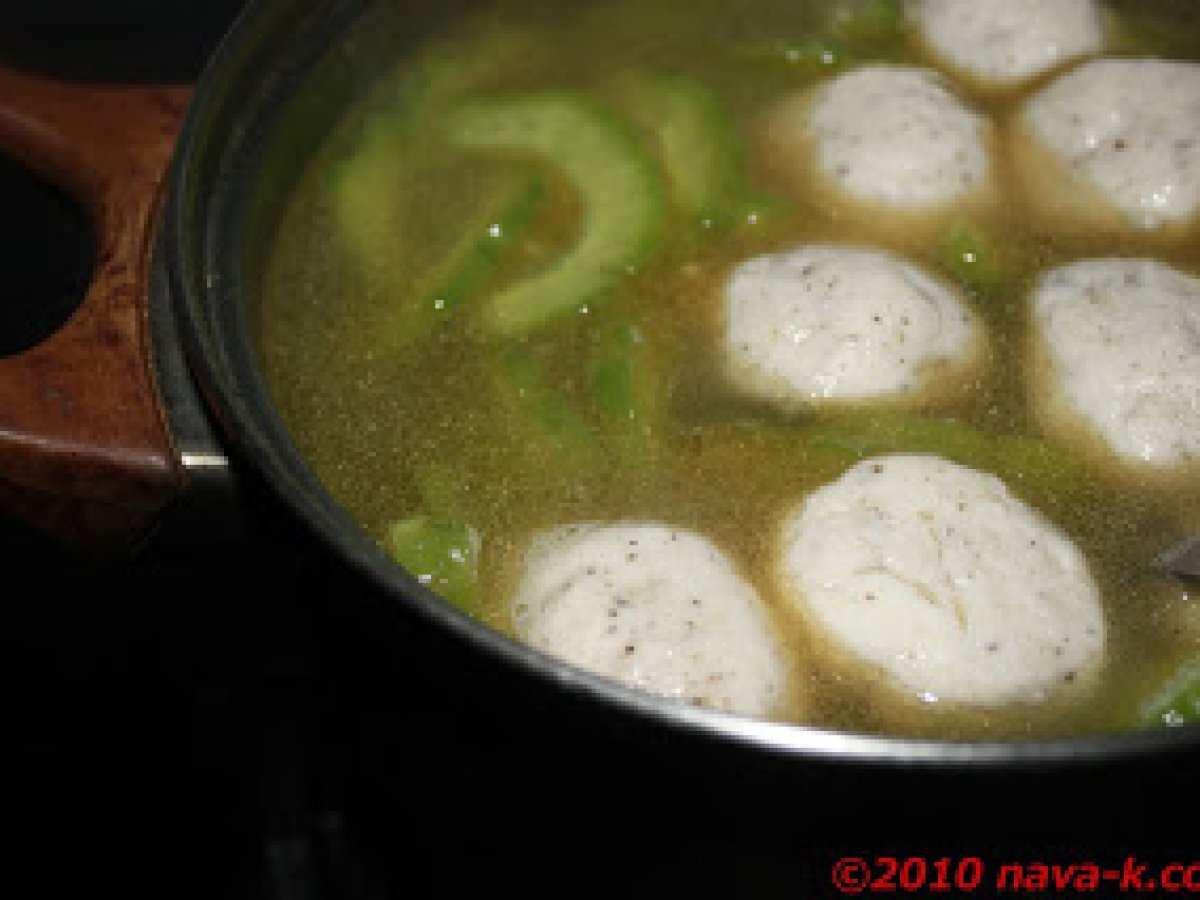 Questions:
You may like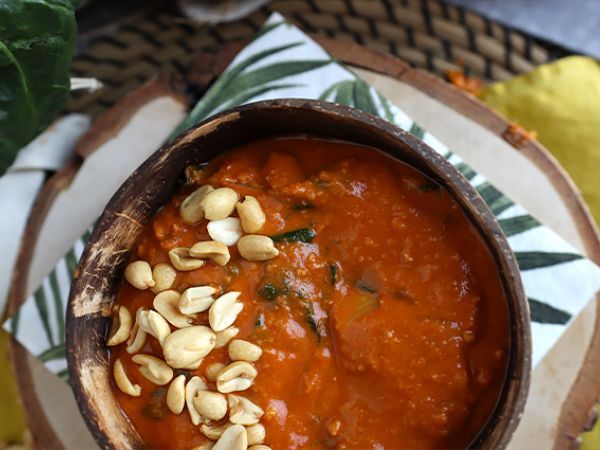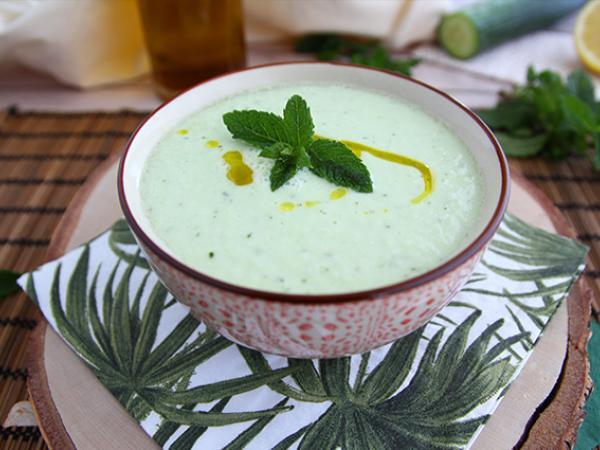 Recipes