Cabbage rolls in tomato sauce
Cabbage rolls in tomato sauce
These Cabbage rolls are awesome,I have tried these for the first time.Got good response among my friends and family circle.It has three main things to do,so i have seperated my work.
Preparation
In a pan add oil add onion saute well add tomato,mashed potato,corn saute a little add redchilly pr,grounded spices salt and mix till it rolls like a ball and cool them.
Boil water in a large pot so that u can immerse the whole cabbage.To avoid overflowing place the cabbage inside the pot and fill water,then remove the cabbage and boil the water with some salt.This is just to make the cabbage salty not for the whole recipe.When the water begins to boil immerse the cabbage with fork pricked in middle so that you can remove it easily.Boil them for 10-15 mins and remove from water and cool them.
Now remve the leaves seperately and cut the stem of the cabbage leaf then drain them in a damp cloth.

Filling:

In a pan add 1 tbsp olive/refined oil add half of chopped garlic and half of onion saute till it becomes translucent.now add in redchilly pr,garam masala(grounded spices),salt and pepper minced mutton and saute them and add some water cook till the water absorbs and the meat is done.remove from heat and cool them.When its cool mix boiled rice and meat mixture mash well.

Take one leaf of cabbage and fill one spoon of the mixture,fold in and roll the cabbage and set aside.
Heat non-stick pan add oil 1 tbsp and add rem.chopped garlic add chopped onion saute well add tomato puree cook till the raw smell dissappears add in redchilly pr,dry rosemary,dry thyme salt to taste add in water aand cook till it boils.arrange the rolled cabbages cover with lid and cook till the cabbages cooks well.Can bake in oven at 160°c for 1 hr.
Can fry these rolls by dipping them in maida batter and coat in breadcrumbs.
Questions:
You may like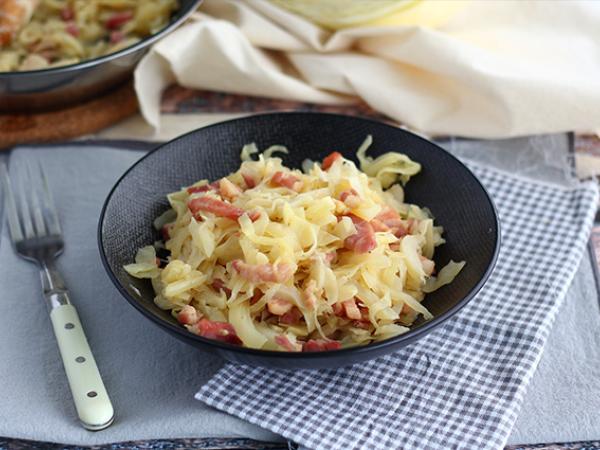 Recipes