Cabbage Thoran, Kaalan & Paalada for Onasadya
Preparation
Cabbage Thoran:

Mix grated coconut with turmeric powder and red chilli powder. Keep aside. Heat oil in a non - stick kadai. Add mustard seeds. When they start splutter add urad dal and saute on a low heat for 2 -3 minutes till they turn brown.
Add finely shredded cabbage and sprinkle 1 tablespoon water. Cover with a lid and cook on a low heat for 10 minutes. Add grated coconut mix and salt to taste. Mix well and cook again for 7- 8 minutes till dry. Serve with rice.

Kaalan:

Wash the Yam cubes thoroughly. Pressure cook yam with little water for 10 min. Drain out water. Transfer this to a heavy bottomed vessel. Add beaten curd and salt. Cook on a very low heat for 8-10 min.
Mix well intermittently so that the curd is evenly applied on to the surfaces of the Yam cubes. Add coconut paste. Saute again on a very low flame for 10 minutes . Mix well. Add the seasoning and transfer to the serving vessel.
For the seasoning:

Heat oil in a small pan. Add mustard seeds. When it starts splutter add fenugreek seeds and curry leaves and saute slowly on a low heat for 3 -4 minutes. Pour this over to kaalan. Kaalan if made properly, taste very delicious and can last for a long time without getting spoilt. Since it has all the taste - sour due to curd, spicy due to coconut paste and other ingredients, it is a wholesome side dish and one can get a sense of fulfillment with just a combination of rice and Kaalan alone.
Paalada:

Cook the thin flakes of instant rice ada in water for 10 min or till done. Drain out water completely. Pour cold water in the vessel. Wash the cooked ada in cold water. Change the water a couple of times and wash again, so that the cooked ada is free from slippery starch on its surface. Split ada into smaller pieces if the pieces are larger than 1/2 inch squares.
Transfer this ada into a non-stick pan or a thick bottomed vessel. Add milk and cook on low heat stirring occasionally. After about 15-20 min, add sugar and continue to cook - one can see change in consistency and color also reduction in quantity. Remove from heat, allow to cool for 10 min. Add a pinch of cardamom powder and decorate with fried cashew / raisins.
Questions:
You may like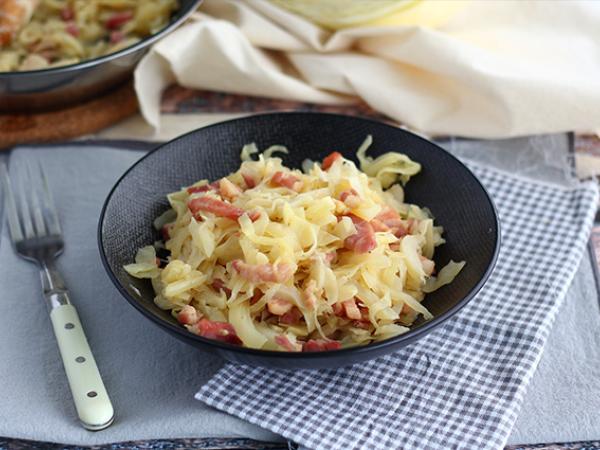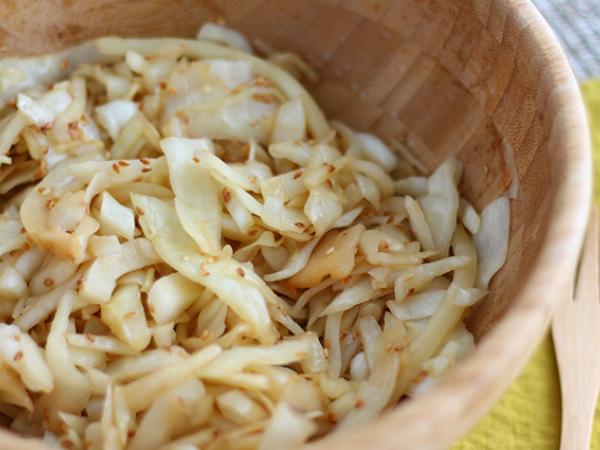 Recipes