Cauliflower rice with lentils and shiitake mushrooms
Cauliflower Rice With Lentils and Shiitake Mushrooms
A cauliflower rice dish as an alternative to (grain) rice. Very tasty and energizing! Served cold to keep the cauliflower enzymes alive. Enjoy!
Preparation
Cook pre-soaked lentils for about 20 minutes or until soft.
Chop leeks, onions and garlic. Set aside for 5 minutes.
Chop parsley and carrots. Set aside
Using a grater (or you can use a food processor to shred), grate the cauliflower to produce 2 cups of rice.
Transport cauliflower rice to a large mixing bowl and add fresh parsley and carrots. Mix well. Set aside.
In a small pan, at low heat, lightly fry leeks, onions, garlic and shiitake mushrooms with coconut oil. Then let sit for 2-3 minutes.
Once lentils are cooked, let them sit until cooled for about 2-3 minutes.
Once all ingredients are cooled, add them to the mixing bowl with the cauliflower rice and mix well.
Distribute rice mix to 2 plates evenly.
Serve and enjoy!
Questions:
You may like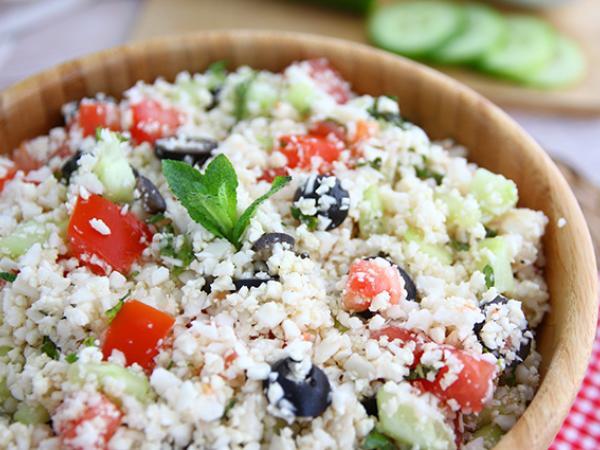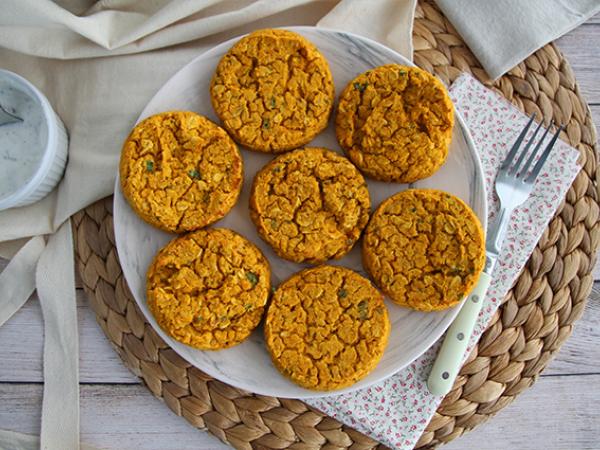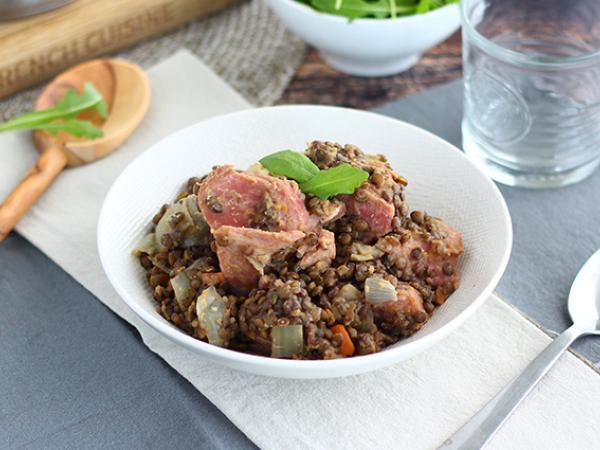 Recipes