Christmas maple glazed ham
Christmas maple glazed ham
Preparation
Place oven shelf in lowest position. Preheat oven to 170°C. Line a large roasting pan with 2 sheets of baking paper. Using a small sharp knife, cut through ham rind in a zig zag pattern.
Remove and discard rind. Score the fat in a 5mm-deep diamond pattern (see note). Place ham in prepared pan.
Combine marmalade, syrup and orange juice in a saucepan over low heat. Bring to the boil. Reduce heat to medium.
Simmer, uncovered, for 5 minutes or until thickened. Brush half of the marmalade mixture over ham.
Cook for 1 hour and 20 minutes or until golden, brushing with remaining marmalade mixture every 20 minutes (mixture may need to be re-heated during this stage).
Serve ham warm or cold.
Observations:
Notes:
Be careful not to score the fat too deeply, otherwise fat will melt and spread during cooking.
Related recipes
Recipes
Related articles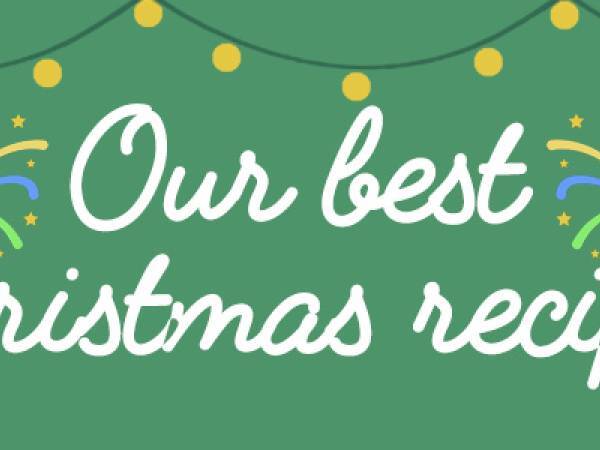 Our best ideas for your Christmas dinner!