Dried duck head soup with fresh and dried cabbage
Dried duck head soup with fresh and dried cabbage
Another way to discover the delicious Asian dishes.
Preparation
Soak dried white cabbage in warm water. Wash, drain and cut into 2 inches long section. Wash and section white cabbage.
Soak and clean dried tangerine peel. Rinse preserved dates.
Wash duck head in warm water to remove grease. Blanch in boiling water for 2 minutes.
Dish up, rinse and section. Wash and blanch lean pork in boiling water for a while. Rinse.
Boil suitable amount of water together with dried tangerine peel. Add the rest of the ingredients and bring to a boil.
Then parboil over mild heat for 2 hours. Add seasoning of necessary. Serve hot.
Photos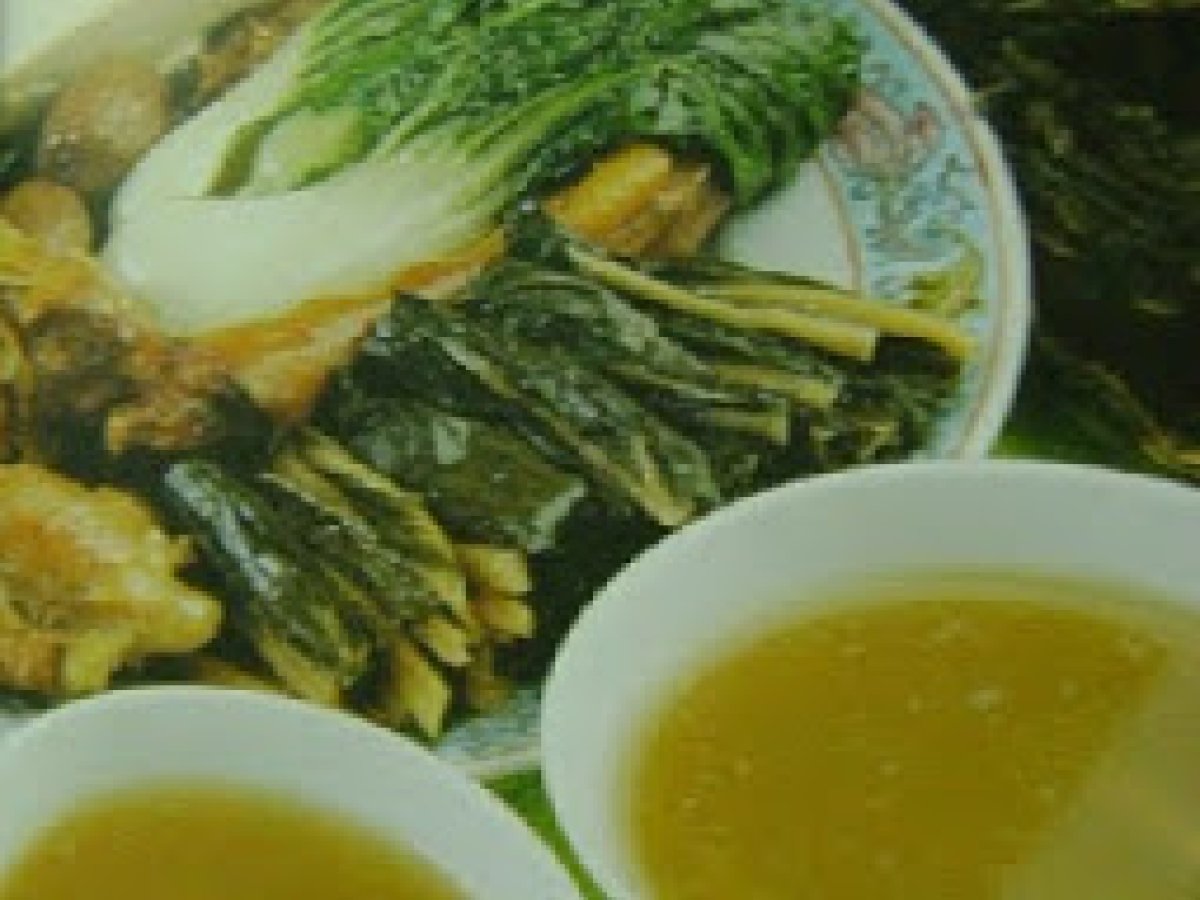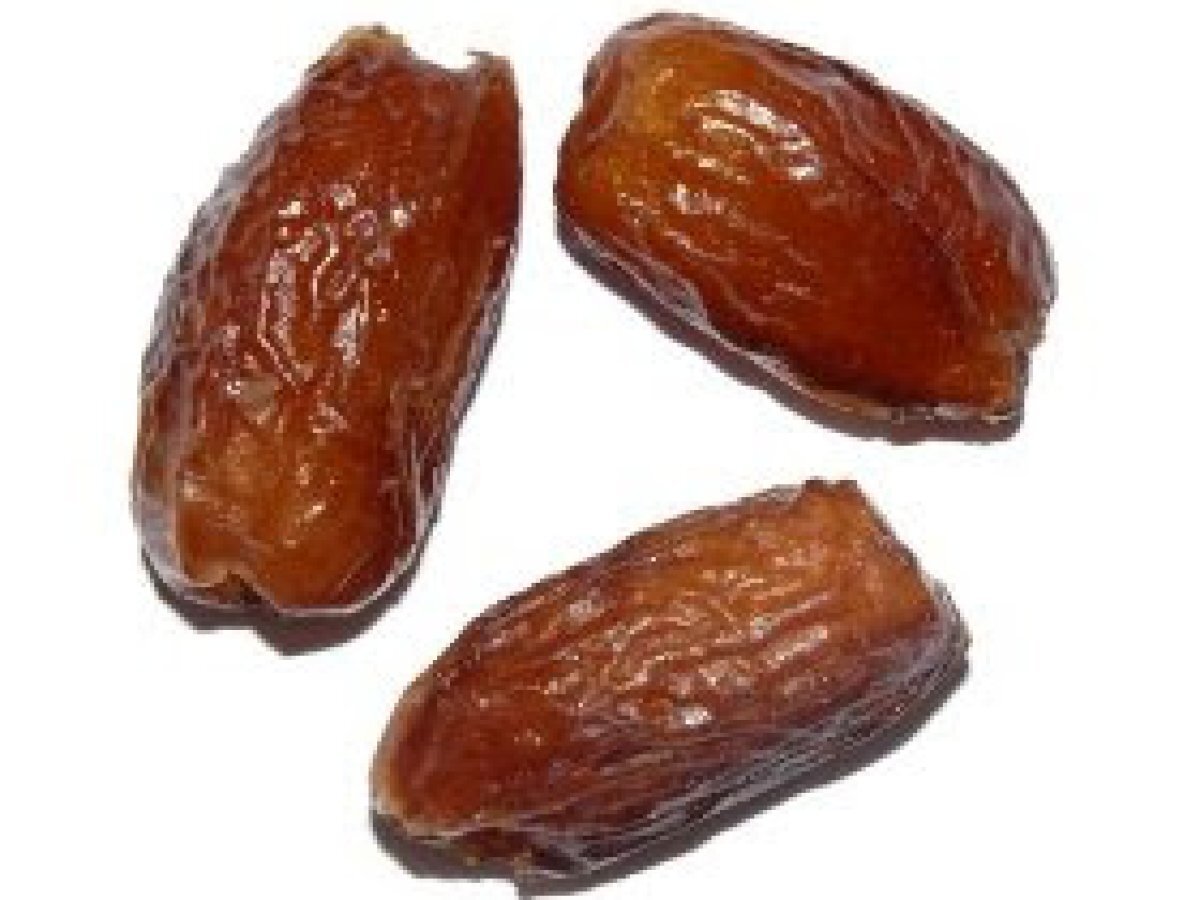 Questions:
Related recipes
Recipes