Egg roll wrapped salami mozzarella sticks
Preparation
In a fry pan with high sides, add your oil and set to medium high heat (325 degrees).
In a small bowl whisk your eggs and milk until combined. In a medium size bowl mix both of your breadcrumbs until combined.
Unwrap your string cheese and cut each one in half. Lay a egg roll wrapper down on a flat surface and brush each side with the egg wash using a pastry brush.
Place a piece of salami in the middle of the wrapper, and then 1 piece of the string cheese at the bottom of the piece of salami.
Roll the wrapper up from the bottom until piece of cheese is covered, then stop and fold in each side, then continue rolling it and make sure it's sealed well.
Repeat until you are done or run out of an ingredient. Place each wrapped cheese stick in the egg wash, and then into the bread crumbs.
Then carefully place in the fry pan and fry until they turn golden brown. Serve.
Photos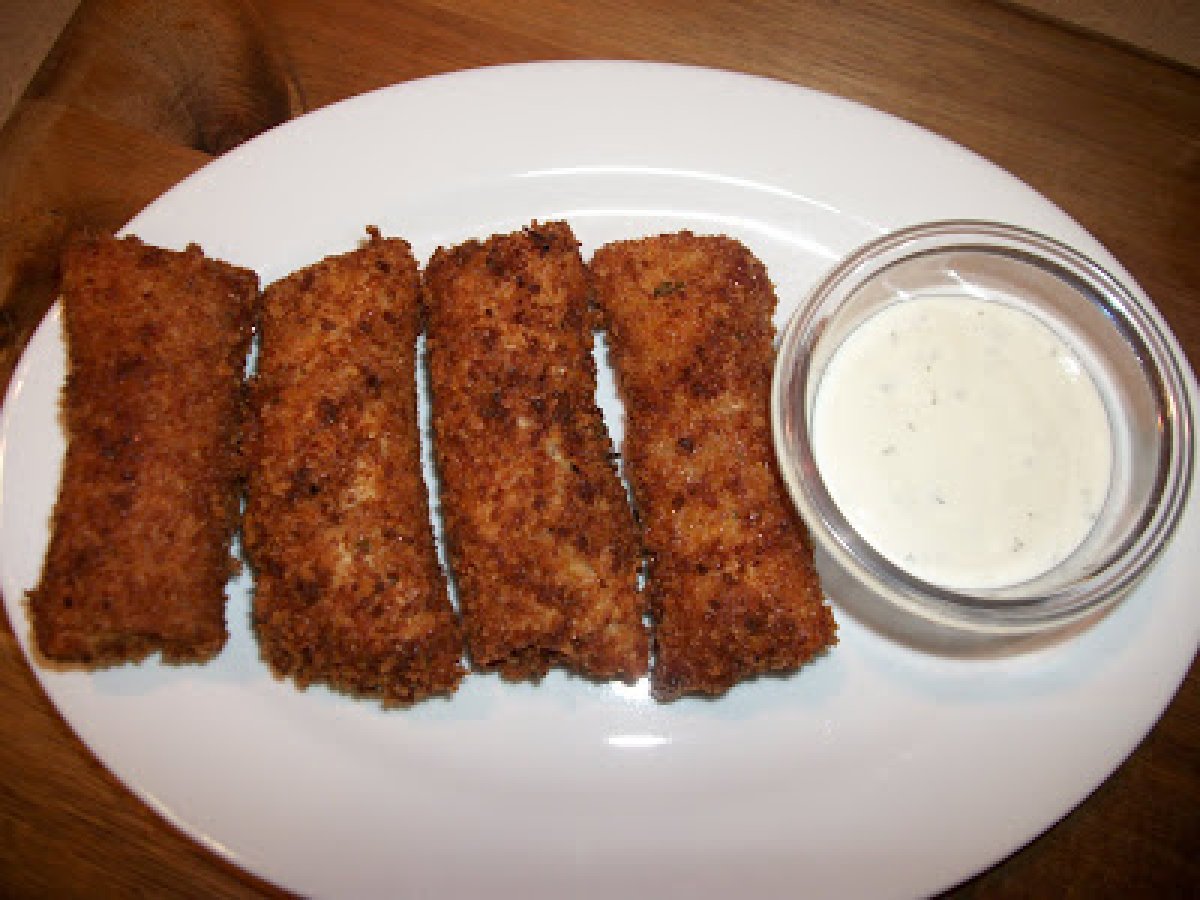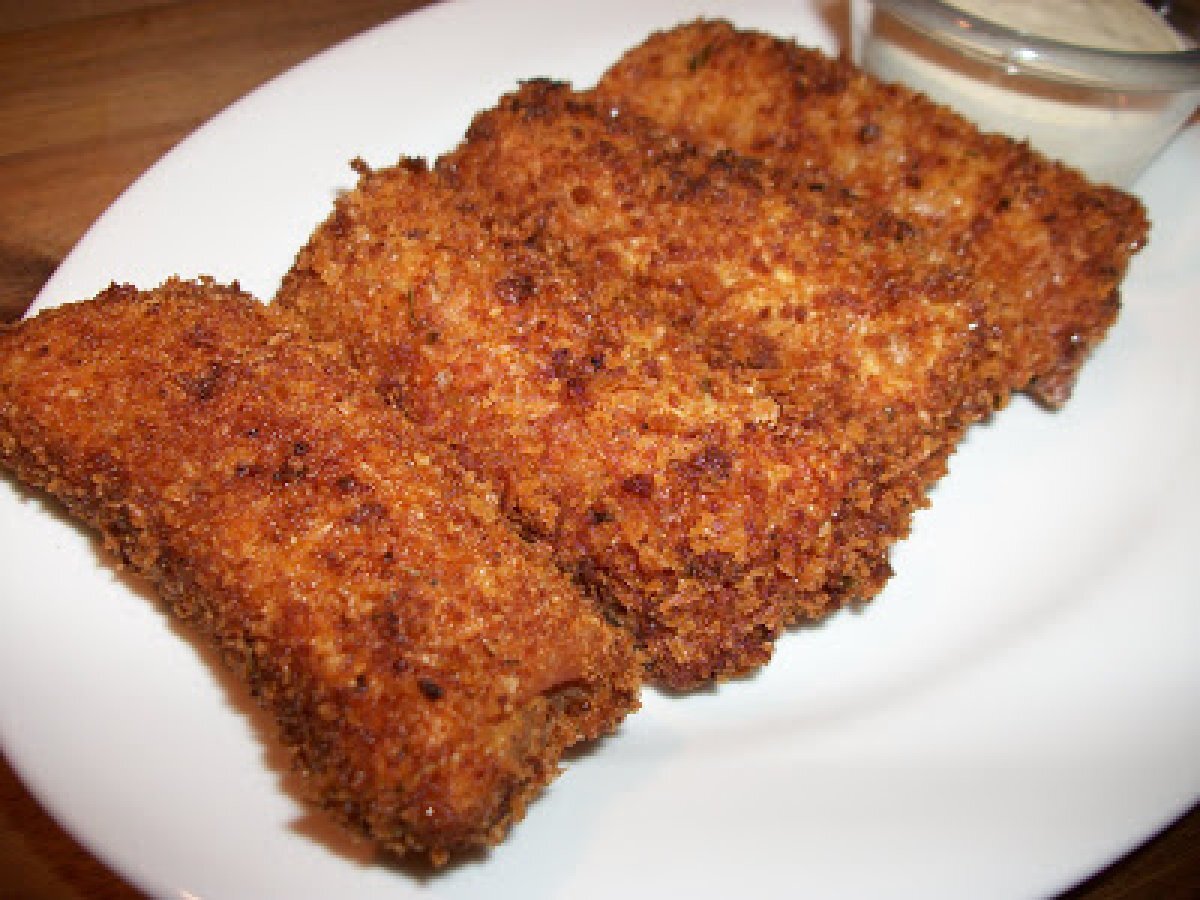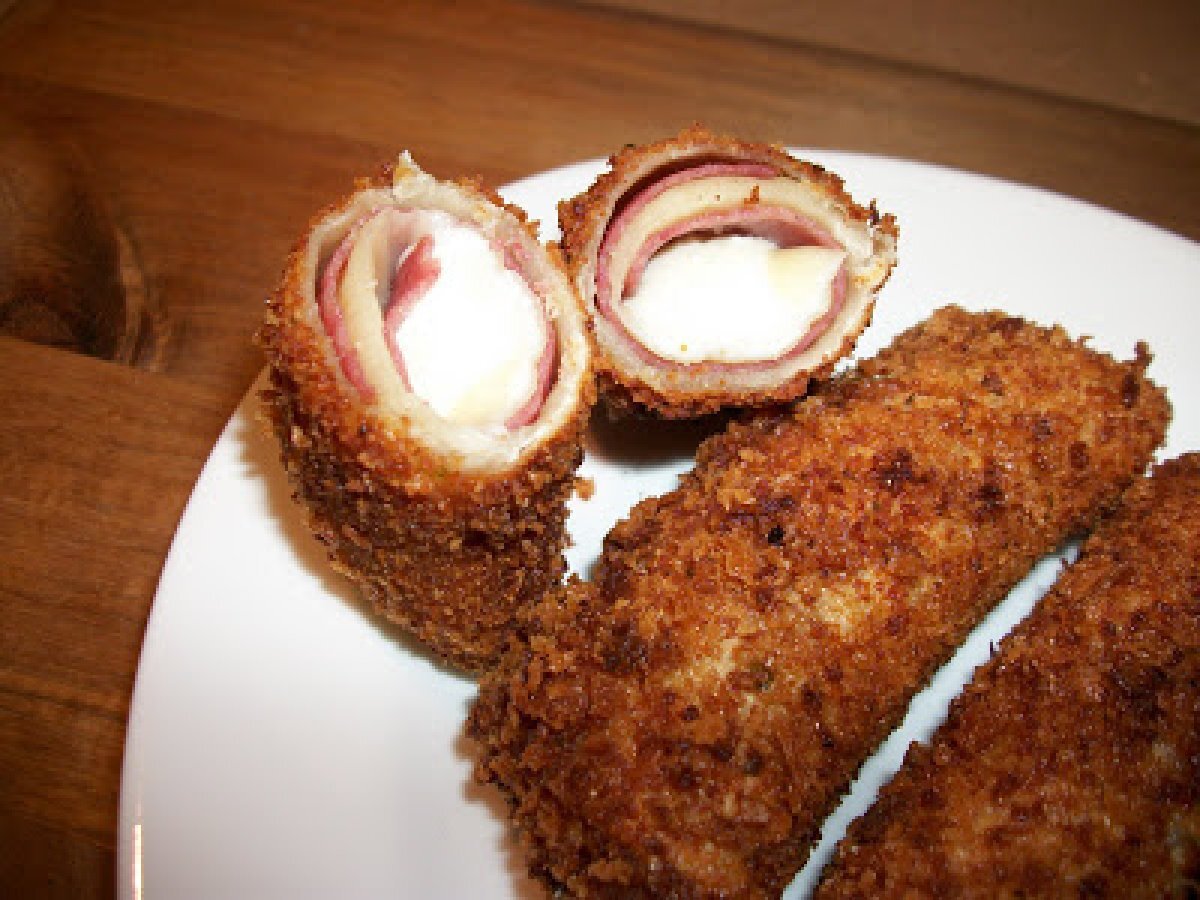 Questions:
Related recipes
Recipes