Fried meehoon / bee hoon singapore style
Fried meehoon / bee hoon singapore style
If you are looking for Asian dishes this is delicious and easy to cook.
Preparation
Heat up 3 tablespoons oil, put in meehon and pan-fry until golden brown and aromatic. Soak in hot water for a short while.
Dish and drain. Heat up 2 tablespoons oil, saute chopped garlic and onion shreds until fragrant (Ingredients B). Add in all ingredients C and stir-fry until fragrant.
Add in meehon, seasoning and stir-fry until well mixed. Dish up.
Add in shredded fried eggs (from Ingredients A) and serve with lime juice.
Photos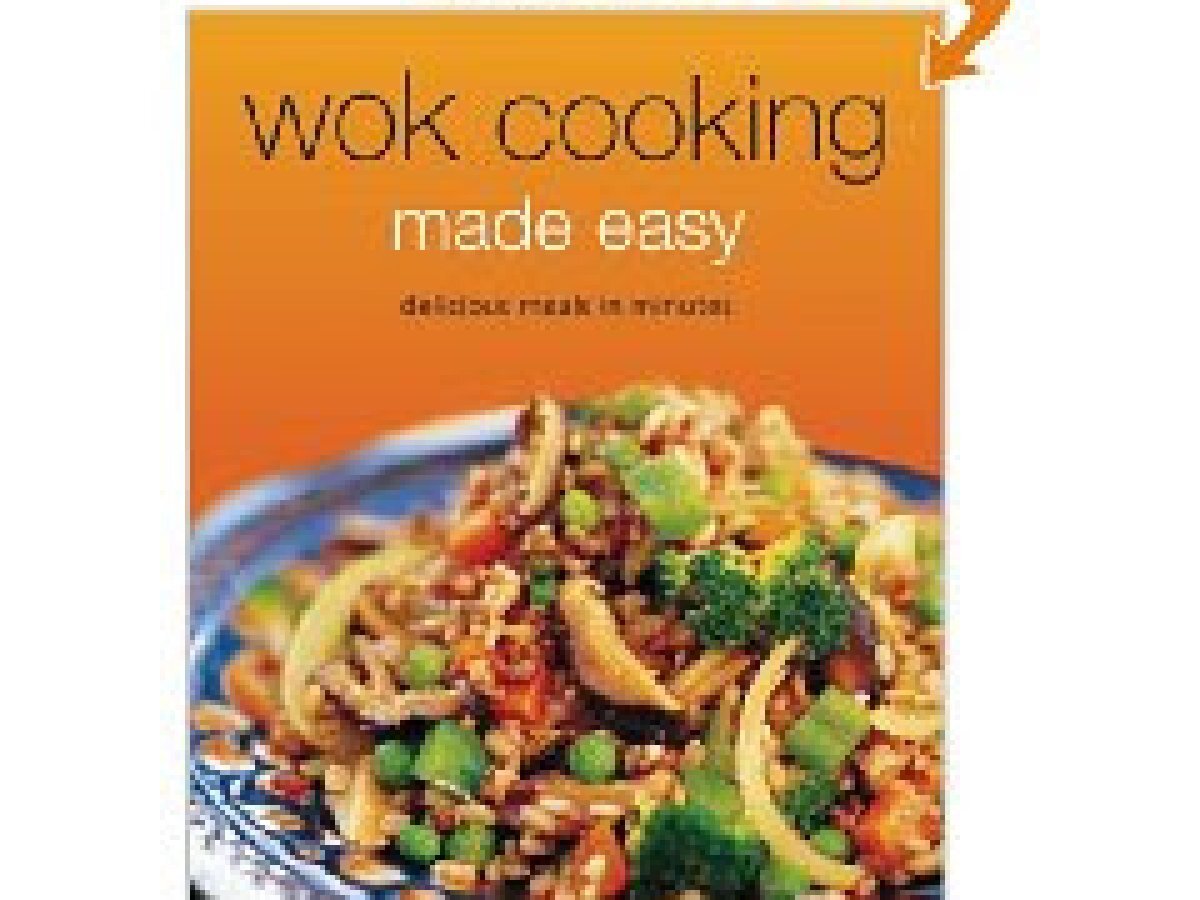 Questions:
You may like
Recipes