Fried tokwa (fried soybean curd)
Fried tokwa (fried soybean curd)
Simple and easy, but really good.
Ingredients
the wonderful tofu, about 2 blocks. Sliced it into smaller blocks of about ¾ inch thick and fried in hot oil until crispty on the outside.
---
about 3/4 cup of white vinegar, any other type of vinegar is alright,
---
---
about 4 tablespoons of brown
sugar
---
1 tablespoon of minced onion
---
1 piece chili pepper, minced (optional)
---
1 tablespoon of finely minced
celery
.
Preparation
Combine the liquid ingredients and let it boil on low heat in a small sauce pan. Stir thoroughly when it boils and add in the sugar.
Continue simmering until the sugar is totally dissolved, about 2 minutes. Remove from heat and let to slightly cool.
Add the other ingredients and stir once again. As mentioned above, this will be the basis of the final taste of the dish therefore it is very important that you get the right sweet, sour and salty taste.
You can adjust it according to your preference. You will have this sweet-sourly-slightly salty sauce: Cut the fried tofu into bite sizes. A quick sudden chop of a sharp knife is all you need to manage the crispy edges of the fried tofu.
Arrange the chopped tofu in a bowl and pour some of the sauce. Do this in batches to avoid over crowding the tofu which might result to soggy texture.
The combination of the crispy edge and soft delicate curd inside makes this dish distinctly delicious.
Photos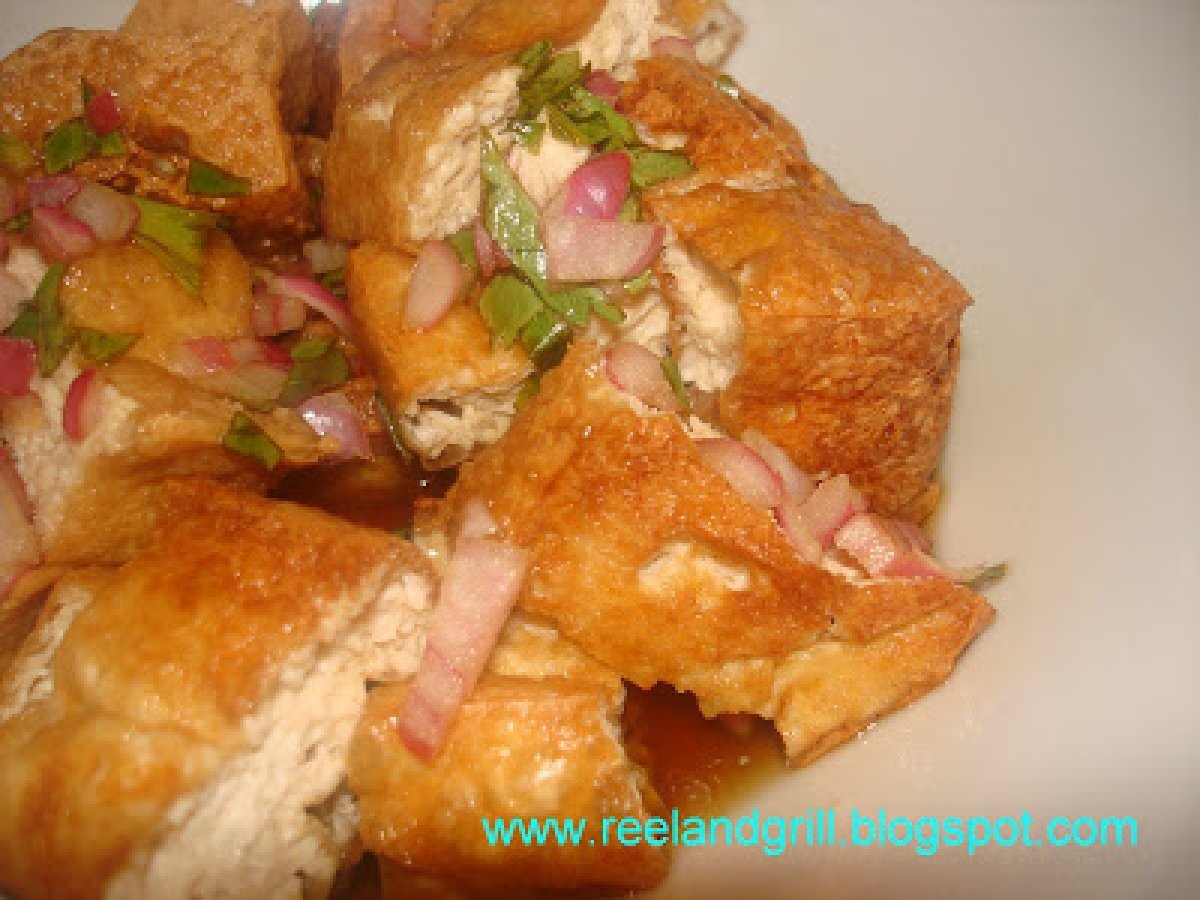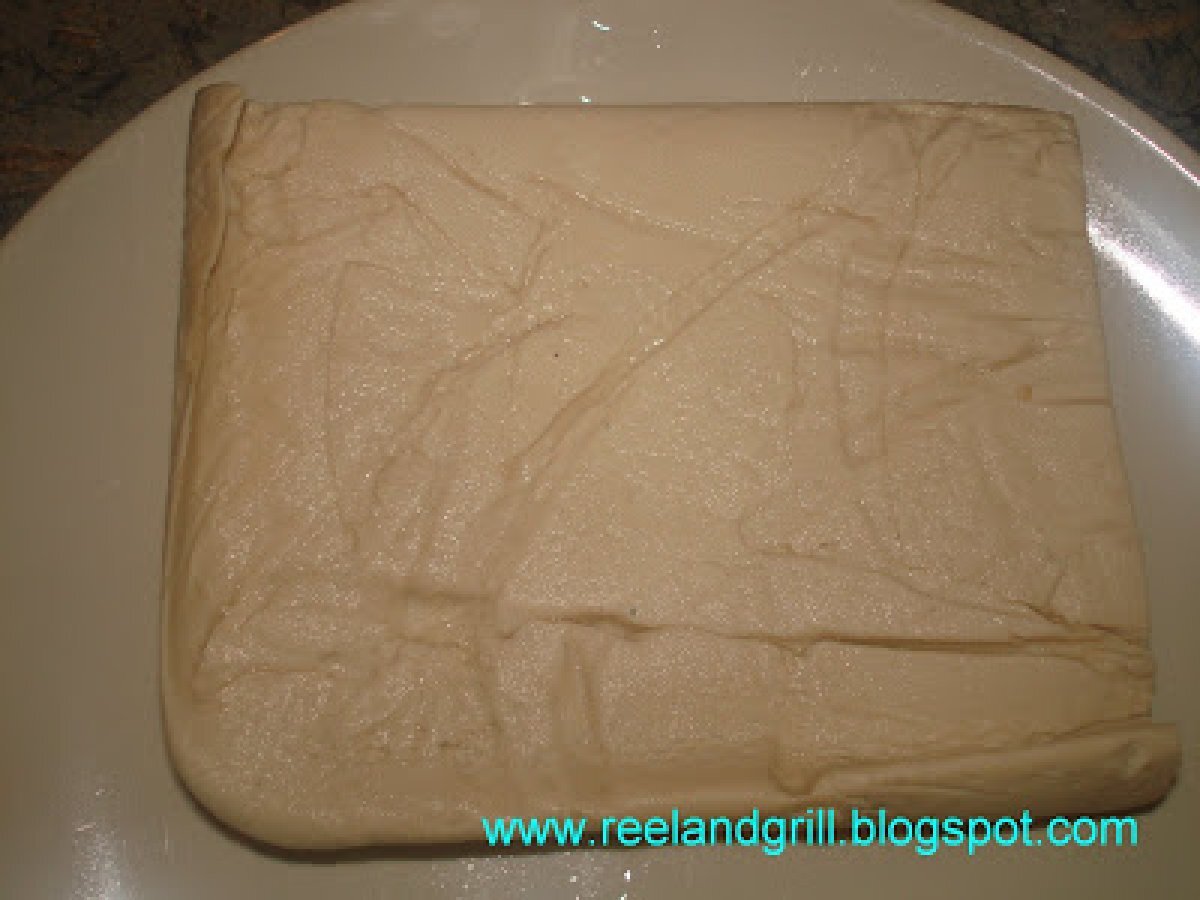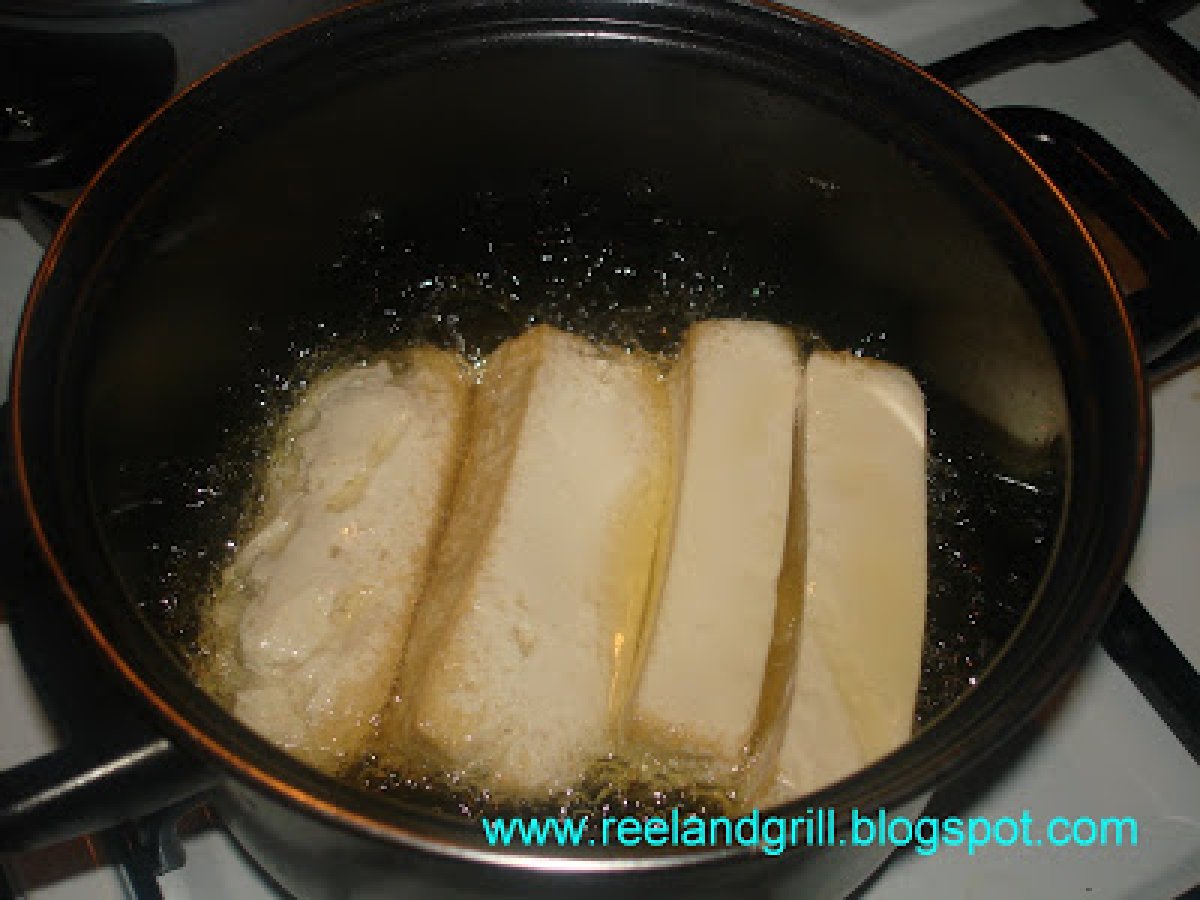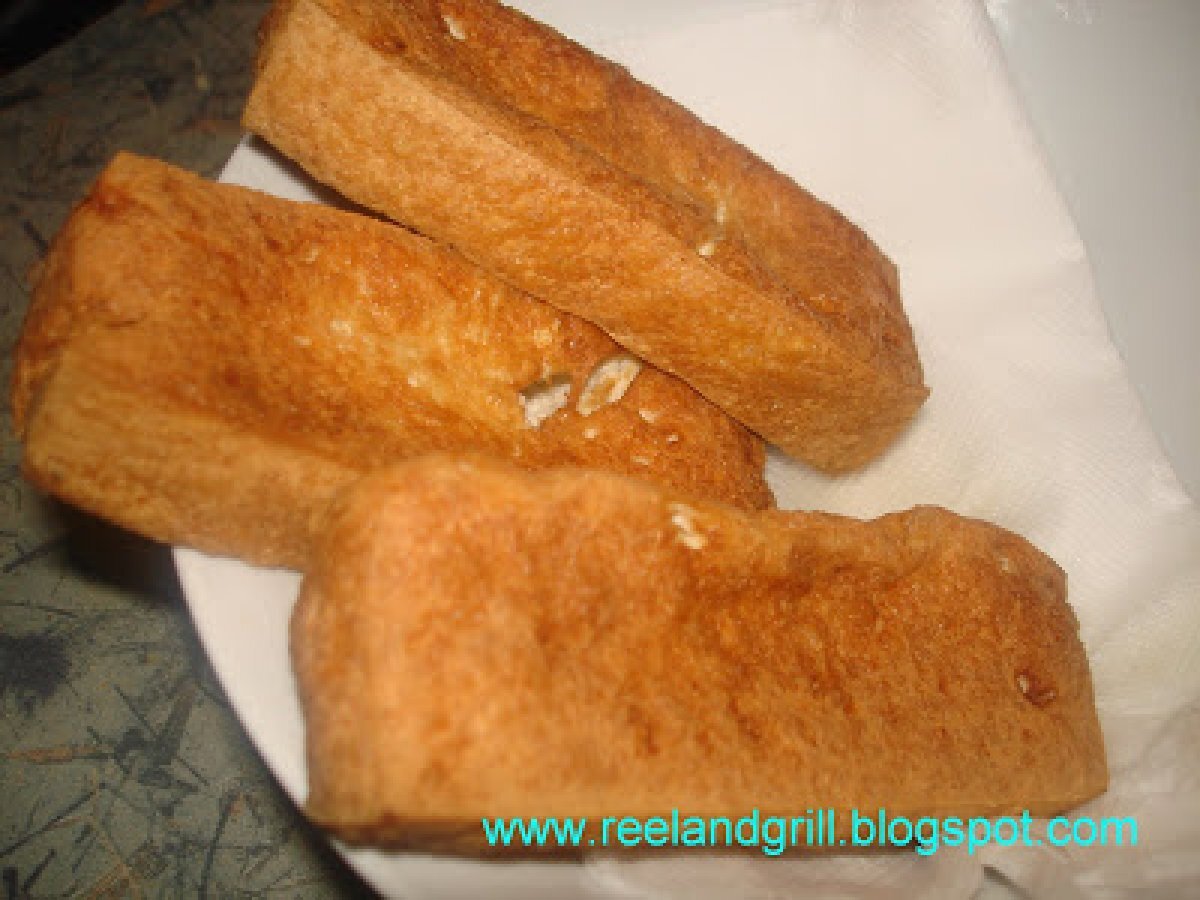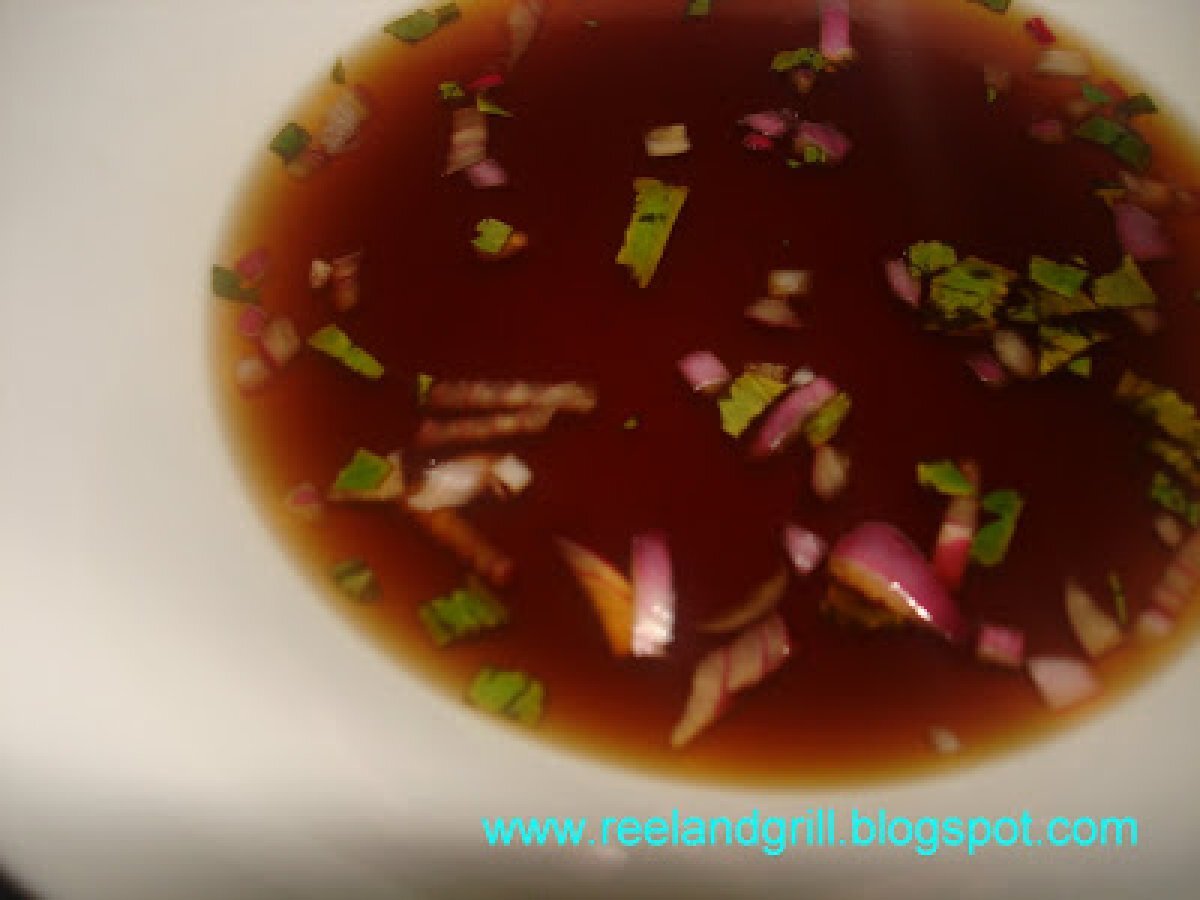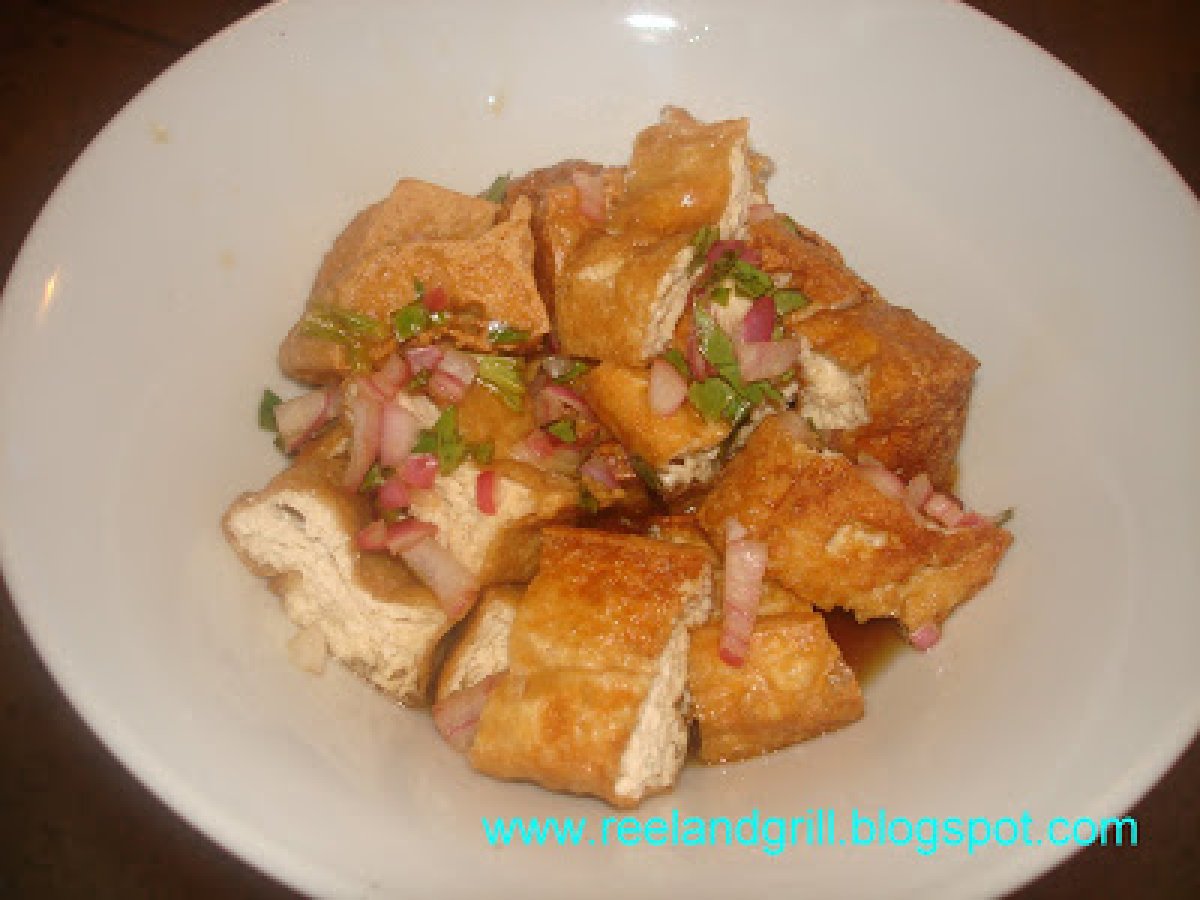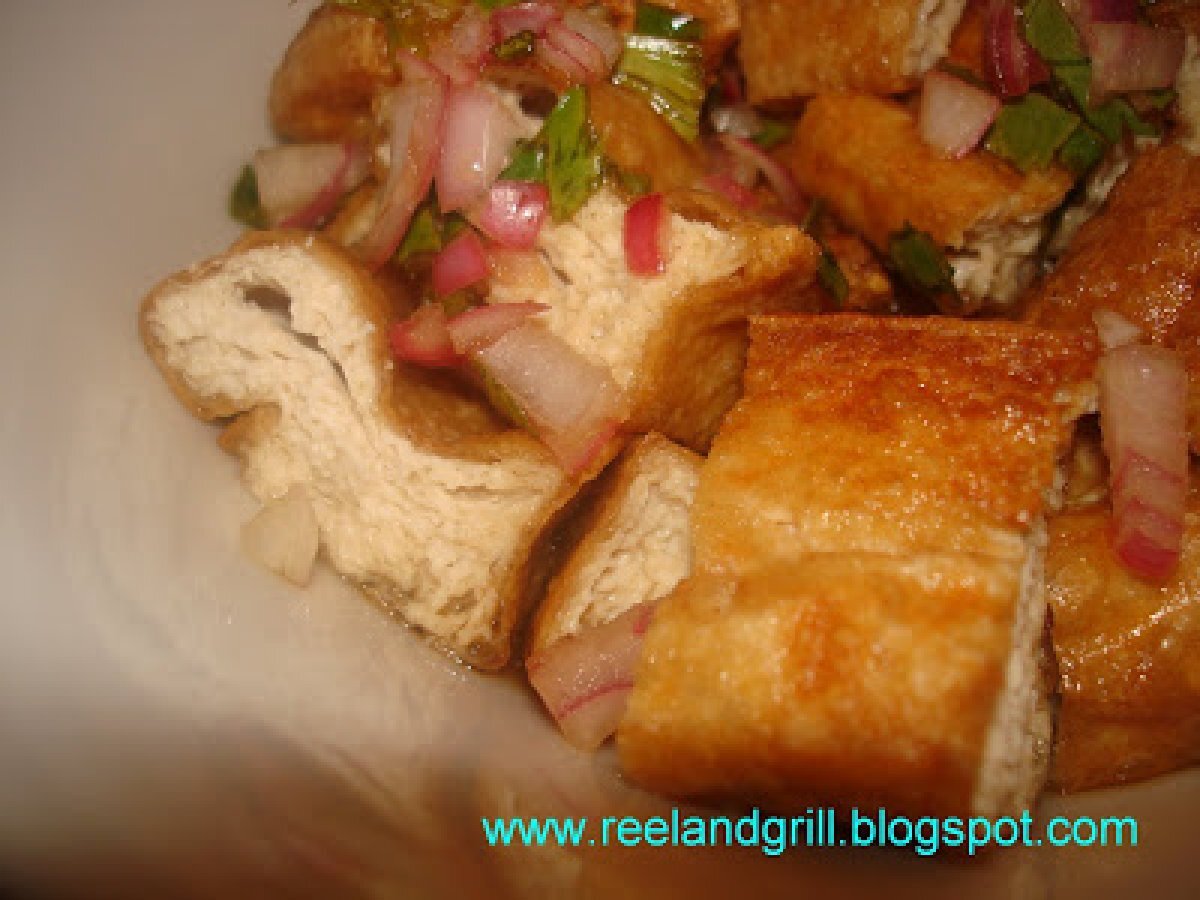 Questions:
Related recipes
Recipes