Grilled Chicken with Sticky Rice Stuffing
Preparation
Rub marinate mix all over the bird, place garlic, shallot, spring onion and ginger including in the cavity and in between the meat and skin, refrigerate overnight. Soak 2 cups of sticky rice, 1 cup of dried shiitake mushrooms overnight. Before cooking, drain rice and set aside. Drain and slice mushrooms, reserve the water.

For a little citrus touch, instead of lemon/lime, use 9 years old dried orange peel from sc's mom. Soak them in water while preparing other ingredients. The stuffing also included chestnuts, chopped dried shiitake mushrooms, and Chinese sausages (lap cheong), sliced thinly.

Heat up a pan, throw lap cheong pieces to release its oil, add mushrooms and chestnuts. Add light soy sauce and dark soy sauce, toss everything around a little.then add sticky rice.

Add a cup of chicken stock, and 1/3 cup of mushroom water (the one from soaking the mushroom). Bring to boil, reduce heat to simmer, cover and cook for 20 minutes.

Preheat oven to 200C/400F. Stuff sticky rice into the bird's cavity, and add a bit of thinly sliced rehydrated dried orange peel in the cavity and in between the chicken's meat and skin too. Remember to leave some skin to allow your bird to seal the rice properly. Place chicken on a roasting pan, covered with foil, let it roast for 1 hour.

After an hour, uncover the bird. But If you want the skin to be crispier, darker, tastier, basted the skin with a mix of olive oil, oyster sauce, hoisin sauce, dark soy sauce and some sugar. Roast it again uncovered until the skin turns deep-brown-beautiful.
Photos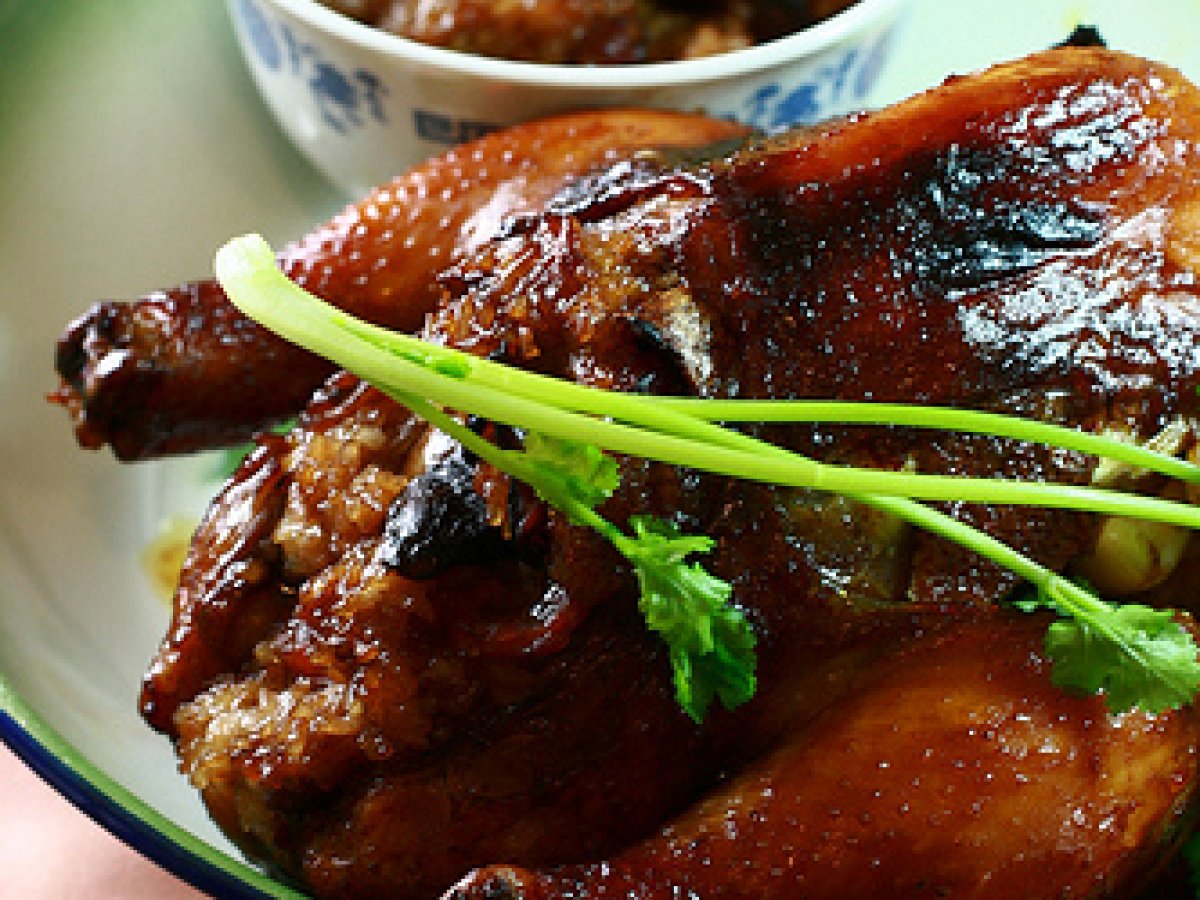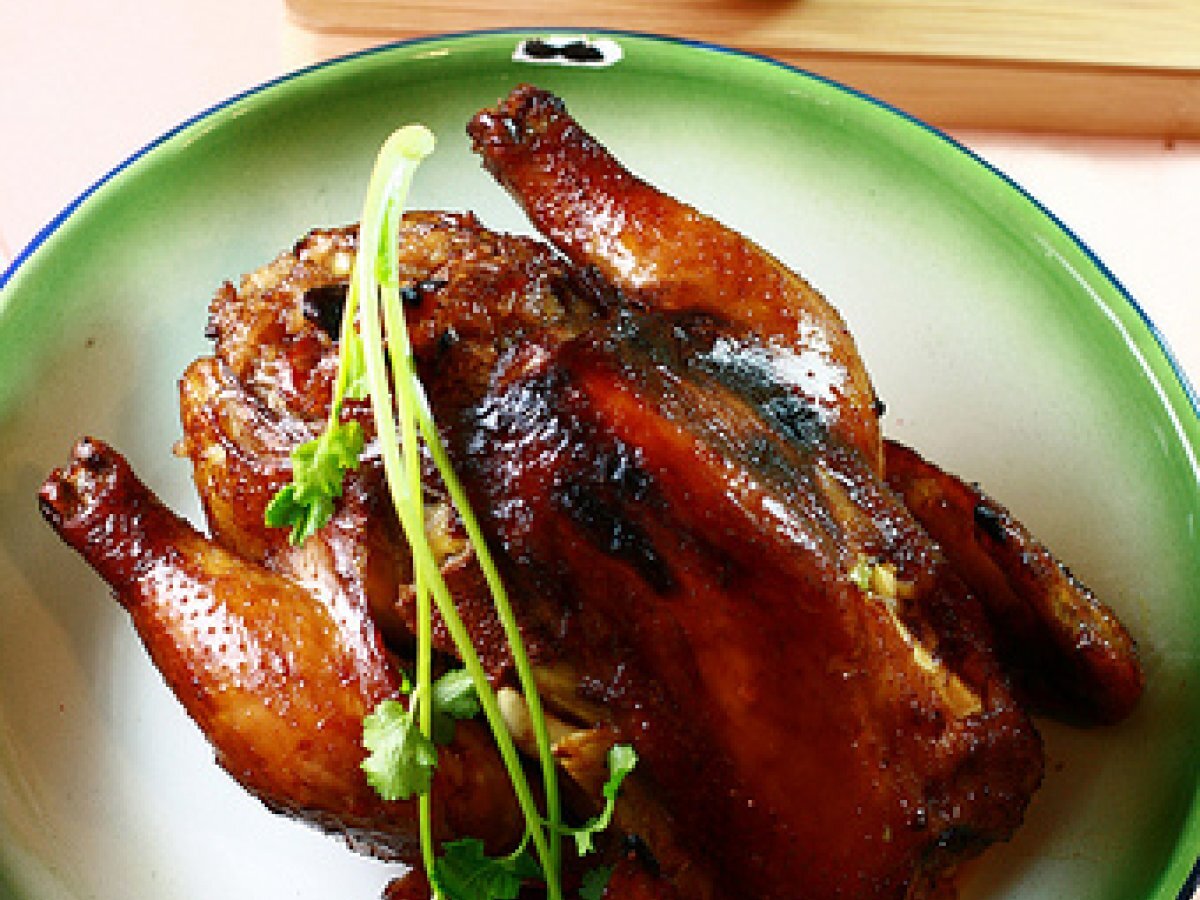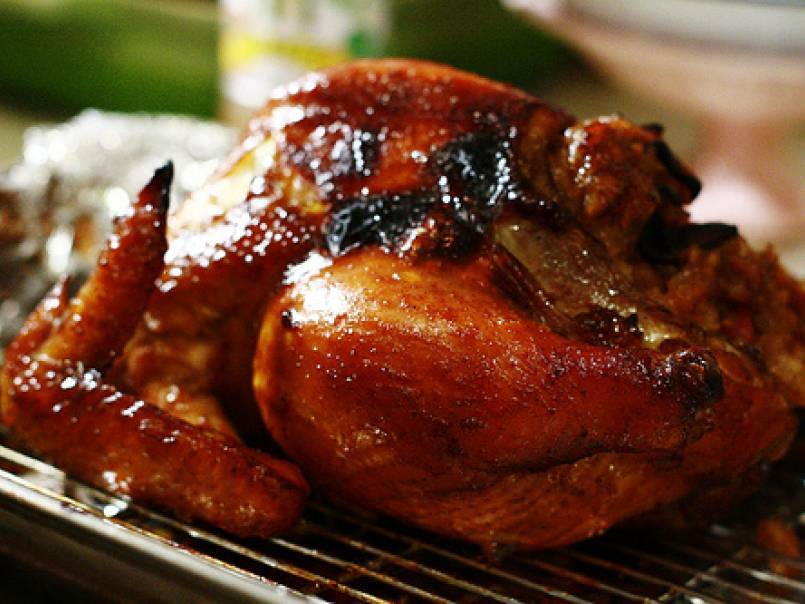 Questions:
You may like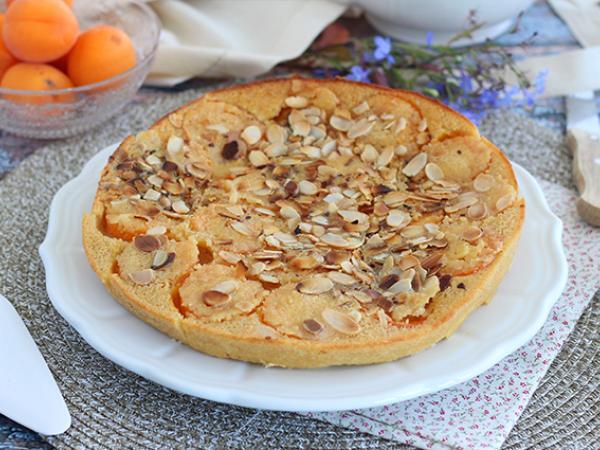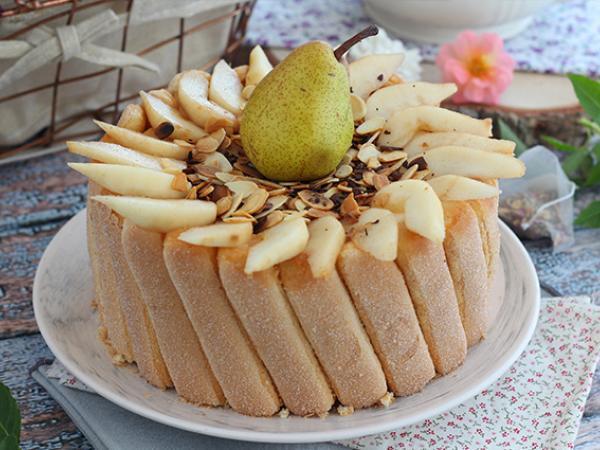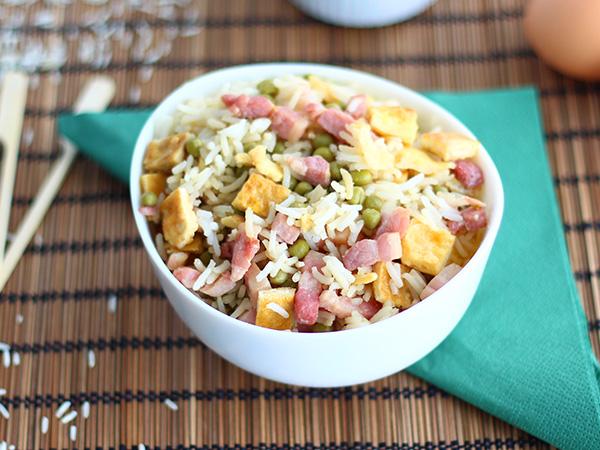 Recipes