Hara Baingan Bharta /Spicy Mashed Roasted Eggplant
Preparation
Roasting the Eggplant:
Do any one of the following.
In Microwave : Micro the eggplant in a microwave-safe dish for about 7-10 minutes till the eggplant is tender and spongy to touch.
In Oven :
Preheat your oven at 400 F. Put the eggplant on a cookie sheet or any oven safe dish and bake for about 40-45 minutes.
In Broiler :
Heat the broiler to 425 F and broil the eggplant till the skin is charred. You will need to rotate the eggplant in between for even cooking on all sides.
On Stove Top :
Line the dripping pan of your burner with foil or the aluminium foil drip pans available in stores. Roast the eggplant on high flame on all sides till its soft and the skin is charred.
Making the Bharta :
Once cooked ,let the eggplant cool a bit. Once cool to handle, peel off and discard the skin. Transfer the skinless eggplant to a bowl and using a fork or potato masher , just mash the eggplant thoroughly. . Set aside.
In the blender add the cilantro leaves,green chillies, salt , dry mango powder and make a smooth paste with minimal amount of water .
Next, mix this cilantro paste with the mashed roasted eggplant, 2 tablespoons of raw mustard oil and set aside. In a small pan , heat the 1 tablespoon oil on high till it starts smoking slightly.
For tempering :
Once hot enough, add the chopped garlic and ginger and saute for 1-2 minutes till they start browning. Next add the chopped onions and cook till the onions are dark brown in color but not burnt.
Just when you are ready to serve,to the mashed eggplant add the tempering and mix well. Serve warm immediately with chapatis or parathas .
Photos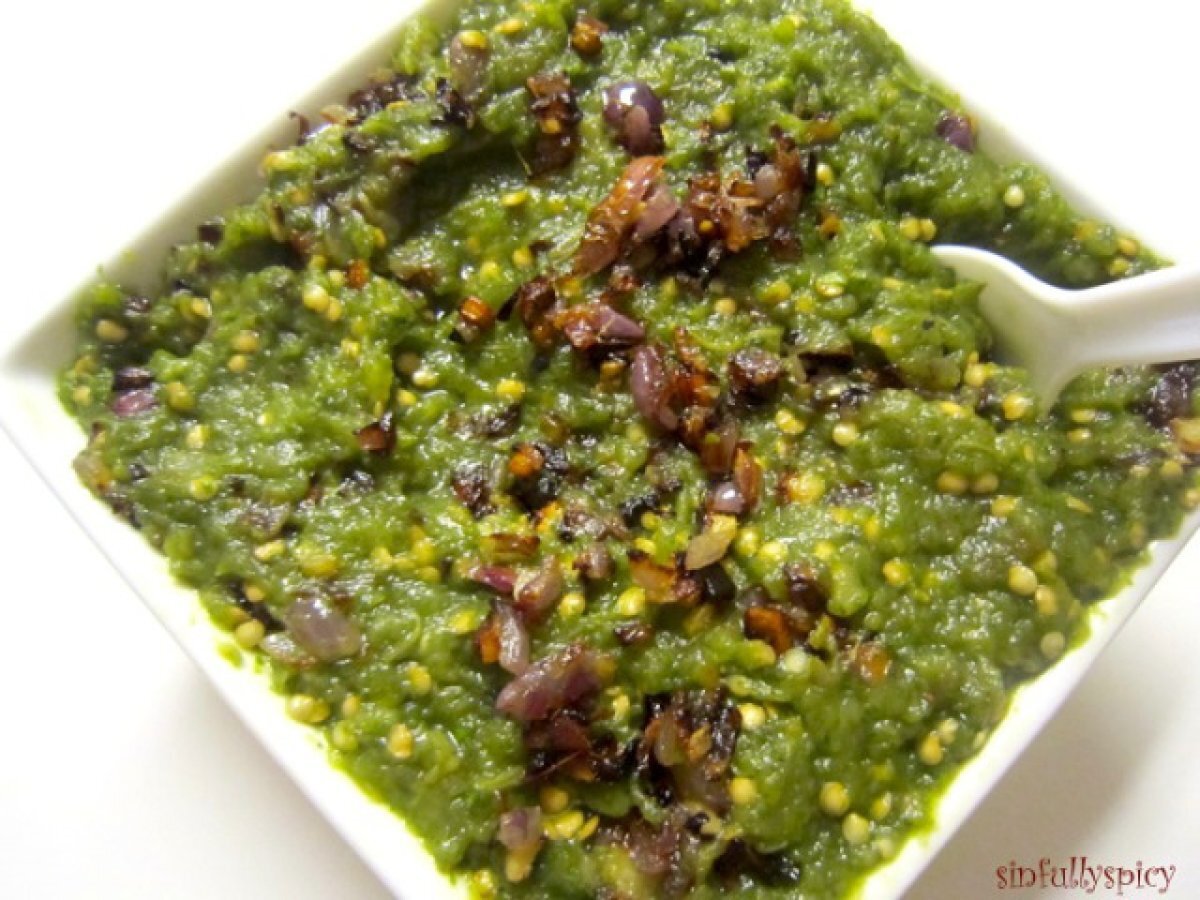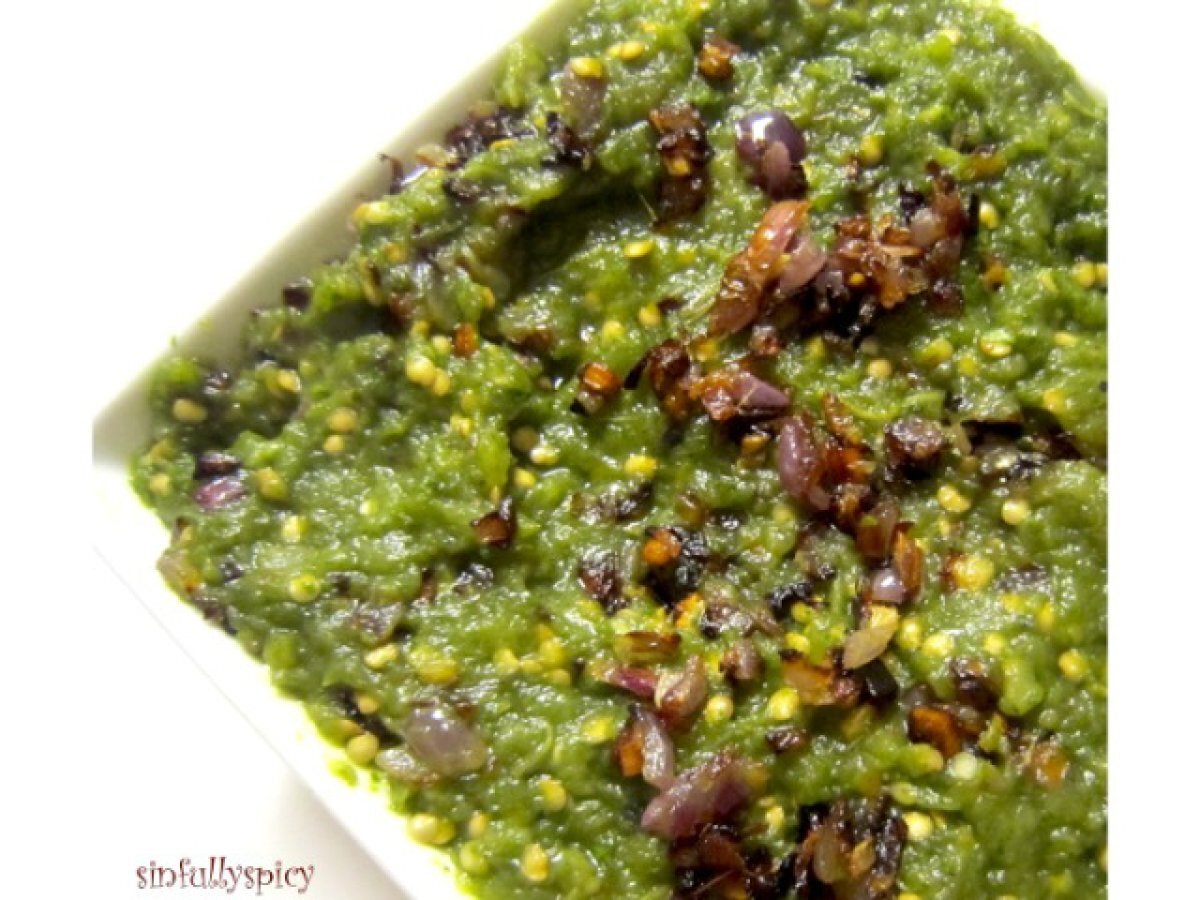 Questions:
You may like
Recipes