Hyderabadi Chicken Haleem
Preparation
Lentils and chicken are the star ingredients of this flavorful dish. I wouldn't say its the most authentic way of making haleem. But its as close as it can get in a Bengali home in sub-zero temperatures.

I realized the more haleem recipes (Pakistani as well as Indian), I watched, the more confused I became. So I stuck to whatever was available and reliable- my own memory!

Though the traditional way of cooking haleem is often done with beef or lamb, I used chicken in this recipe. Also the original recipe asks to soak the lentils (dal) overnight, I soaked them for a couple of hours 'coz it was only late in the afternoon that I decided I wanted to make haleem for dinner.

In separate saucepans, boil until mushy the broken wheat and the chana-moong dal combination. Make sure you have enough water for the lentils to cook without burning. Drain enough the excess liquid. But keep some to cook later with the chicken.

In a thick bottom pan, heat 3 tablespoon ghee, add the cardamoms, bay leaf, cumin, cinnamon and temper for a minute. Then add the thinly sliced onions and dry till they are pink-brown in color.

Add the ginger-garlic paste and fry for a couple of minutes. Then add the salt, chili powder and turmeric powder. Let all the spices mix well.

Add the chicken pieces and mix all the spices and the onions well. Cook covered for at least 15 minutes on low heat.

Do not add any water. The chicken and the onions have enough water which get released due to the slow cooking and salt.

Add the boiled lentils and broken wheat to the chicken. Mix well. Now add the chopped chilies, coriander and mint.

Squeeze the juice of one lemon. You can even sprinkle some crisply fried onions on the chicken haleem before you serve. The haleem needs to be eaten immediately while the tang and spice are just fresh!

It's warming and perfect for the cold weather. A simple but delicious meal in itself, but I served it with some hot spinach parathas.
Photos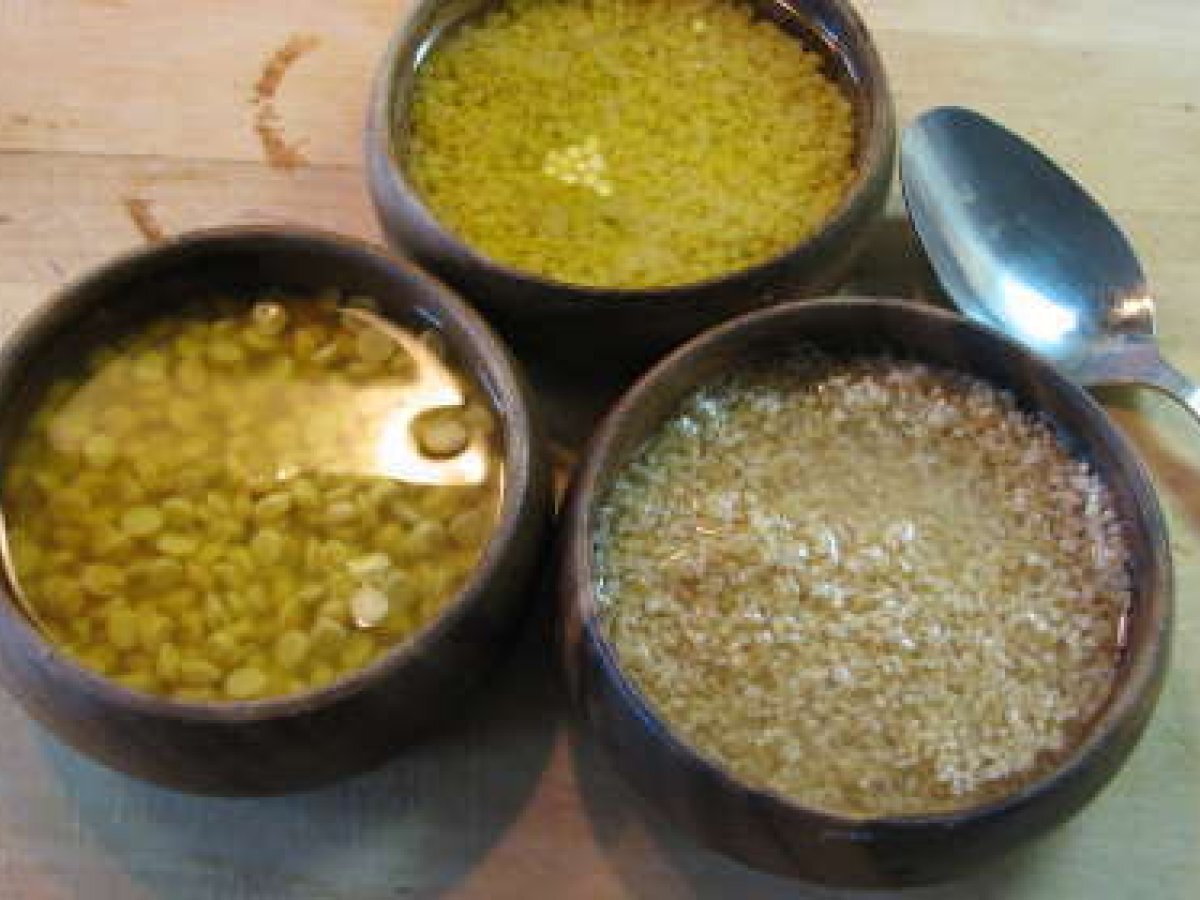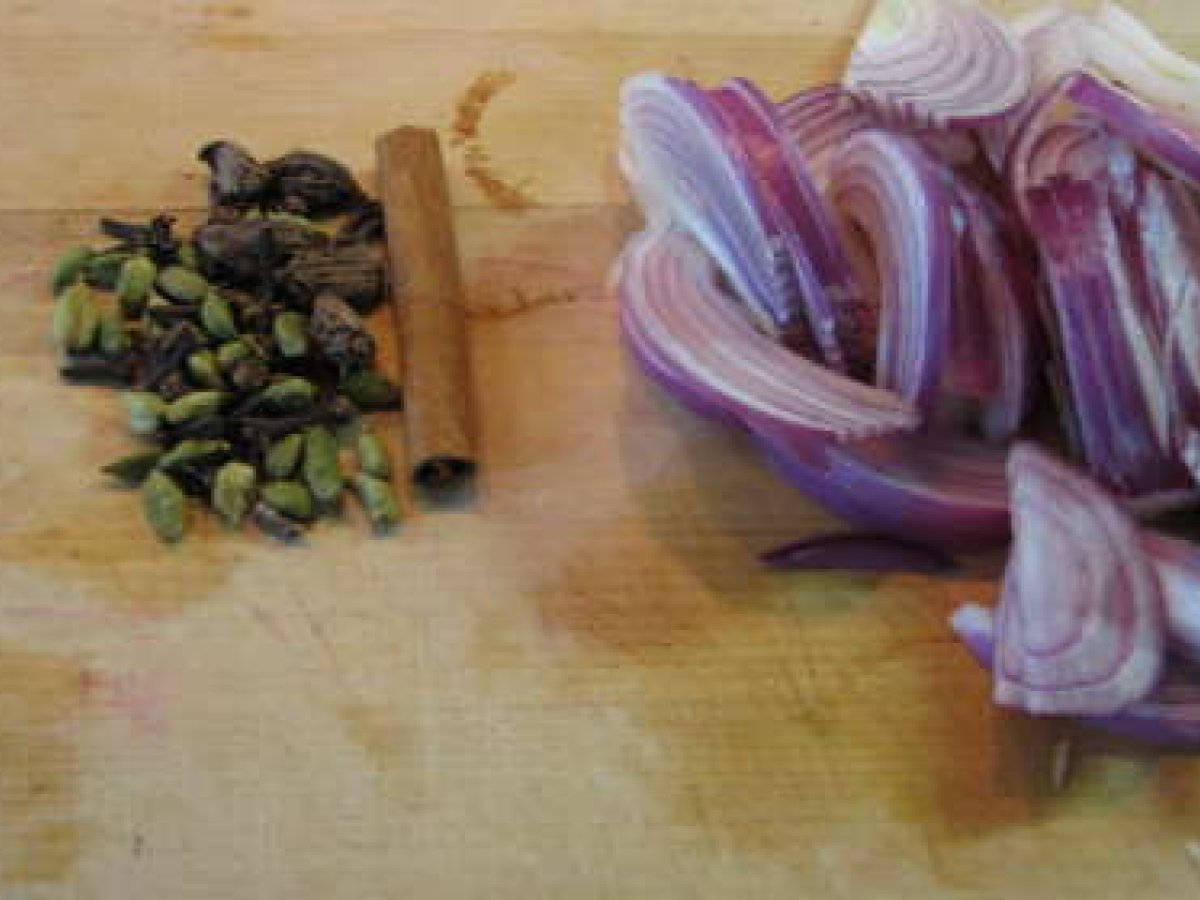 Questions:
You may like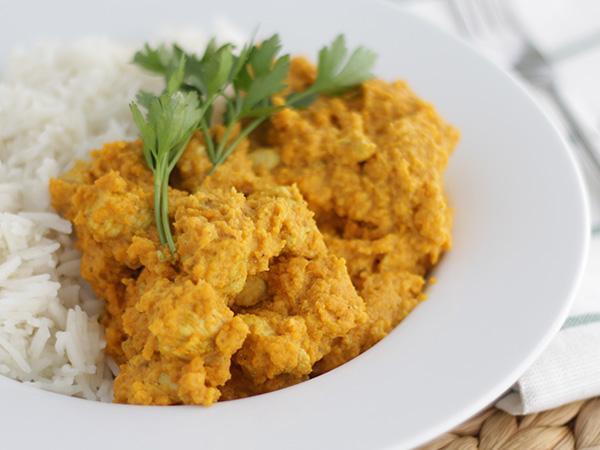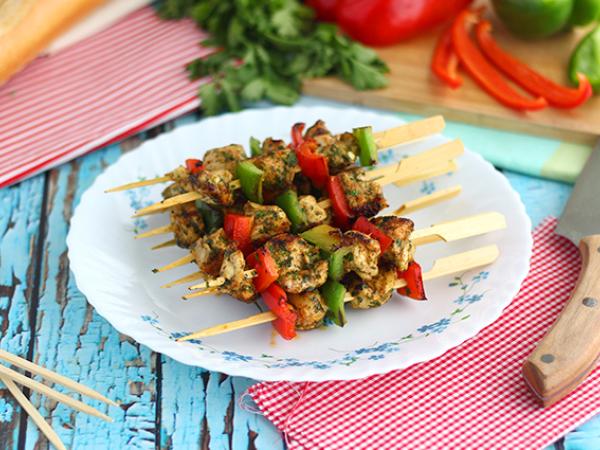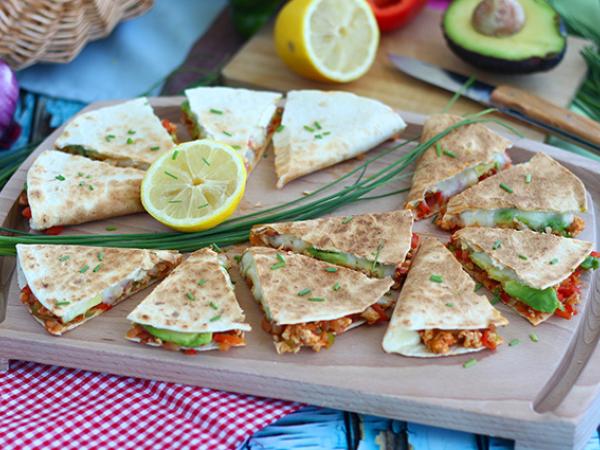 Recipes