Imbaligtad (Beef Stir-Fried of Northern Philippines)
Preparation
The secret to making the meat tender is the short period frying. For as long as the amount of time spent in cooking is controlled to not more than 5 minutes all in all, the meat will come out tender and juicy.
Slice the beef to small pieces with the cutting done across the grain of the meat. Peel and cut the ginger to strips (julienned).
Mince the fresh onion. Reserve some of the onion leaves for garnish. In a pan or wok, heat the oil and fry the ginger, followed by the onion. Add in the salt and ground pepper and cook until onion is translucent.
Add the beef and continue stir-frying on medium heat for some 3 minutes or until the meat is half cooked.
Add the vinegar and wait for the liquid to boil. Quickly stir-fry again and turn off the heat.
Transfer to a medium plate and garnish with minced onion leaves on top. Serve immediately.
Photos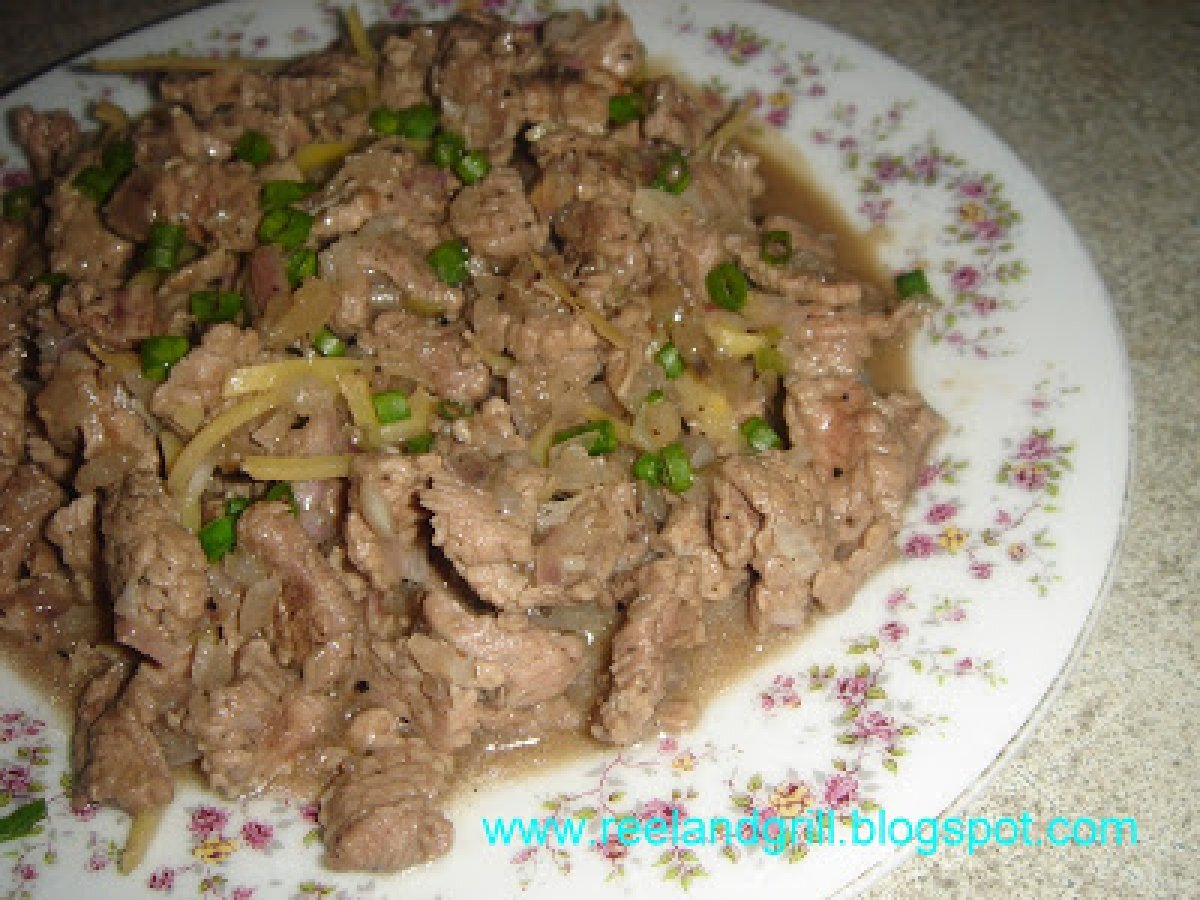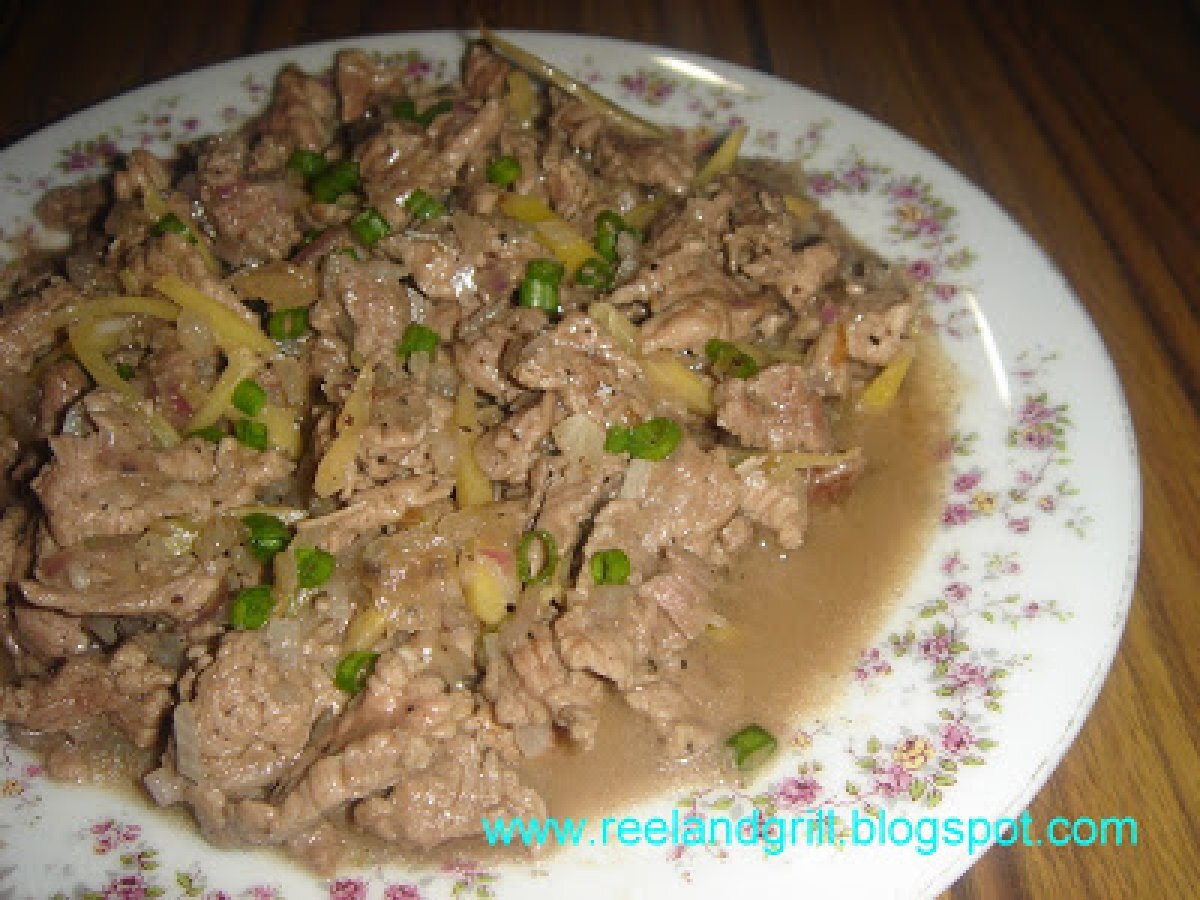 Questions:
You may like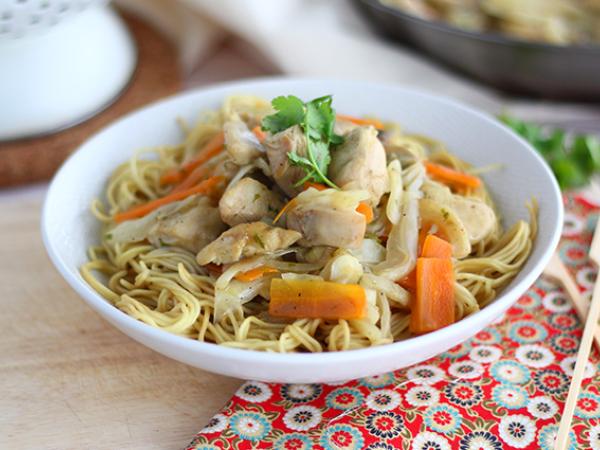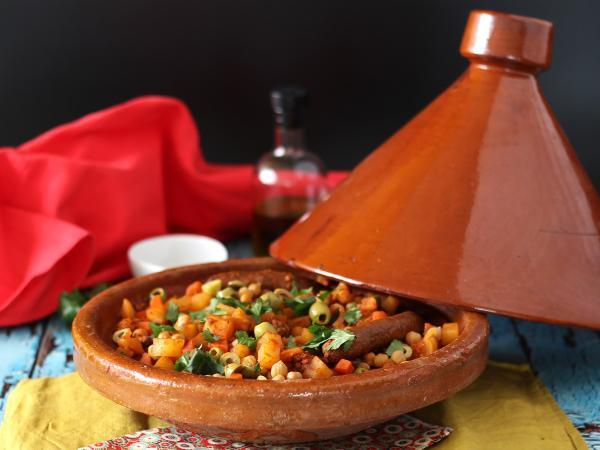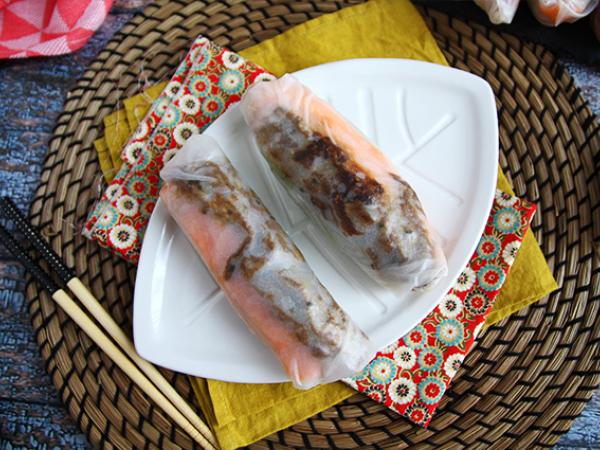 Recipes