(Italian) Meatballs (from Ralph's Italian Restaurant in Philadelphia, PA)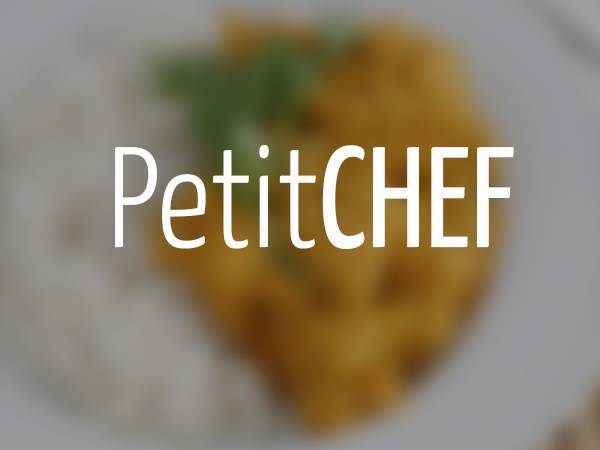 Preparation
Soak bread in water, enough to dampen for 2 hours. Drain the bread of any excess water.
In a large bowl, mix all ingredients together with fingers, making sure everything is mixed very well.
Start to roll into meatballs a little bigger than the size of a golf ball. You should get about 12 to 15 meatballs.
Add 4 cups of oil to a medium size fry pan. Heat oil on medium flame. When oil is hot, add 6 or 7 meatballs to the pan.
Make sure there is room between meatballs for even cooking. Cook on each side for about 3 minutes.
Place meatballs on a brown paper bag to drain off the oil.
Questions:
You may like
Recipes