Kiev chicken cutlets
Kiev Chicken Cutlets
There is an interesting thing about Kiev Chicken Cutlets: the French say it's a French dish, the Russians claim it's Russian and Ukrainians believe it's Ukrainian. By the way in the USA this dish is considered American food.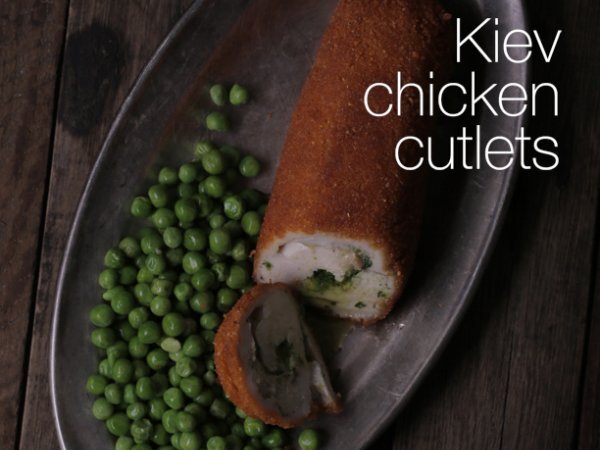 Preparation
Butterfly chicken breasts. Remove on cutting board. Cover with cling film, gently beat the meat out into a very flat cutlet. Sprinkle with salt and pepper.
Finley chop fresh herbs and garlic. Combine with butter. Divide herb butter in 4 pieces. Arrange 1 piece of herb butter in the middle of big piece of chicken meat. Roll carefully, leaving outside edge of the bone. Start with flour, cover cutlet completely, then dip it into egg mix. Roll it in bread crumbs, press coating with hands, dip it into egg mix again. And roll in bread crumbs again.
Warm up deep pot with oil over moderate heat about 170°C. Add cutlets, cook about 15-20 minutes. Drain on paper towels and transfer to heated serving dish. Repeat with remaining cutlets.
Questions:
You may like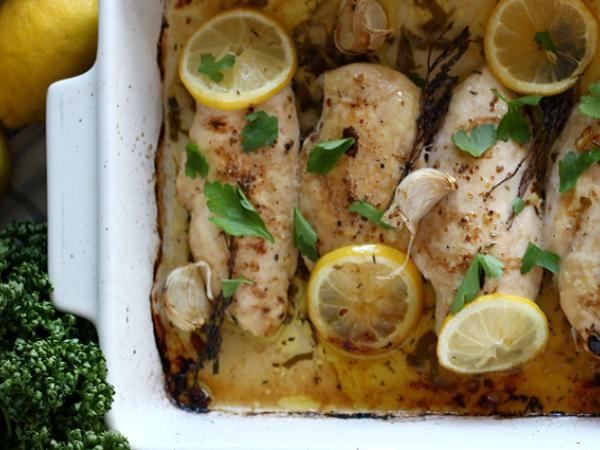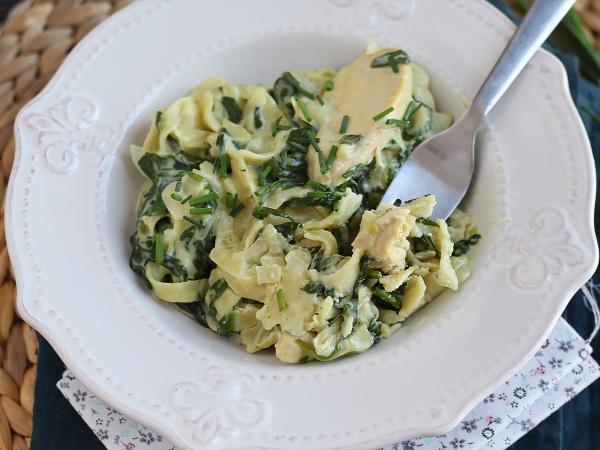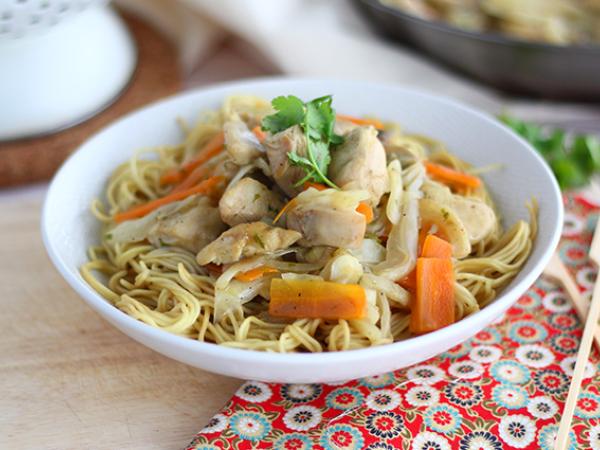 Recipes