Lowfat methi na muthiya dhokla (a steamed fenugreek leaves and chick-pea flour snack)
Lowfat methi na muthiya dhokla (a steamed fenugreek leaves and chick-pea flour snack)
Fenugreek (Methi) is an amazing magic herb that can cure number of ailments. Then try this recipe.
Ingredients
---
2 cup Fenugreek Leaves washed, chopped
---
2 tablespoons
Cilantro
(Coriander) washed, and chopped
---
4 tablespoons Gram flour (besan)
---
2 tablespoons Whole wheat flour
---
1 tablespoons Semolina (rawa)
---
1 teaspoons Green chilli-ginger paste
---
---
1/4 red chilli pwd (optional)
---
1/2 teaspoons
Cumin
seeds (jeera)
---
2 tablespoons Oil
---
1/4 teaspoons Soda-bi-carb
---
---
3 teaspoons lemon juice
---
Salt to taste
---
1 tablespoon Oil
---
1 teaspoon Mustard Seeds
---
1/2 teaspoon Cumin Seeds
---
1 teaspoon Sesame Seeds
---
1 pinch asafoetida (hing) pwd
---
1 tablespoon Chopped Coriander (Cilantro)
---
1 tablespoon Grated Fresh/Frozen-thawed Coconut
Preparation
In a bowl, combine spinach & fenugreek leaves. Sprinkle 1 teaspoon of salt, mix it well and squeeze out all the liquid (If you want to skip this process, make sure you do not add any water while kneading the dough, just mix greens with flour and set aside for a while, it will automatically leave some liquid which you can for the dough)
Combine everything mentioned in ingredients in a bowl and Knead into a semi soft dough (mix it thoroughly).
Wash your hands and now apply a little oil on your hands, divide the mixture and with your palms roll lenghtwise (as shown in pic) and place these rolls in a steamer.
Steam it for 15 - 20 minutes or untill done, (as we check the cake, check this roll with a knife, if it comes out clean, that means its done). Remove from the steamer and let it cool at room temperature for a while.
On a cutting board, take one roll and with a sharp knife, cut small circles (like we cut the cookie) as shown in picture. Like wise cut all the rolls and keep it aside.
Now for tempering, heat oil in a kadai/ skillet, add mustard seeds, as it spluters, add (jeera) cumin and sesame seeds. Add a pinch of asafoetida (hing).
Now add all the pieces which are cut and kept aside, slowly in this kadai/skillet, and let it become light brown or slightly cripsy on one side, similarly, with a spatula, very carefully turn it to the other side. Once done, serve hot with Green cilantro chutney / ketchup enjoy these protein rich guilt free snack.
Photos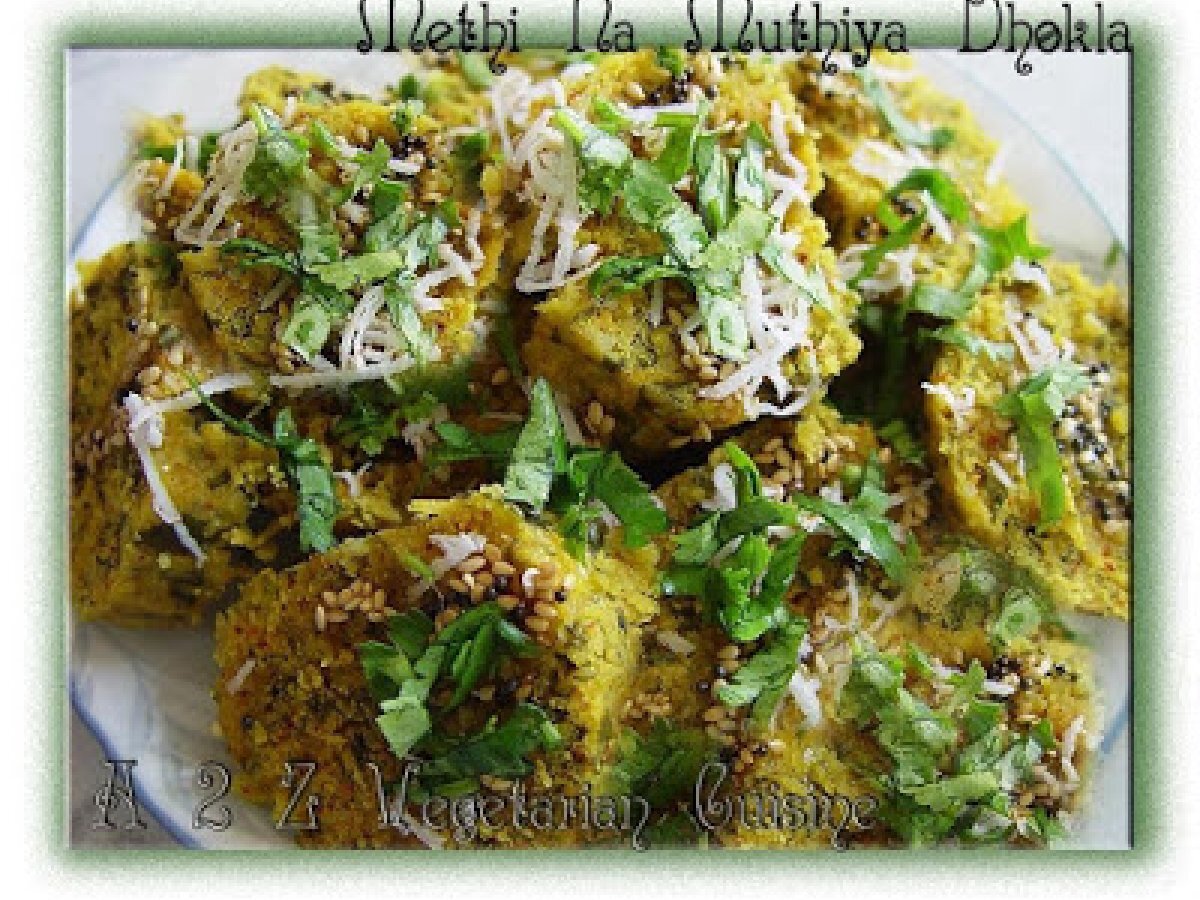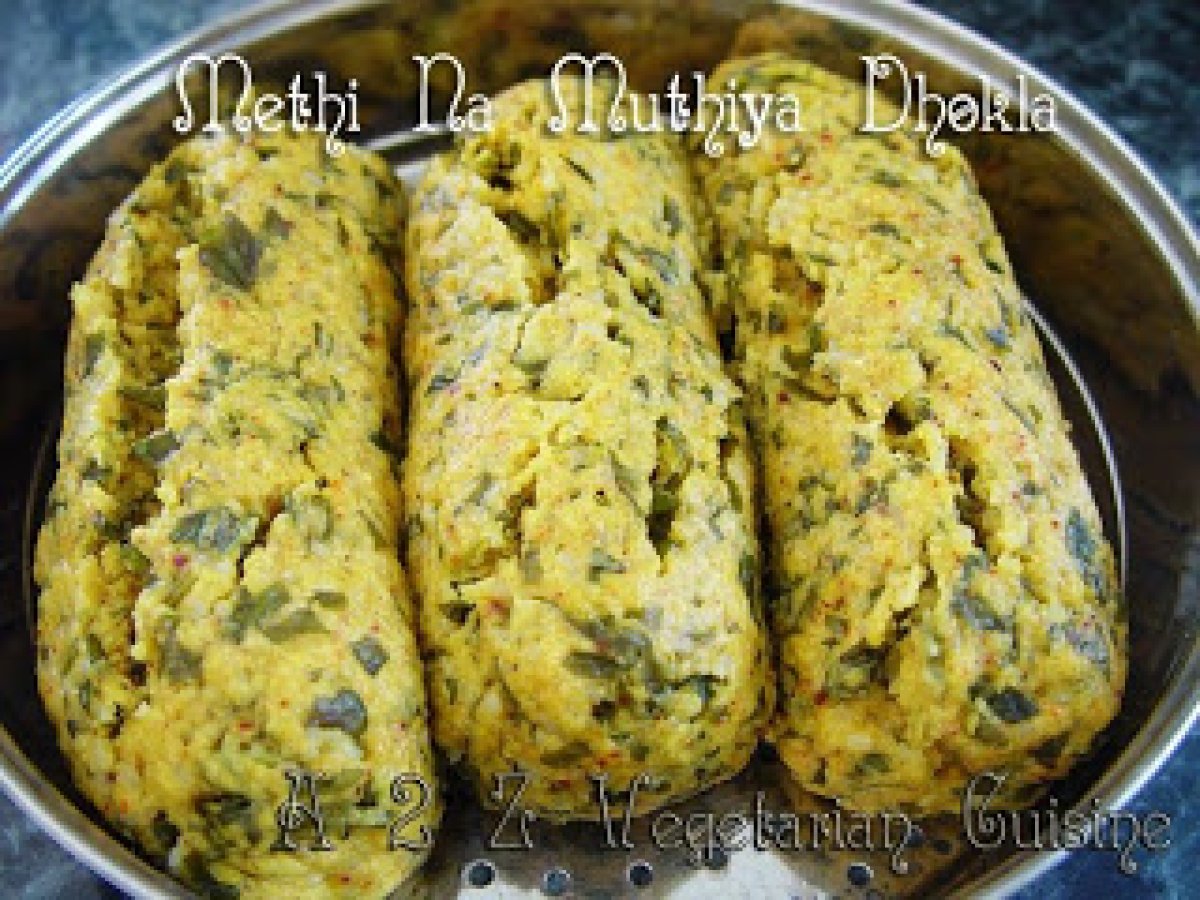 Questions:
Related recipes
Recipes
Related articles