Mini spiral milk mantou
Mini Spiral Milk Mantou
Preparation
Mix flour, baking powder, yeast, salt and sugar together. Pour in milk (reserve some) and mix into a pliable dough.
Divide the dough into 2 portions. Add in the cocoa paste in one of the portion and knead till well combined. Cover both dough and rest for 10 minutes.
Transfer ½ of the plain and cocoa each from the rested dough on working surface. Slightly stretch into strips. Twist the strips together into a rope-shape.
Flatten the rope-shape dough into rectangle. Brush the surface dough with some water. Gently roll the dough into swiss roll shape.
Cut into 10-12 pieces and place on lined paper . Put the mantou into steamer and rest for 10-15 minutes. Repeat for the other half of the dough.
Start steaming from cold water with medium heat. Once the water boiled, turn down to low-medium heat and steam further 7-10 minutes.
Once the steaming time is over, off the heat. Leave the mantou inside the steamer for 1 minute before open the lid.
Photos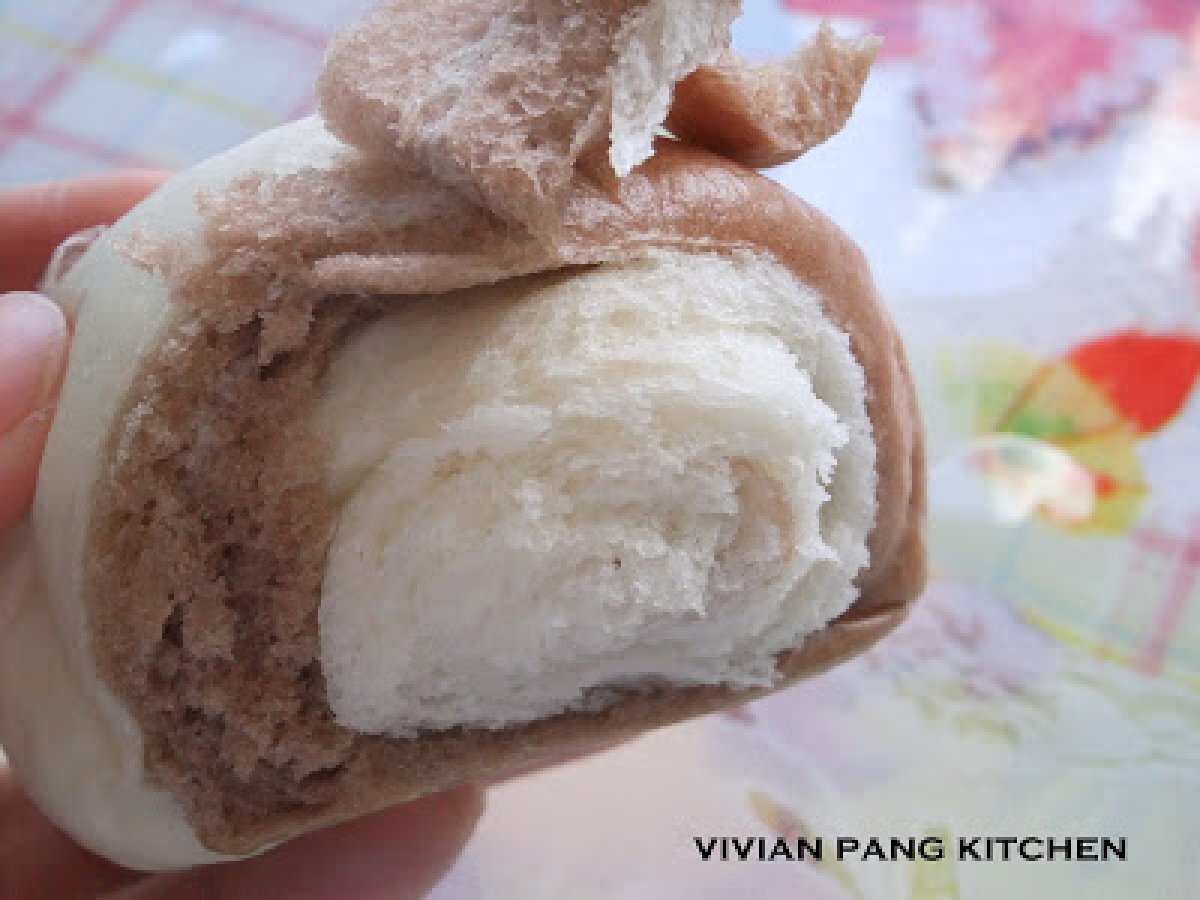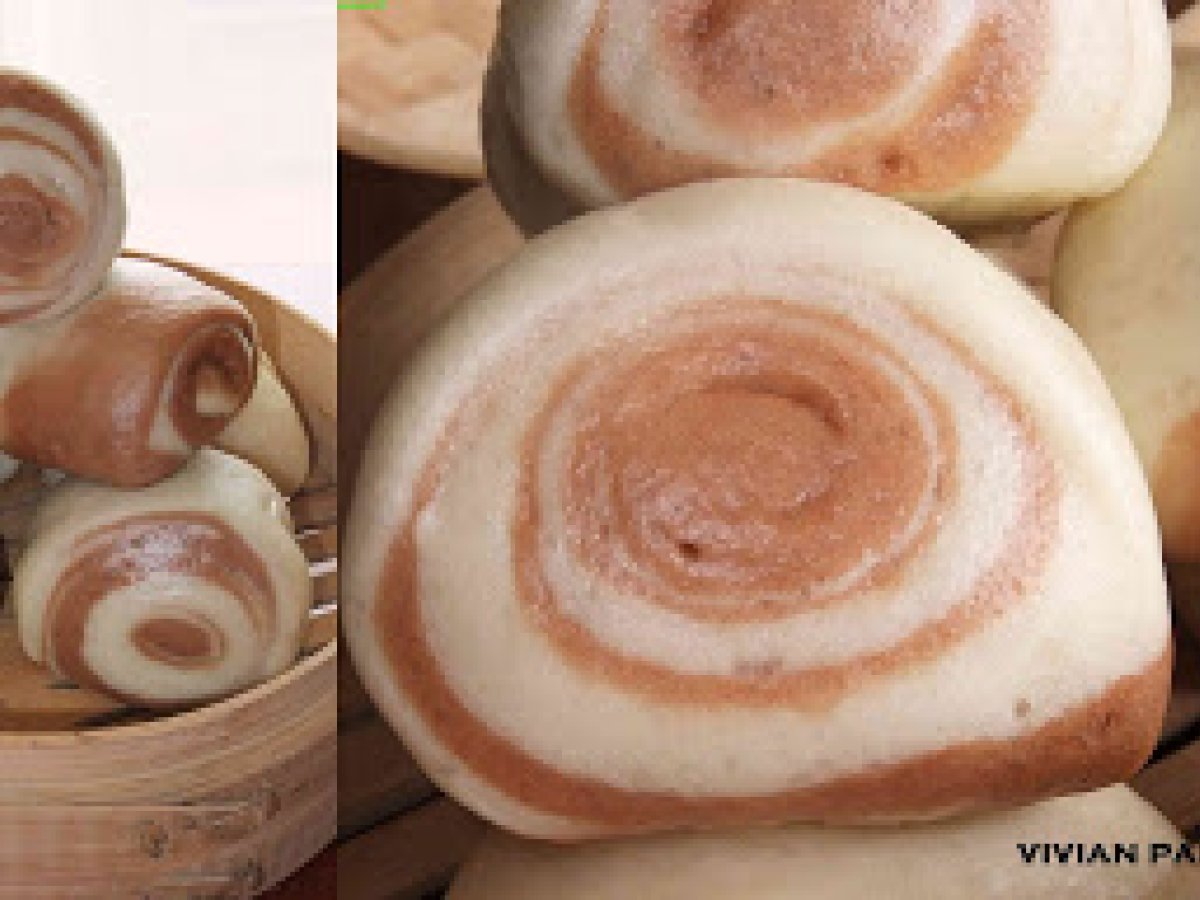 Questions:
You may like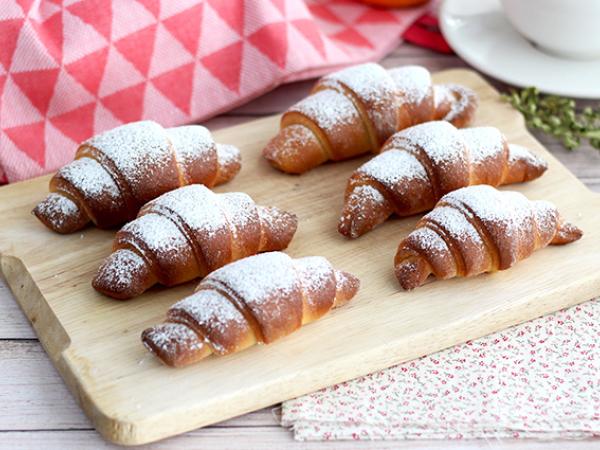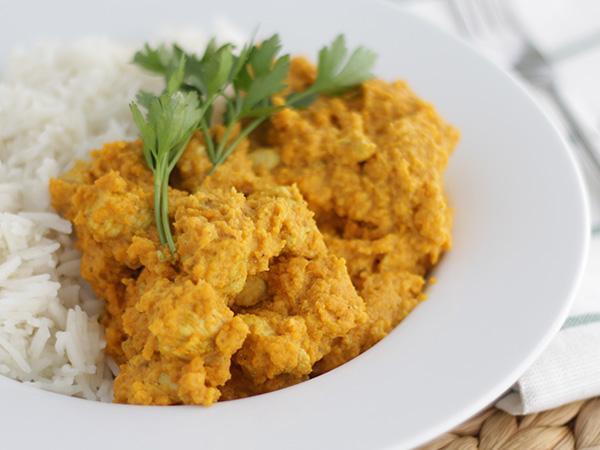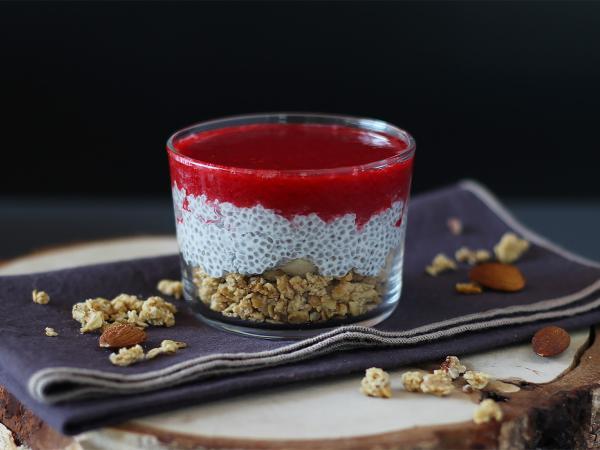 Recipes