Nasi goreng ikan bilis (fried rice with anchovies)
Preparation
Nasi Goreng Ikan Bilis (Fried Rice with Anchovies)
1. Wash and clean the ikan bilis. Place in on plate and microwave for 1 min. In a wok, heat up the oils and fry the ikan bilis until crispy. Constantly stir the fish so that it won't burn. It should be golden and crispy. Drain the fish and set aside.
2. In a wok, heat some oil and scramble the eggs. Gently separate the scrambled eggs into smaller pieces using the cooking spatula. Add the mustard greens and garlic to the eggs and stir. Careful not too overcook the vegetable it should still be crisp.
3. Add the cooked rice and stir it in to combine with the eggs and mustard greens. Add the fried ikan bilis and mix in. Pour about 5 tbsp of the soy garlic sauce to taste and serve.

Soy Garlic Sauce
1. Combine all the ingredients in a saucepan and bring it to the boil. Lower the heat and cook until the garlic is soften, about another 3 - 5 mins. Remove from heat and serve.
Photos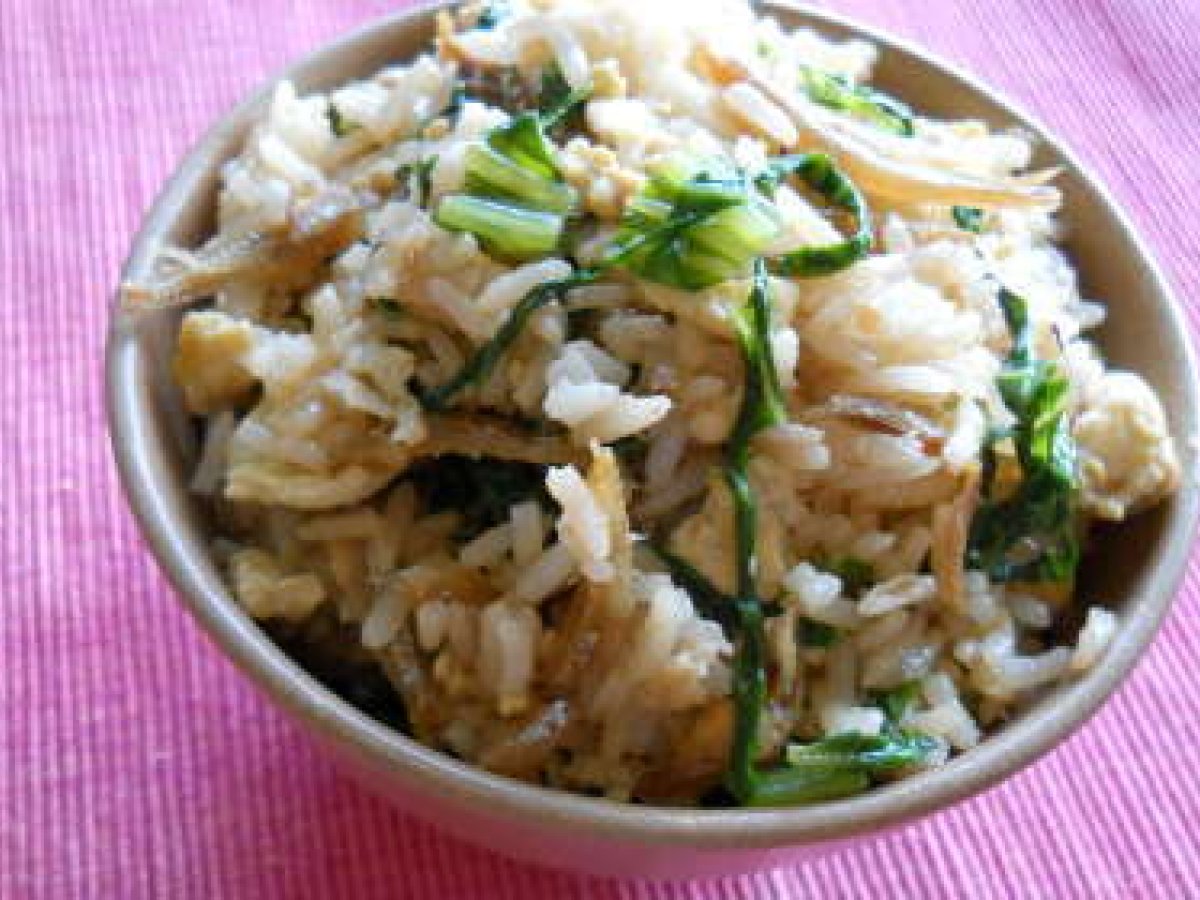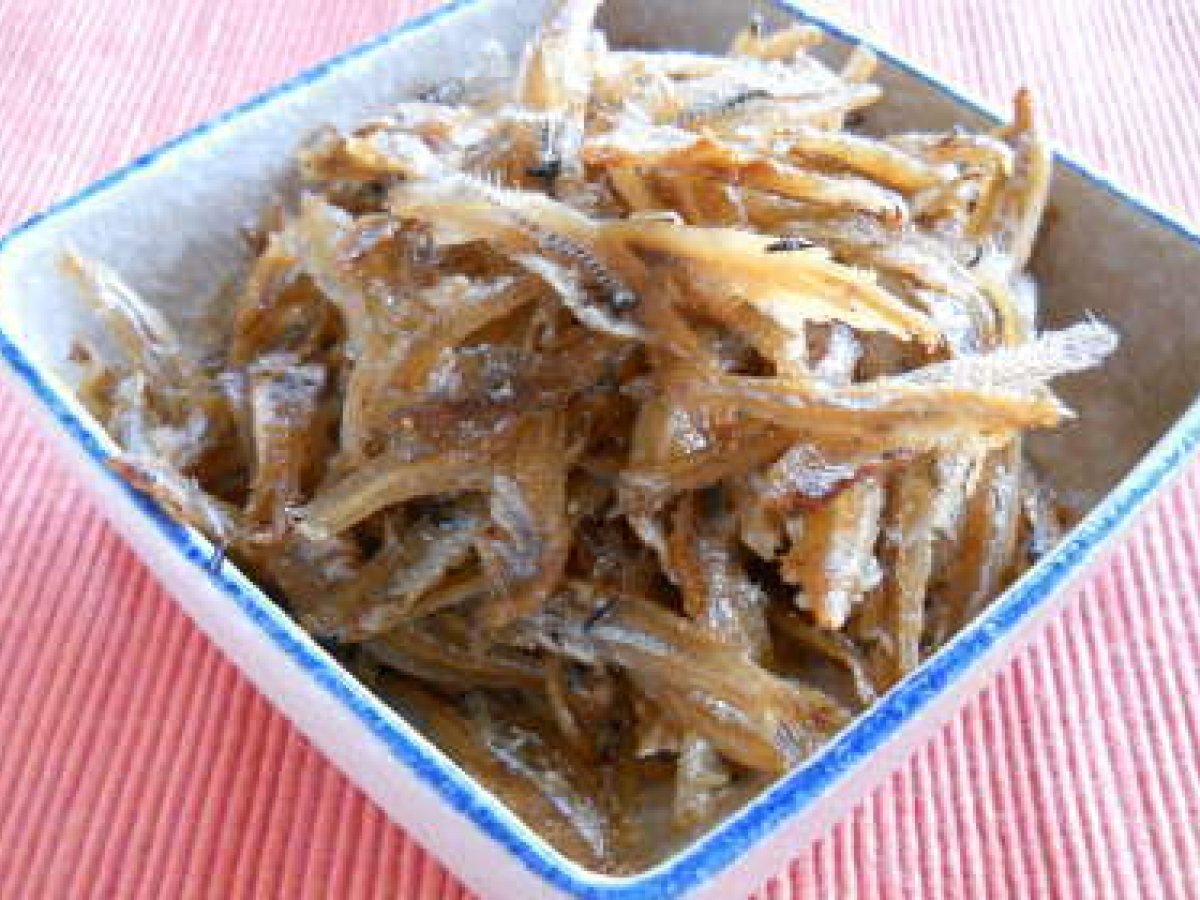 Questions:
You may like
Recipes