Nasi Goreng Kampung, Malay Countryside Fried Rice
Preparation
Puree everything in (A) except oil. If you can't get it smooth, add the oil, stir and blend again. It'll get finer.
Heat wok on medium heat. Put in oil and fry anchovies until golden, drain and dish up.
With remaining oil in wok, put in (A) and 1 teaspoon salt and carefully fry it until it turns golden.
Put in rice and turn the heat on high. Toss until it looks even, push the rice aside.
Crack your eggs and put it in the center. Spread the eggs around.
Immediately push the rice onto the eggs and toss the rice, making sure the eggs at the bottom are all brought up and broken up. Fry for a while.
Put long beans into rice and toss for 15 seconds, followed by water convolvulus. Toss again for 5 seconds, not too long.
Dish up and serve.
Photos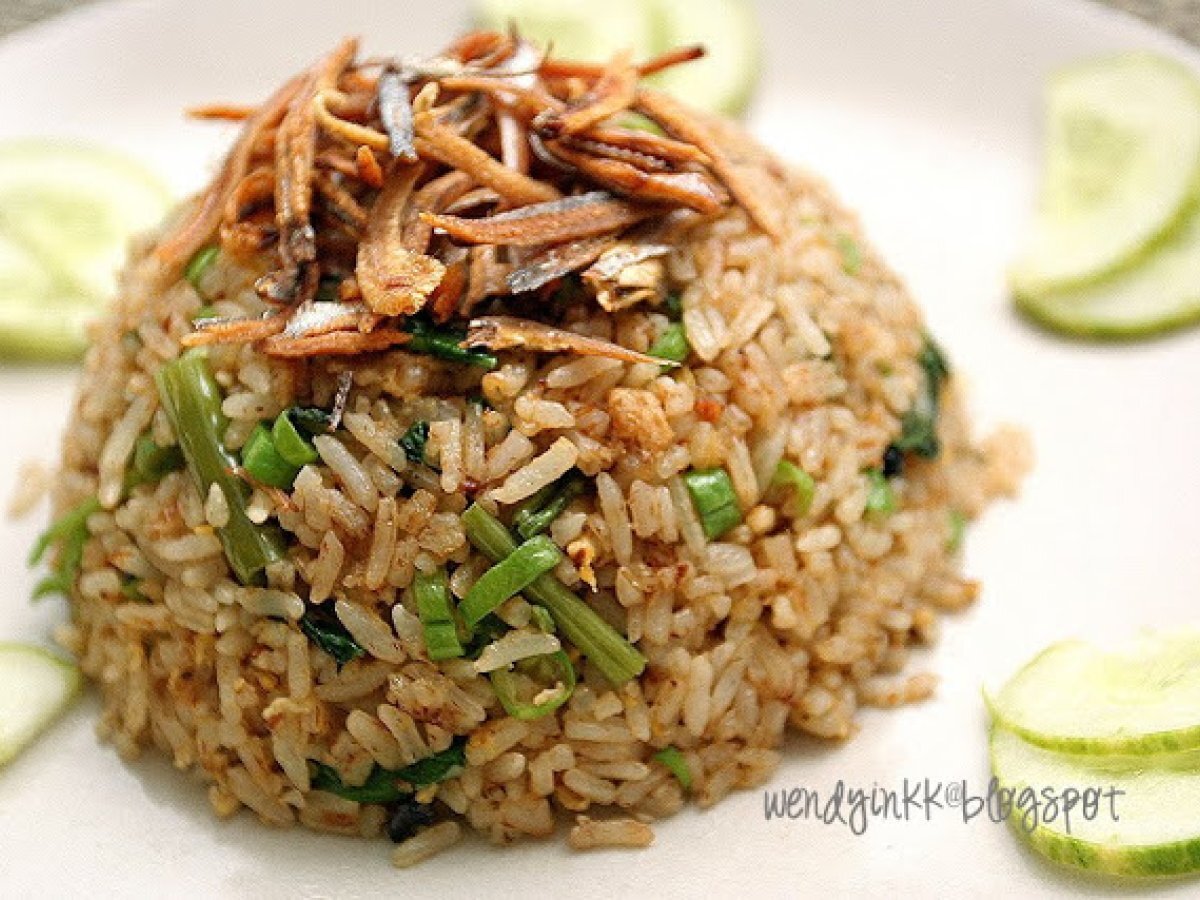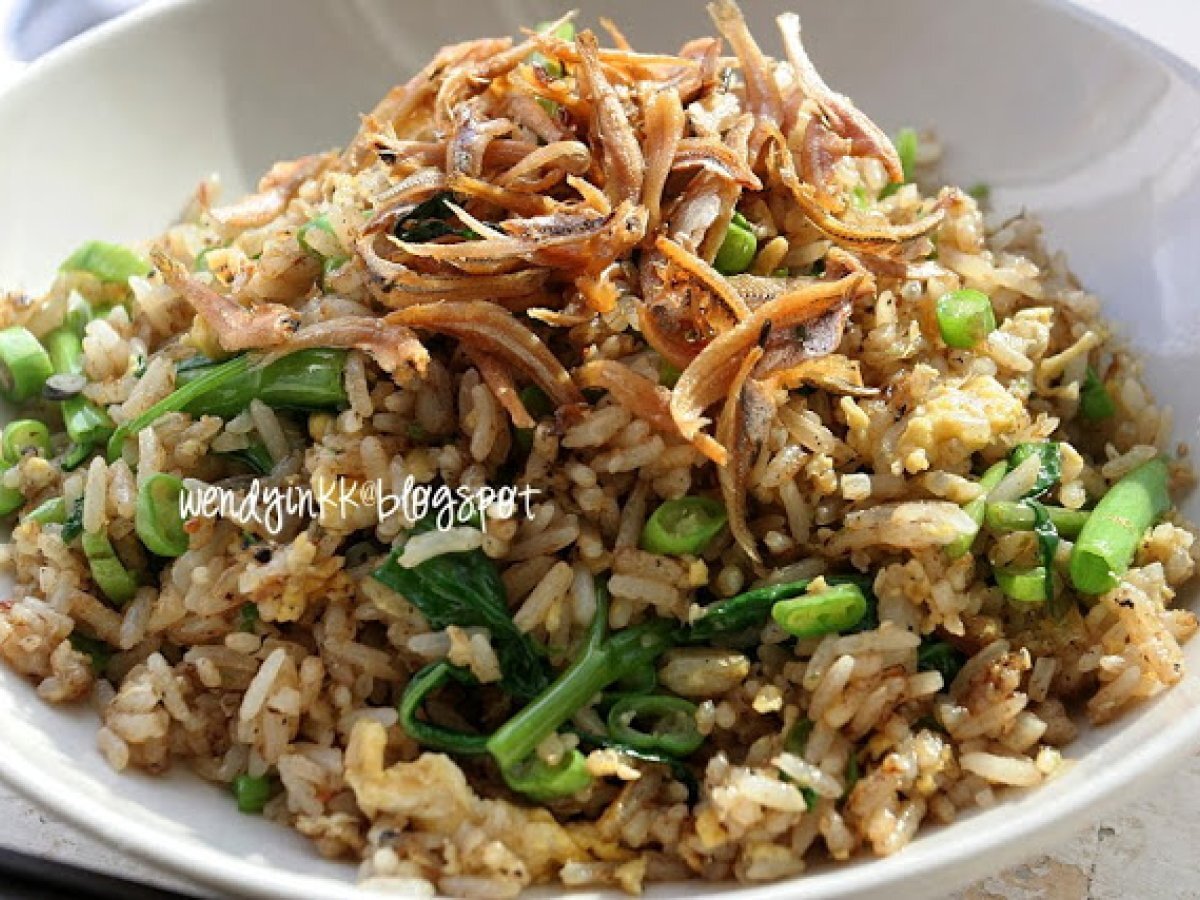 Questions:
You may like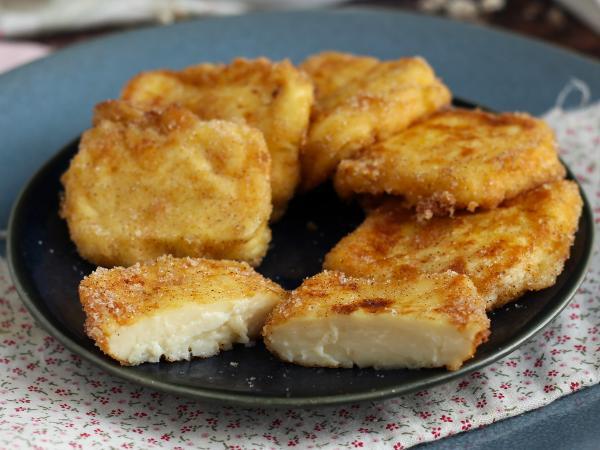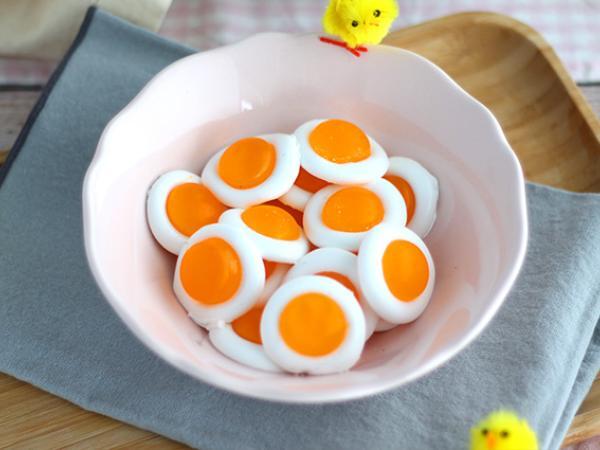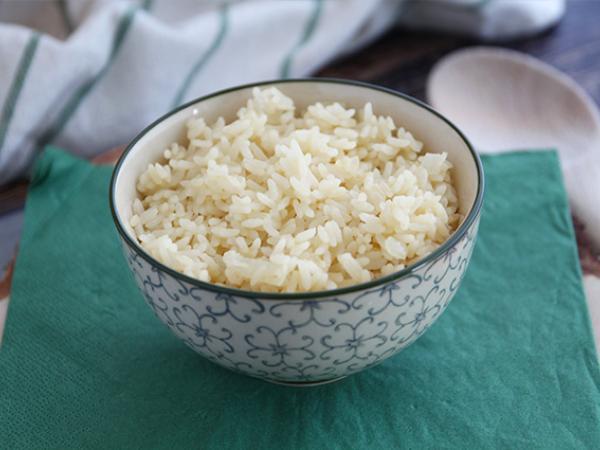 Recipes