Pork jowl stirfry with green bean
Pork Jowl Stirfry with Green Bean
Easy meals to make and very tasty for a light dinner in the evening.
Preparation
Marinate the pork jowl with the soy sauce, oyster sauce, rice wine, sugar and white pepper for at least 30 minutes.
Add cornstarch to the meat and blend well just before frying. Heat a frying pan with a tablespoon of oil. Saute garlic until fragrant.
Stir fry the marinated pork jowl for a few minutes or until almost cooked.
Add the green beans and stir fry to combine.
Add a few tablespoons of water and cover to simmer for another 5 minutes or until the green beans are tender. Add a pinch of salt to taste. Serve with steamed rice.
Questions:
You may like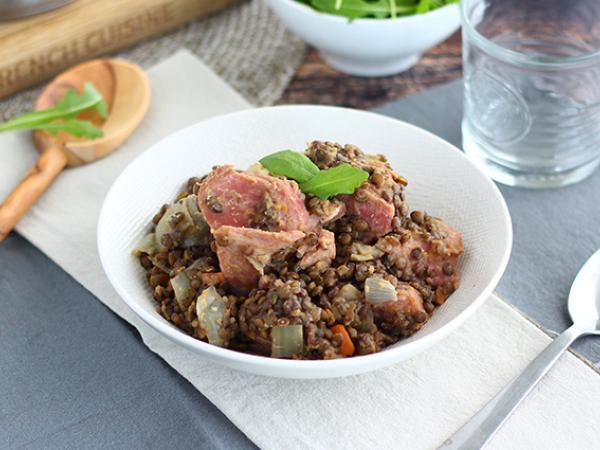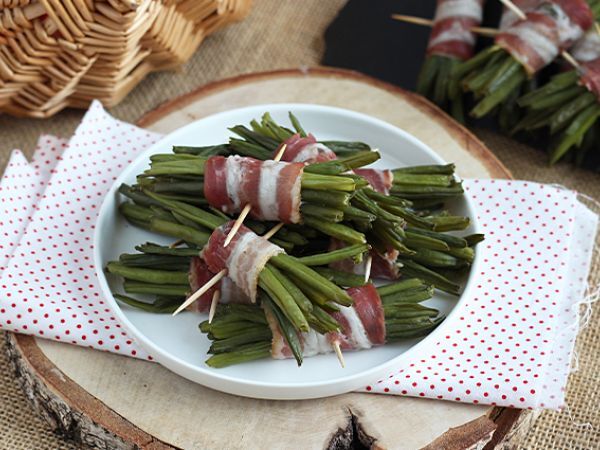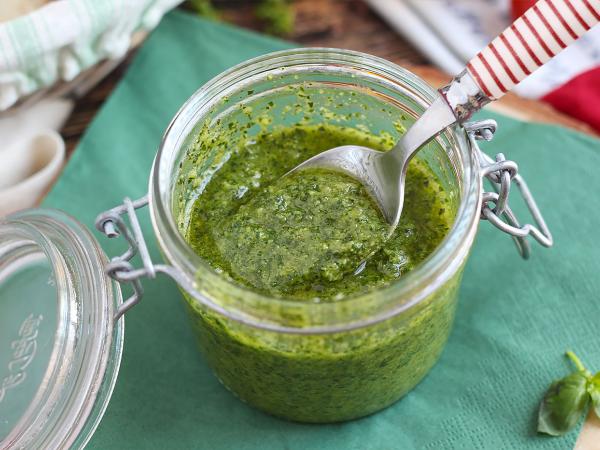 Recipes