Prawn khichadi (pulav/pilaf/poolav)
Prawn Khichadi (Pulav/Pilaf/Poolav)
This is NOT just a recipe, it's a Family Heirloom passed down from generations and cooked with great relish by my mother-in-law and her mum who is now 82 years old and still can stir up a some to-die-for finger licking dishes !
But before I start off rattling the ingredient list, a ''slice'' of some history about the origin of this rice and prawn union. Coastal cuisine in the western Indian state of Maharashtra relished by the Maharahstrian community relies heavily on the use of all versions of the coconut.
Preparation
On a pan on low heat saute one finely chopped onion and the fresh wet grated coconut till the onions starts to caramelise, after this cools give it a spin in the mixer and make a fine paste.

Marinate the washed rice in some the above wet grated coconut and onion paste,some goda masala, a squeeze of half of a lime,salt ,ginger & garlic paste and some Cinnamon. Keep Aside.

De vein Prawns , wash under tap water and marinate with red chilli powder,turmeric and green masala.
Take oil in a vessel and saute the marinated prawns for 1-2 minutes.
Heat Oil in a vessel big enough to cook the rice and prawns together that will hold the water as well , add the cloves , remaining cinnamon and one very finely chopped red onion, add the marinated rice and stir it , do this on a low flame.
Then add the marinated prawns and water , for rice dishes water is always double the measure of the rice used so for 2.5 cup measures of rice use 5 cups of water.
Cover and cook on a low flame.
Serve piping hot with curd or pickle.
I generally serve this with a spicy Curry.
In a pan heat some oil and add asafoetida one pinch, add puree of 2-3 large red onions and one tomato and puree of 1 handful of wet grated coconut, season with red chilli powder, turmeric, salt, green masala, goda masala and cook on a low flame with enough water to ensure a thick curry, Amp up the red chilli powder and green masala to your level of tolerance of spicy food !
Photos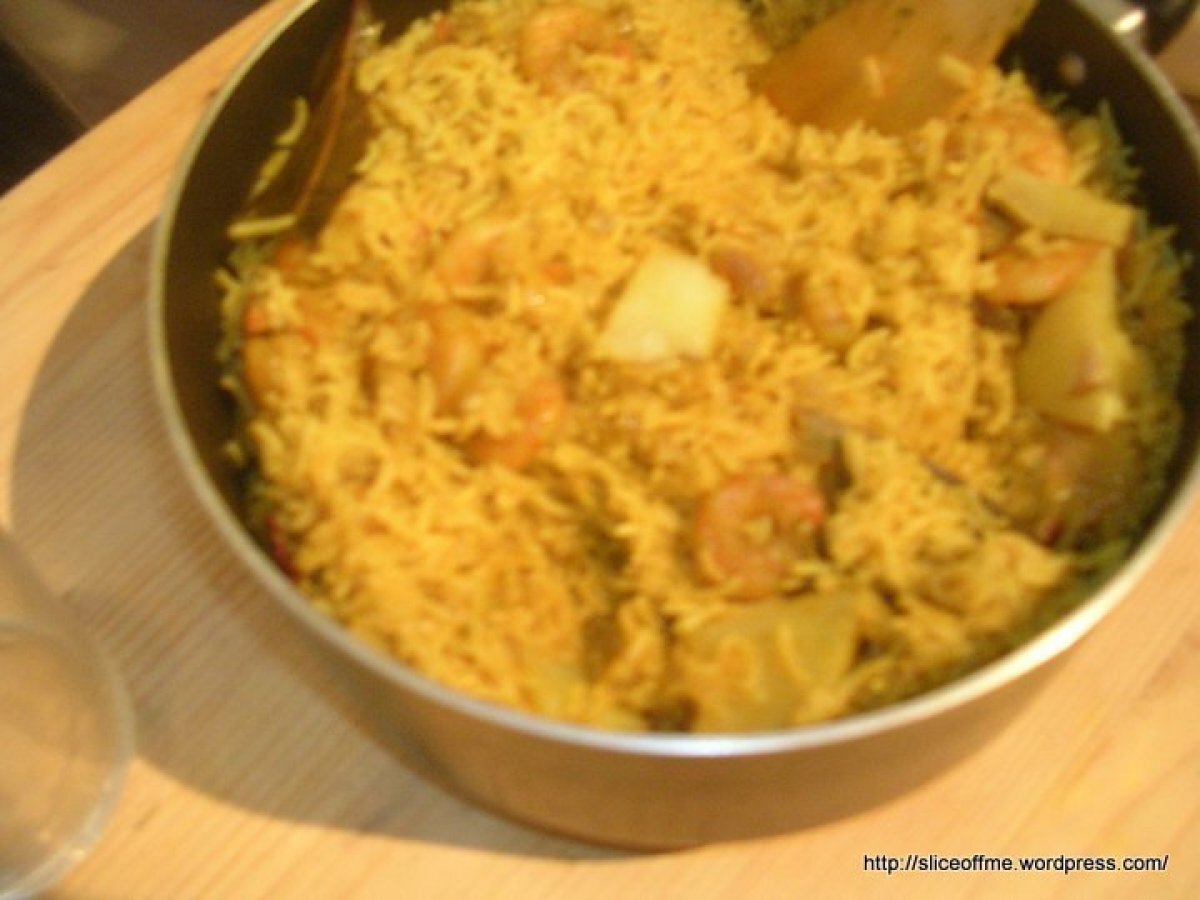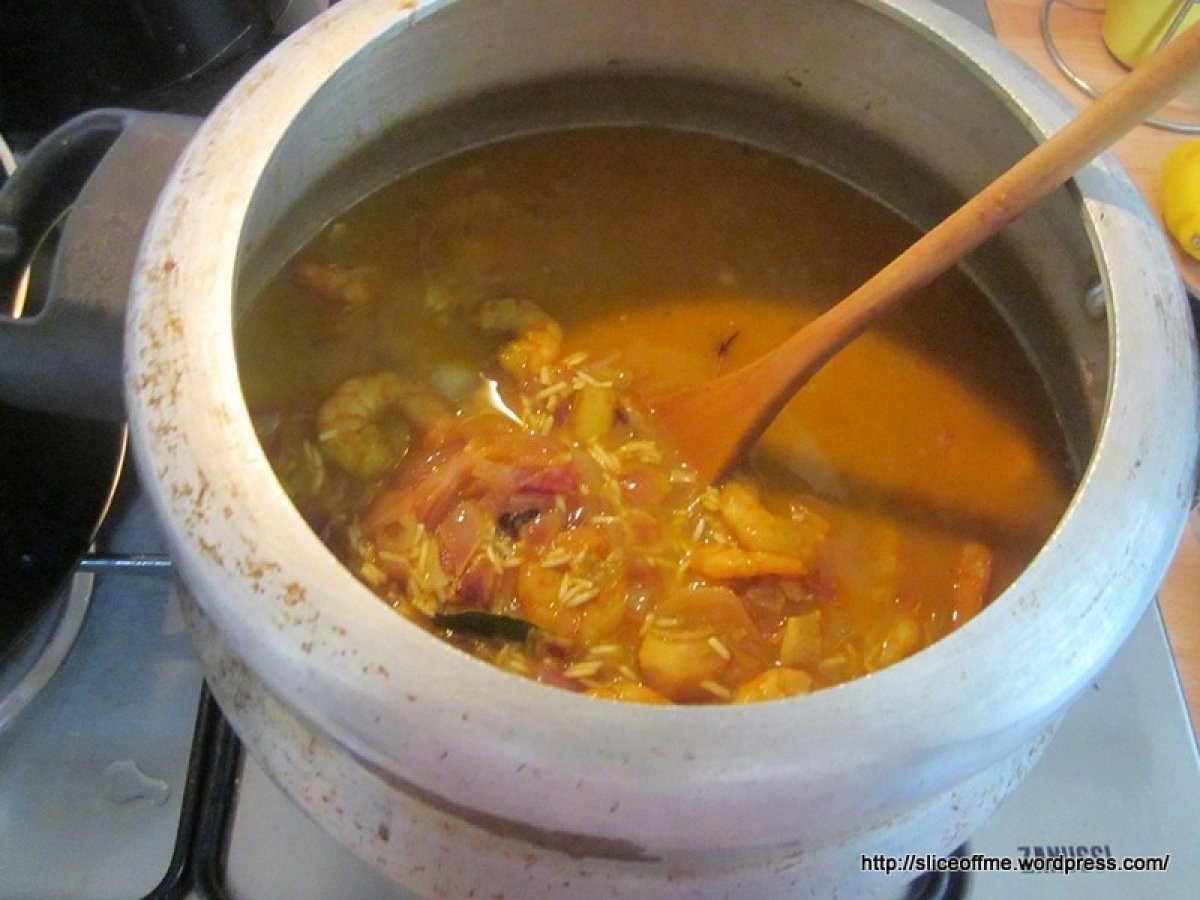 Questions:
You may like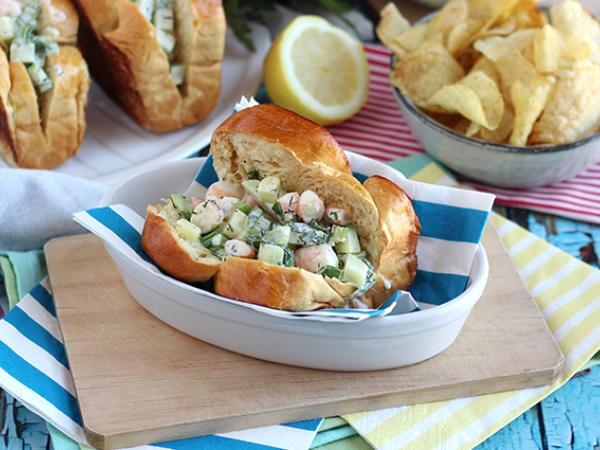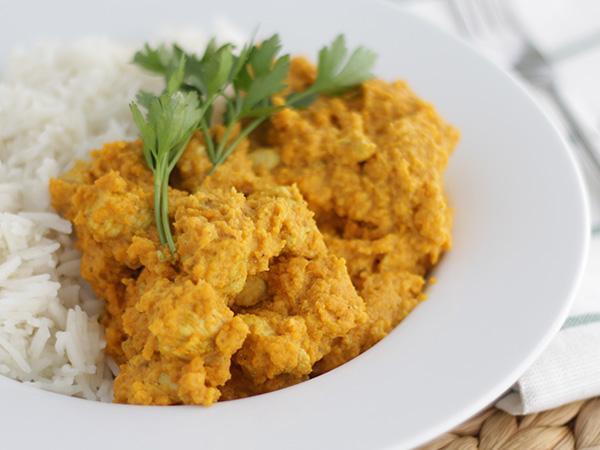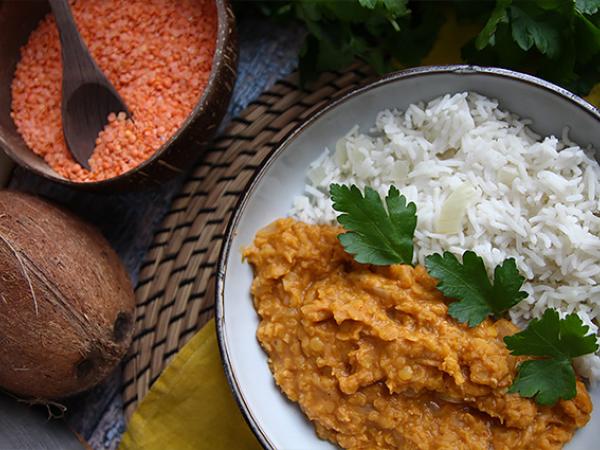 Recipes