Prawn gravy
Prawn gravy
Preparation
Marinate the prawn with lemon juice, 1/2tbsp chilli powder, coriander powder, garam masala, and binch of salt, set it aside for 20 to 30 minutes.
In a deep frying pan add oil, mustard seeds, and garlic cloves, when splutter, add onion and ginger garlic paste, saute onion for 2 minutes. Then add the potato and bean with a binch of salt, cook till they are soften.
Add green chillies, 1/2tbsp redchillies powder and turmeric powder, tomato, cook for 1 minute.
Now add marinated prawn, curd, 1cup of water. Add salt if req, mix all together gentely and add coriander leafs from top, cover the lid and cook for another 2 to 3 minutes.
Serve hot with Roti and Rice.
Photos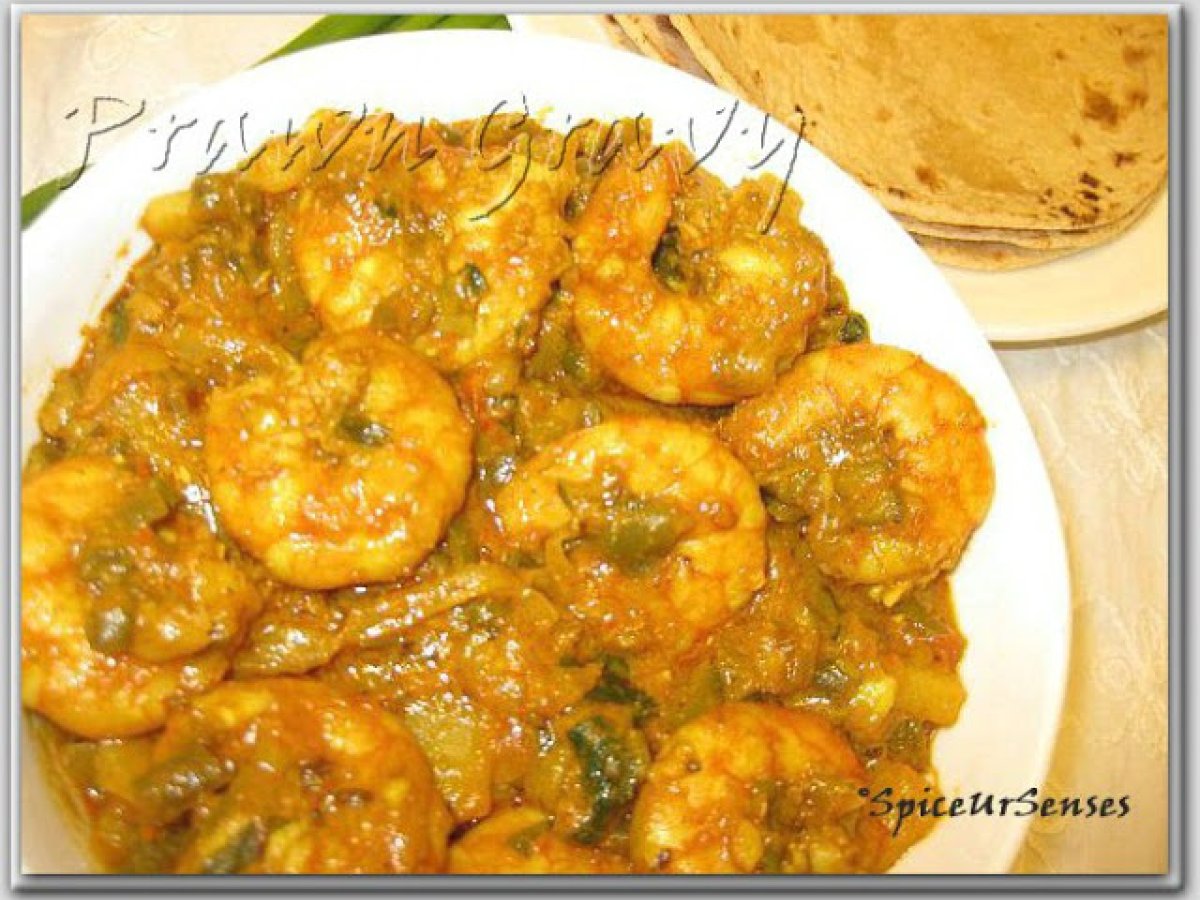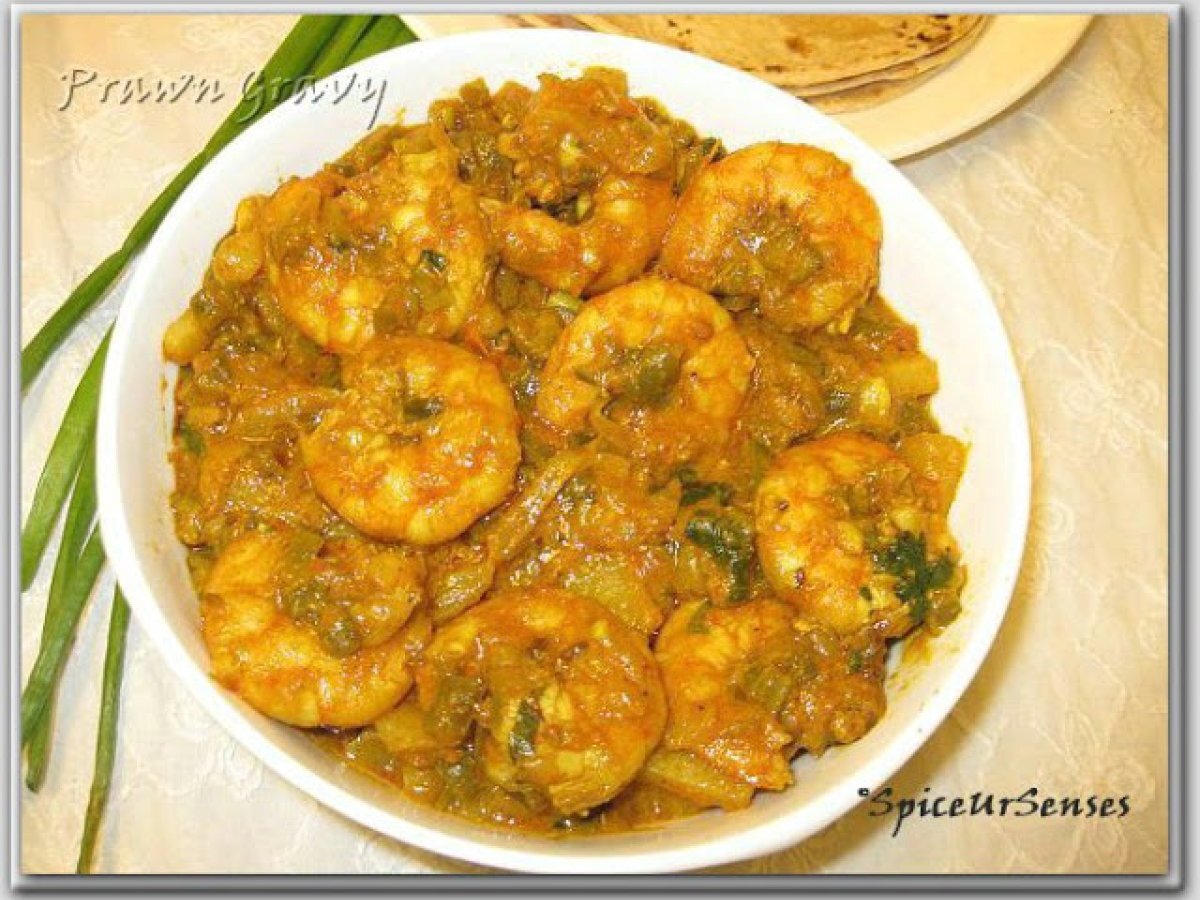 Related recipes
Recipes