Scottish eggs - video recipe!
Scottish eggs - video recipe!
or
What if we tried Scottish cuisine? This specialty is easy and fun to cook ;)
Ingredients
---
9 ounces minced pork
---
---
---
---
---
pepper
---
flour
---
breadcrumbs
---
2 beaten eggs
Materials
Fryer
---
Preparation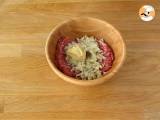 Step 1
Boil the eggs for 8 minutes to get hard-boiled eggs.
Mix the pork meat with the finely chopped onion, the crushed garlic clove, and the mustard. Salt and pepper.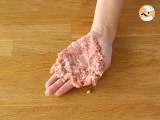 Step 2
Peel the eggs. Take 1/4 of the meat and flatten it in your hand.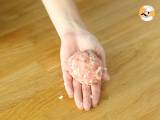 Step 3
Roll one egg in the flour, then put it on the meat. Spread the meat all around the egg. Put this ball into the beaten eggs, then in the breadcrumbs.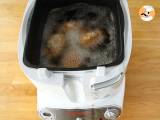 Step 4
Fry for around 5 minutes.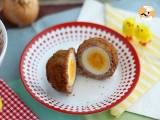 Step 5
Ther you are, your Scottish eggs are ready!
---
---
Related recipes
Recipes
Related articles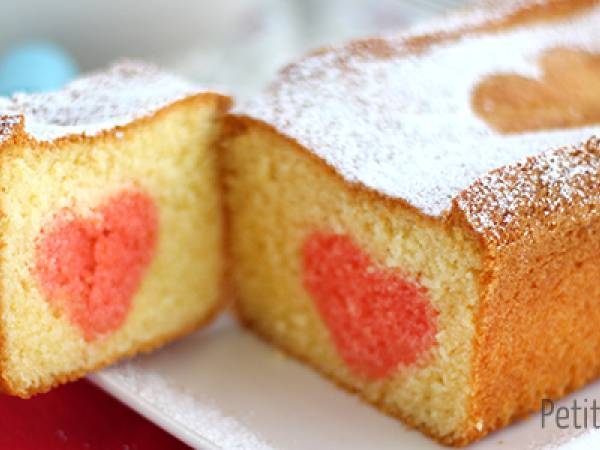 10 recipe ideas you should cook for your Valentine this year