Soup of celery root and apple
Soup of celery root and apple
A simple and delicious soup that can be done in just a few minutes.
Preparation
Peel and cube the celery root, then peel and slice the onion.
Fry both in a pot with a bit of olive oil for a few minutes, then add about a liter of water.
Let it boil for approximately 15 minutes. This depends on how small you have cut the celery root.
Meanwhile peel the apple and cut it into pieces.
Just before the celery root has cooked soft add the fruit.
Put all into a blender and blend until smooth. Season with salt and pepper.
Questions:
You may like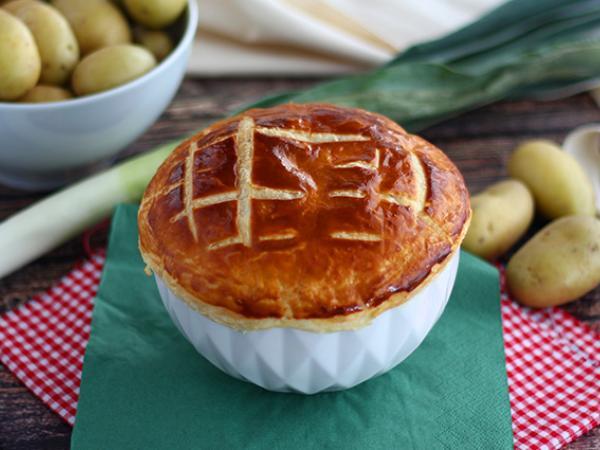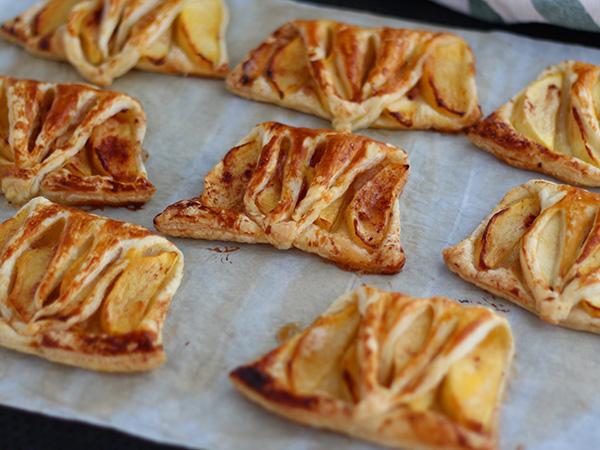 Recipes