Southern oven-fried catfish with tarter sauce & buttermilk coleslaw
Preparation
Buttermilk Slaw:
A head of cabbage has a lot of moisture and by tossing it with 1 1/2 teaspoons of salt in a colander, letting it drain for an hour will remove the excess water allowing the slaw to remain nice and crisp throughout the meal, even for the next. Just be sure to rinse well under running water, drain and allow to dry on a towel before proceeding with the recipe. Mix the carrots and cabbage in a large bowl. Stir the remaining ingredients together and mix into the cabbage coating well. Refrigerate at least 2 hours and up to 6 hours before serving.
Homemade Tarter Sauce:
Blend together and refrigerate until ready to serve.
Buttermilk Battered Fish Fillets :
Whisk the buttermilk, vinegar and mustard in a wide bowl and add the fish fillets coating well. Let set for 30 minutes. Mix remaining ingredients in a shallow bowl and set aside. Coat a broiling pan with olive oil. Heat broiler oven to 475 F. Remove fillets one at a time and dredge in the cornmeal mixture. Place on the pan separating the fillets about an inch apart. Turn up the broiler to 500 degrees and place pan about 4 inches under the broiler. Cook about 4 minutes per side. Test fillets with a fork checking the thickest part of the fish. Serve with lemon wedges and tarter sauce.
Photos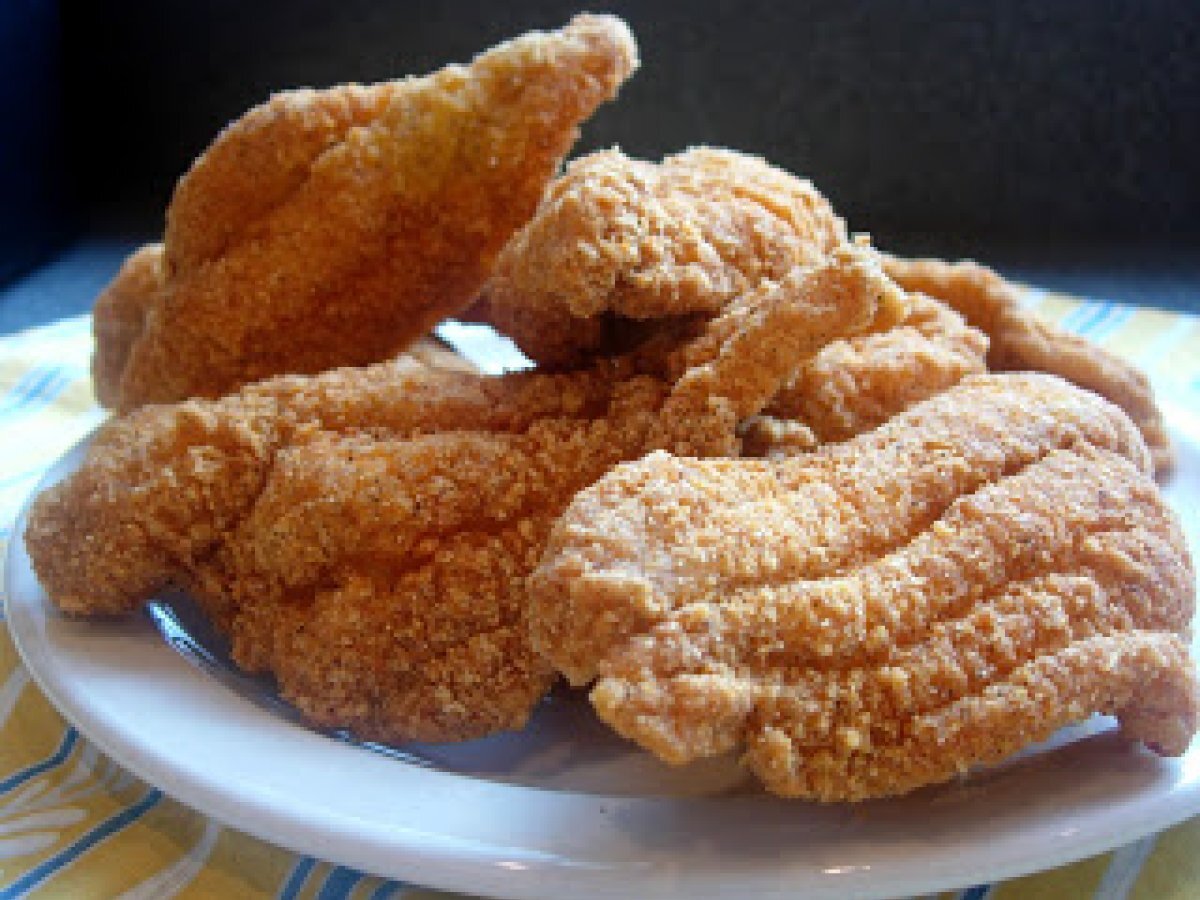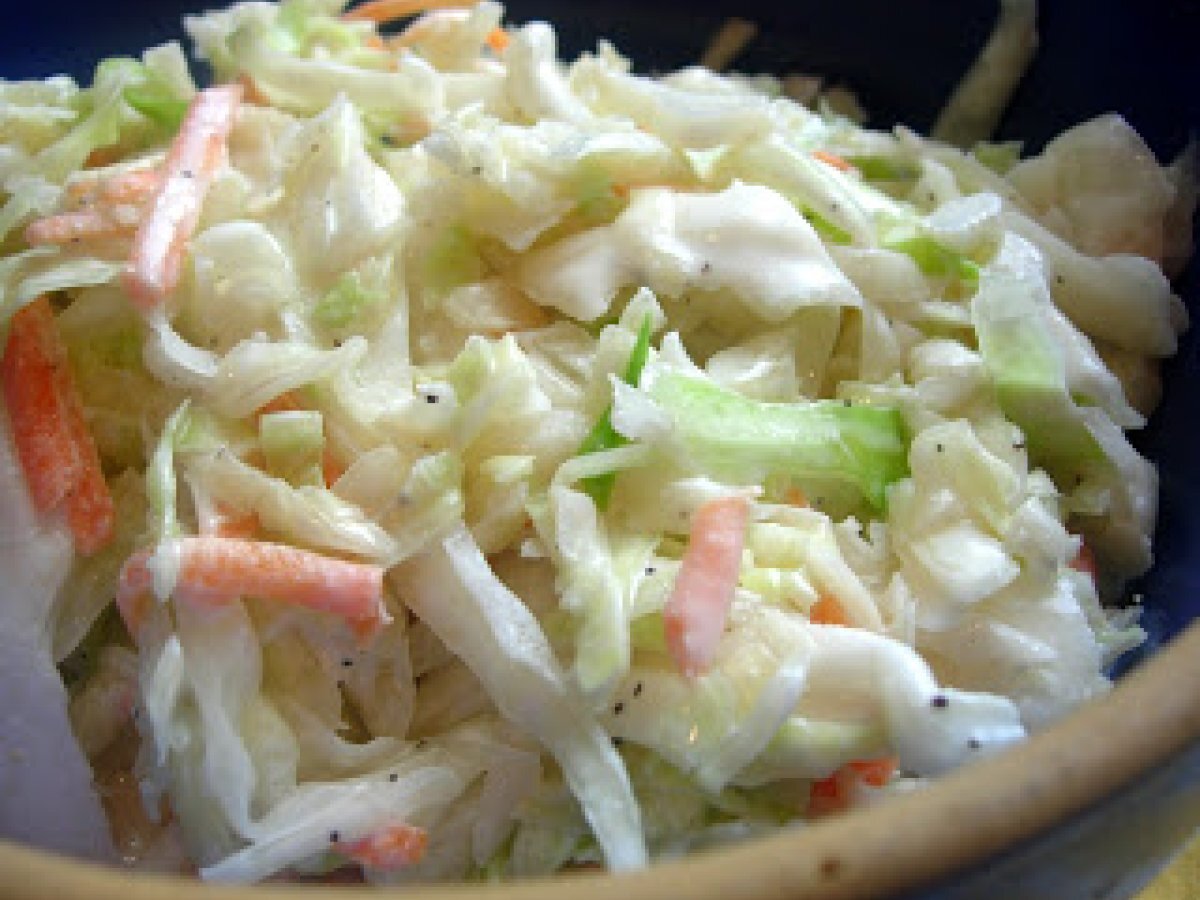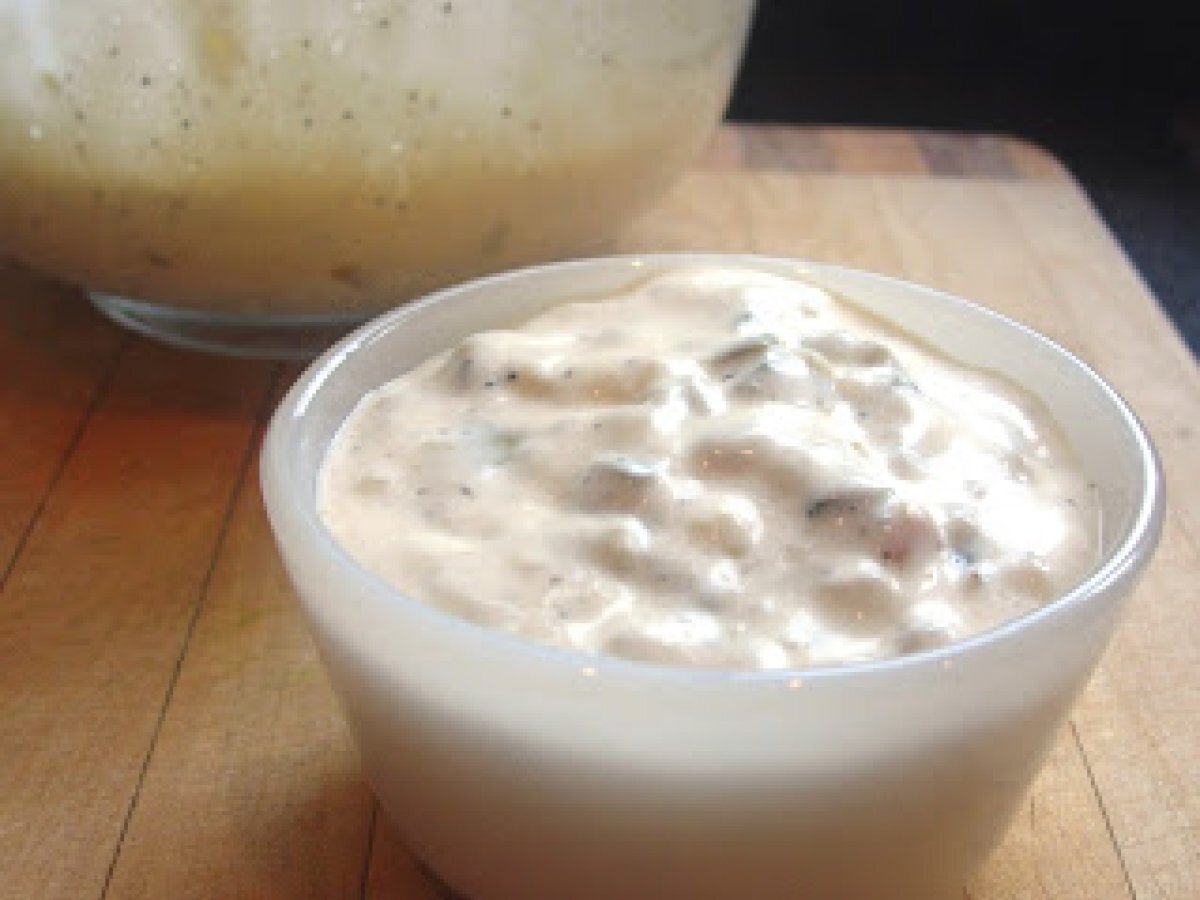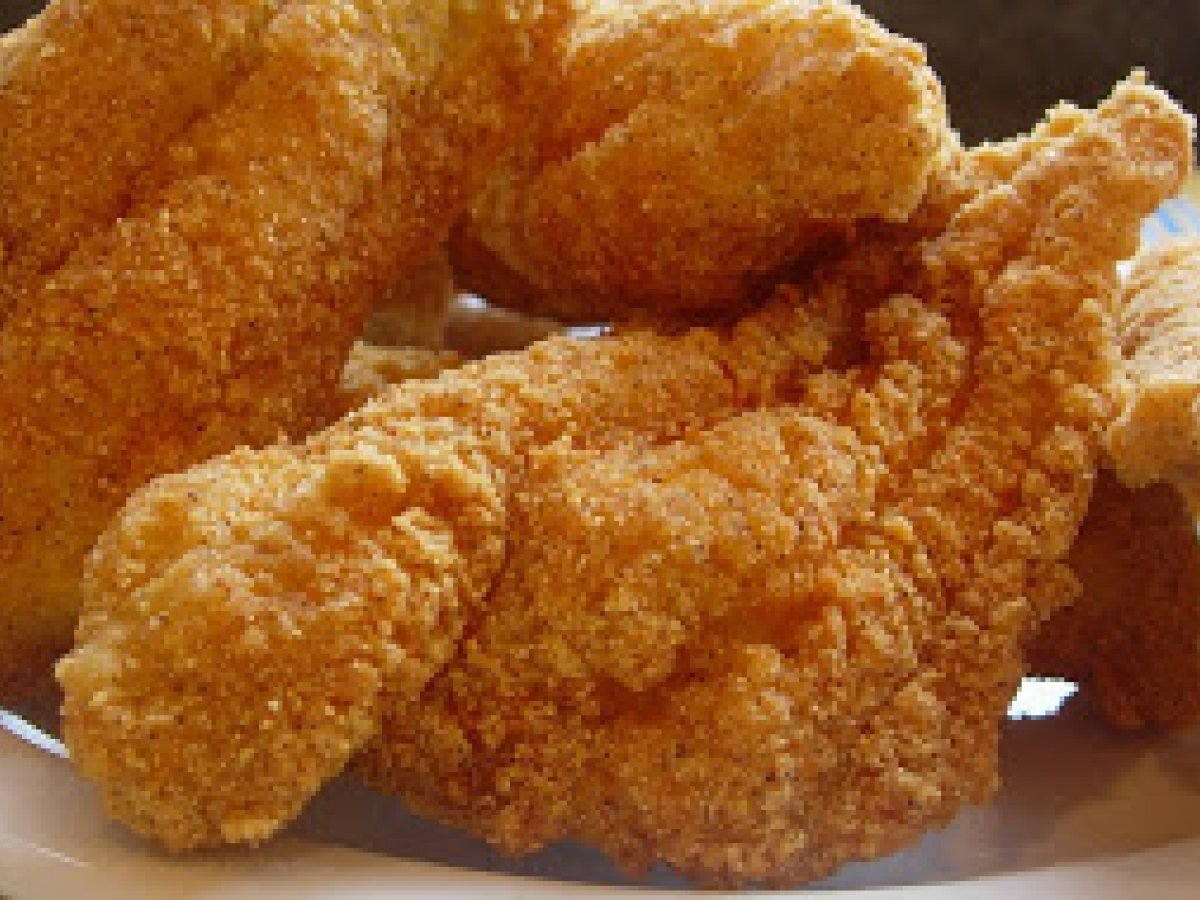 Questions:
You may like
Recipes