Tequila lime marinade for tequila lime chicken tacos
Tequila Lime Marinade for Tequila Lime Chicken Tacos
A very easy to make tacos, will you go to feast.
Preparation
Put all of the marinade ingredients into a ziplock freezer bag with 2-4 skinless, boneless chicken breasts. Marinade for up to 6 hours, although you will get good results after 30 minutes.
Preheat the oven to 350 degrees F. Marinate chicken as directed above. Pat the breasts dry and salt and pepper them while you heat a large, heavy, oven-safe skillet on medium high heat. Heat 1-2 tablespoons olive oil.
When it is hot, add the chicken breasts to the oil. Leave for about 5 minutes do not flip until they come up easily and are browned on the bottom side. Flip the breasts and put the skillet into the oven.
Bake until they are cooked through but still juicy this will very much depend on the thickness of the breast; mine were ready after about 6 minutes.
Let the chicken sit for about 10 minutes while you prep the tortillas and garnishes.
For the corn tortillas, a good way to make storebought, less than fresh corn tortillas more palatable, even tasty (as long as you have not had fresh made recently), is to take a dish towel and dribble 2-3 tablespoons of water onto it.
Wrap the tortillas into the towel and heat in the microwave, at 40-50% power, for 2-3 minutes. Chop the chicken and top with garnishes onto 2 corn tortillas (1 will fall apart and not support the weight of the filling).
Photos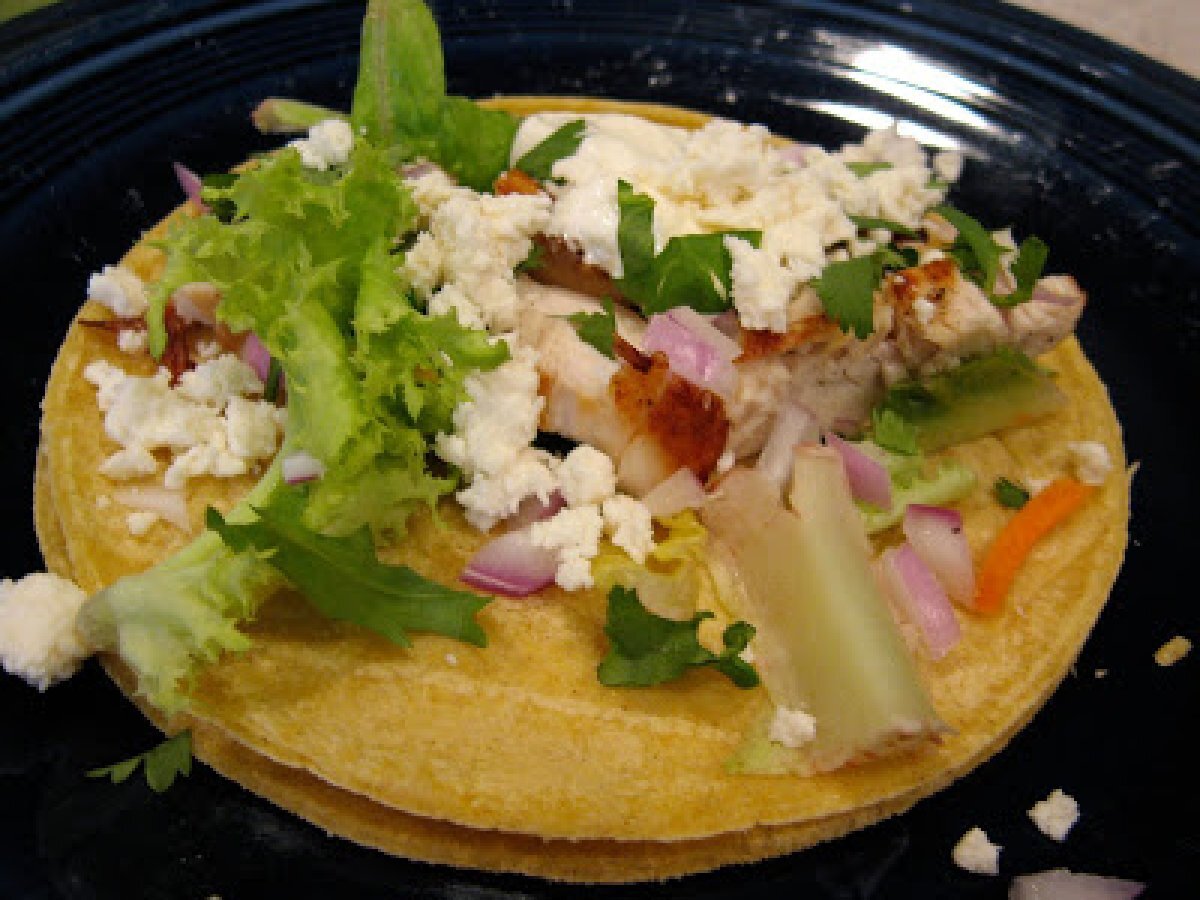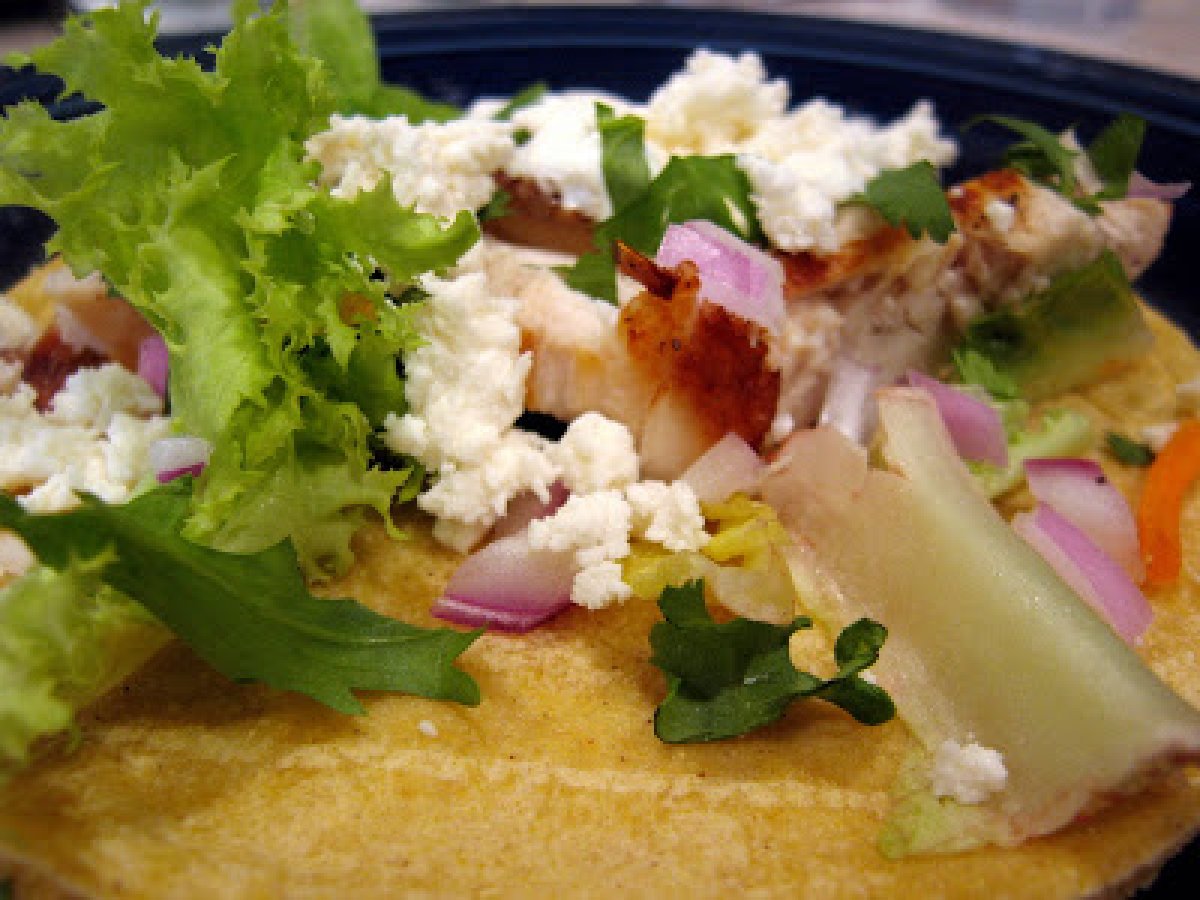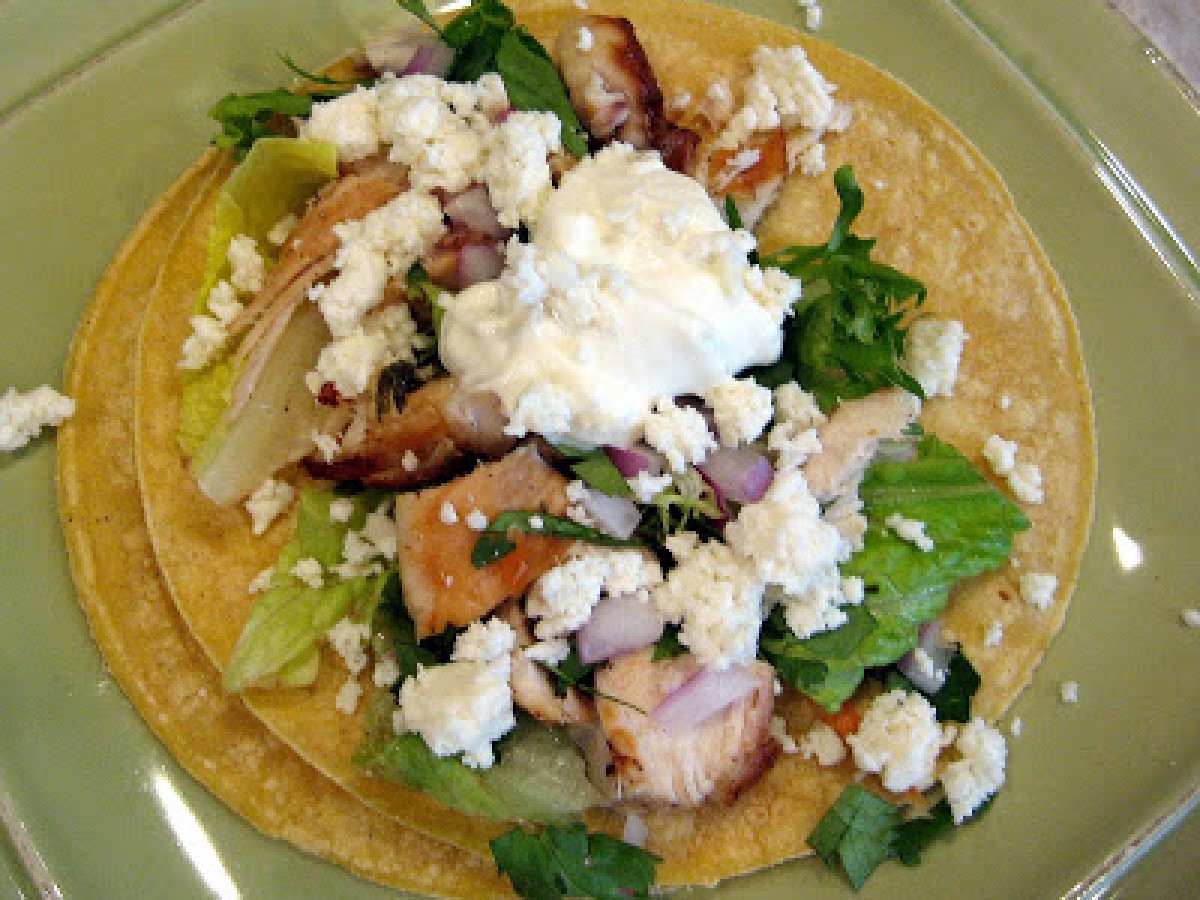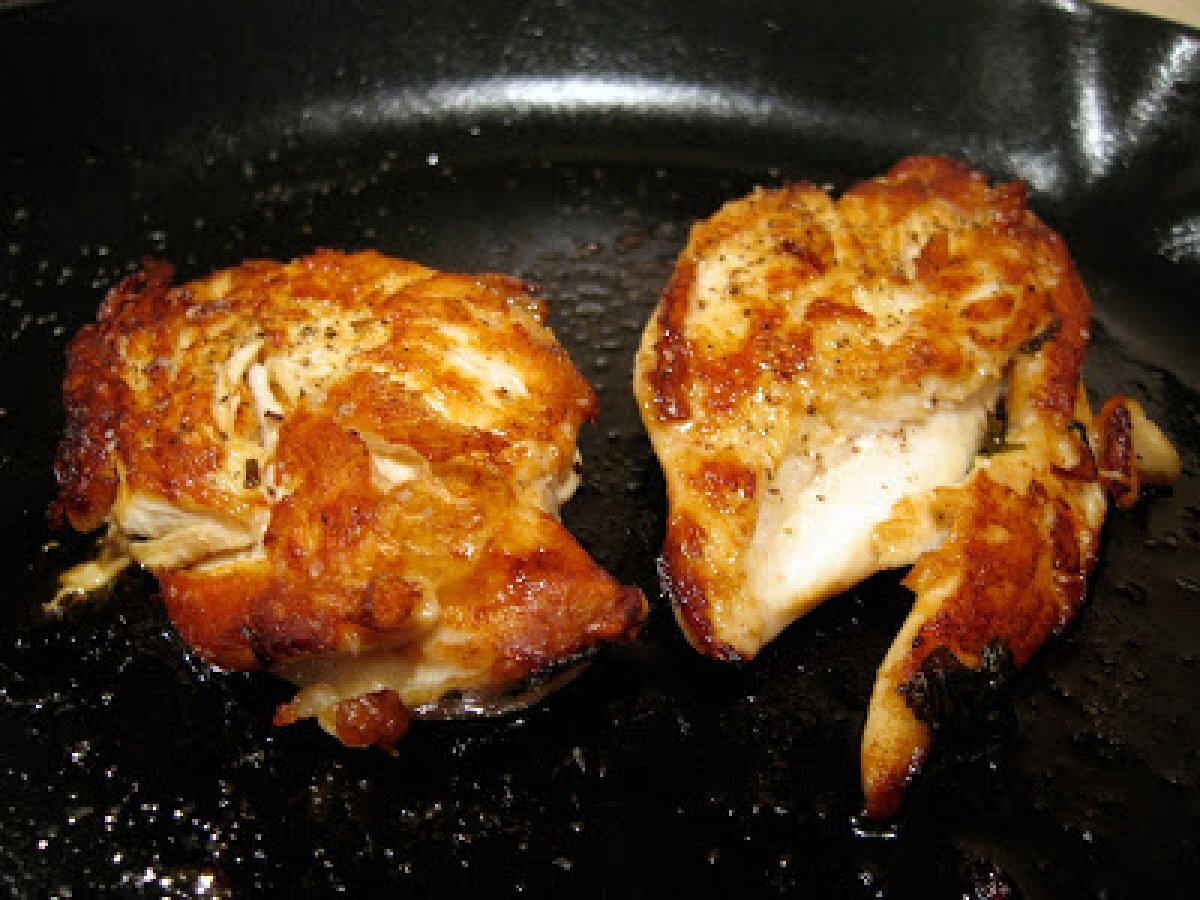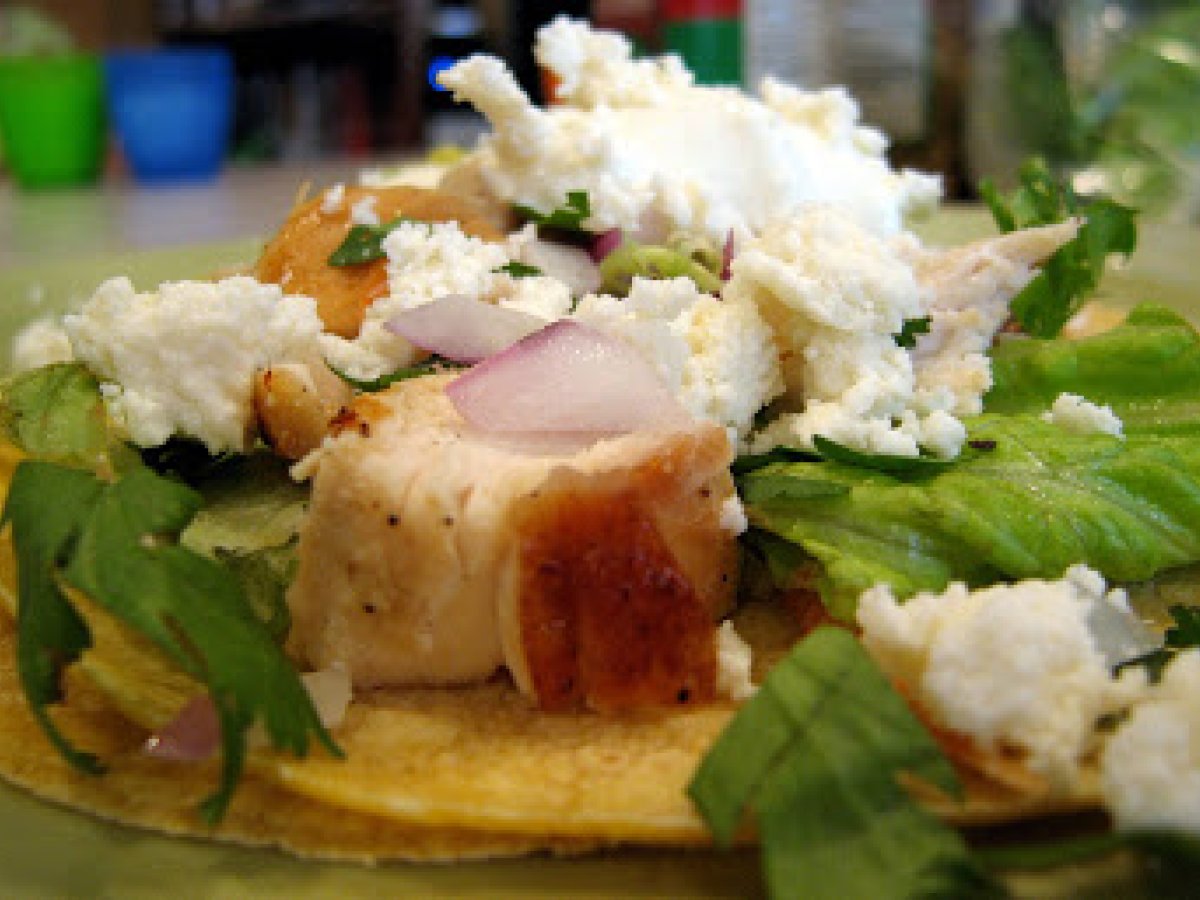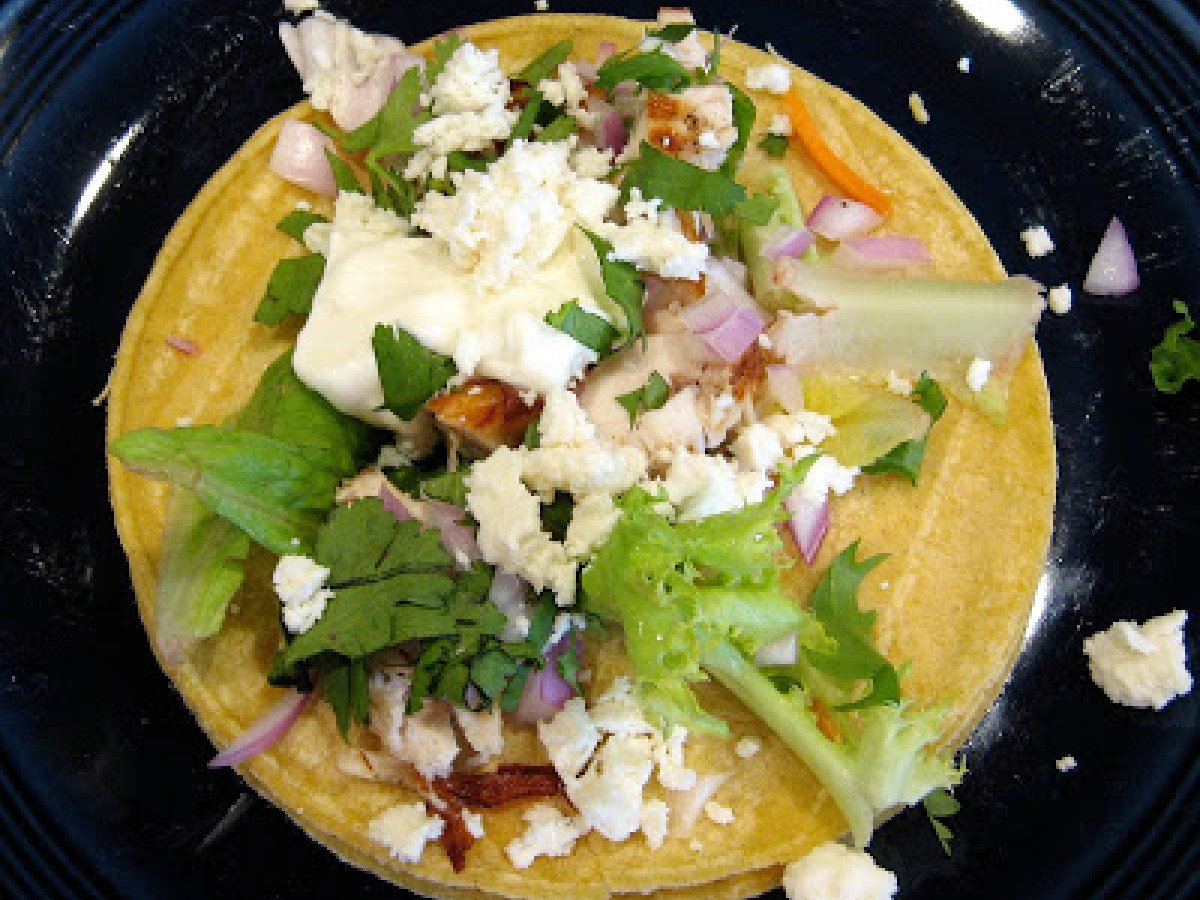 Questions:
You may like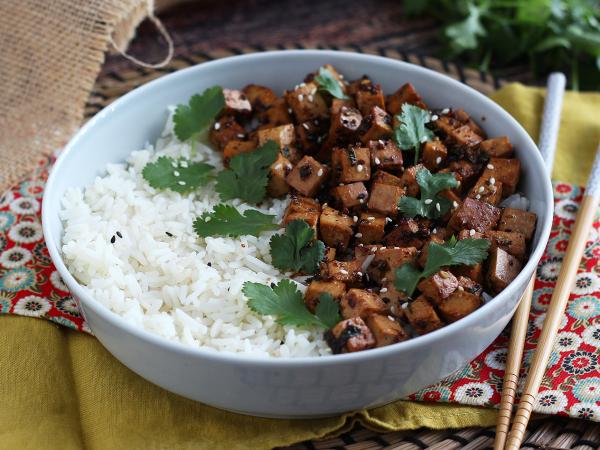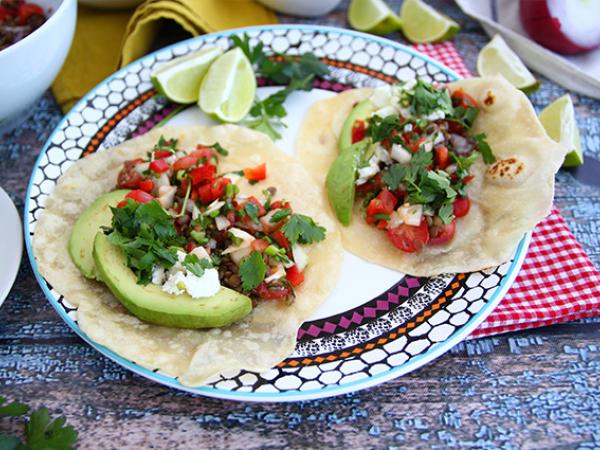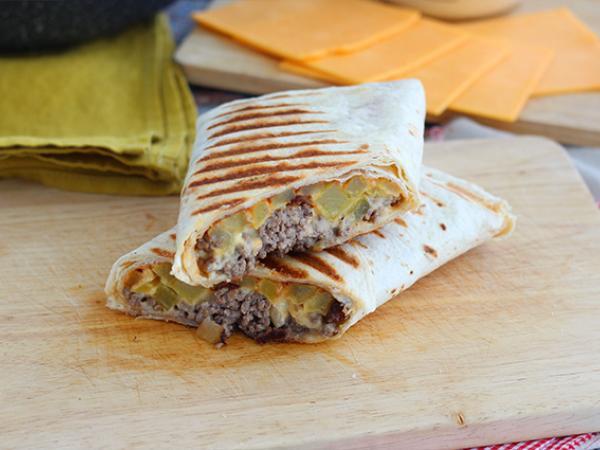 Recipes