The banoffee pie that hijacked my finnish dinner
Preparation
To make the base, process the biscuits into fine crumbs then tip into a bowl. Stir in the melted butter.
Press the mixture into the base and about 4cm (1½in) up the sides of the tin. Chill the base while you make the filling.
To make the filling, place the butter and sugar into a non stick saucepan over a low heat, stirring until the butter melts and the sugar dissolves.
Add the condensed milk and bring gently to the boil, stirring continuously to make the caramel.
Spread the filling over the biscuit base, let cool, then leave to chill for about 1 hour, until firm.
To serve, remove the pie from the tin and place on a serving plate. Slice the bananas and fold half of them into the whipped cream and spoon over the toffee base.
Decorate with the remaining bananas and finish with the grated chocolate.
Meat & macaroni bake:
Place the macaroni in boiling water and cook without a lid for 10 minutes. Strain and discard the cooking water. Heat the oven to 200°C/390°F. In a frying pan, brown the minced beef, garlic and onion. Add the cooked mince mix to the macaroni.
Grease an oven dish. Mix the meat and the macaroni and place in the dish. Prepare the egg milk by whisking all the ingredients together. Pour the mixture into the oven dish so that it covers the mince and macaroni. Bake in oven for around 30-45 minutes. Sprinkle breadcrumbs or grated cheese over the top a few minutes before removing it from the oven.
Photos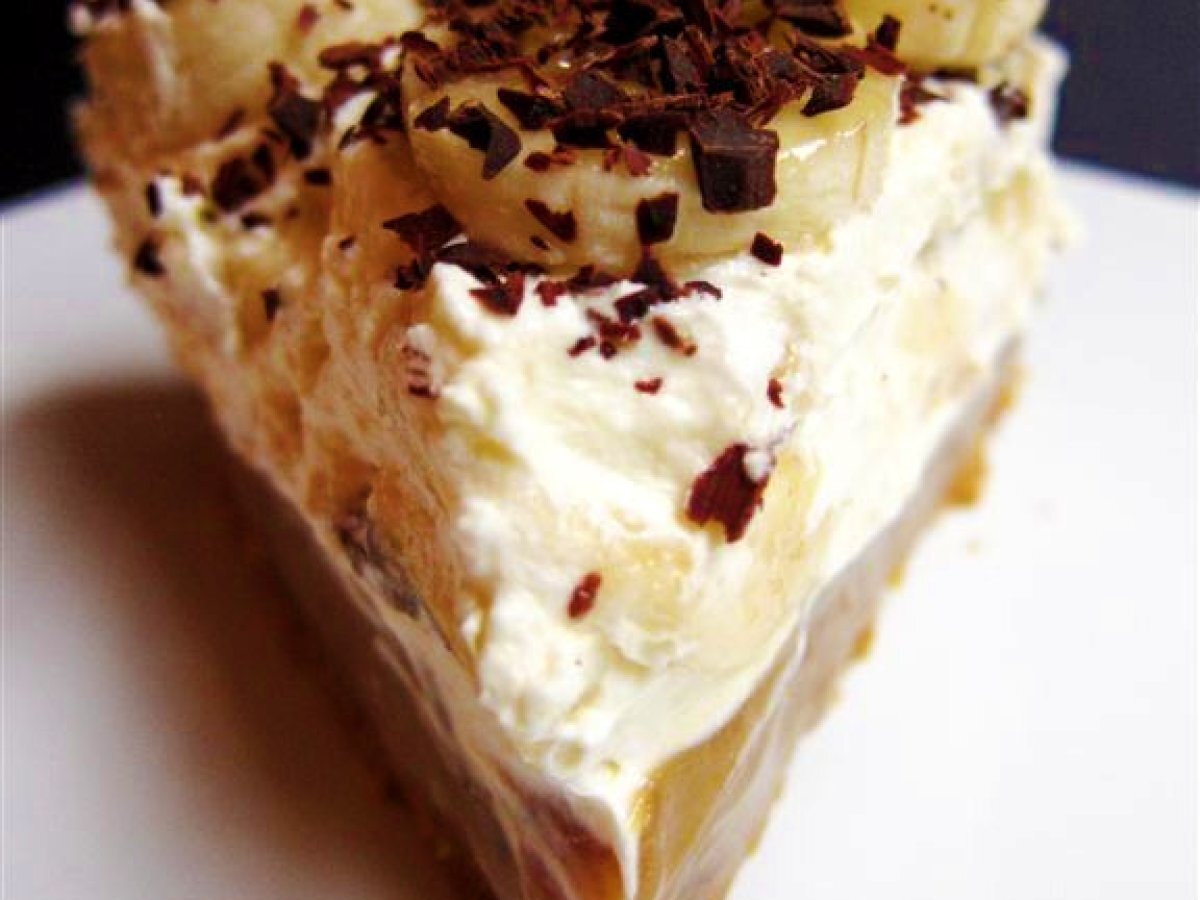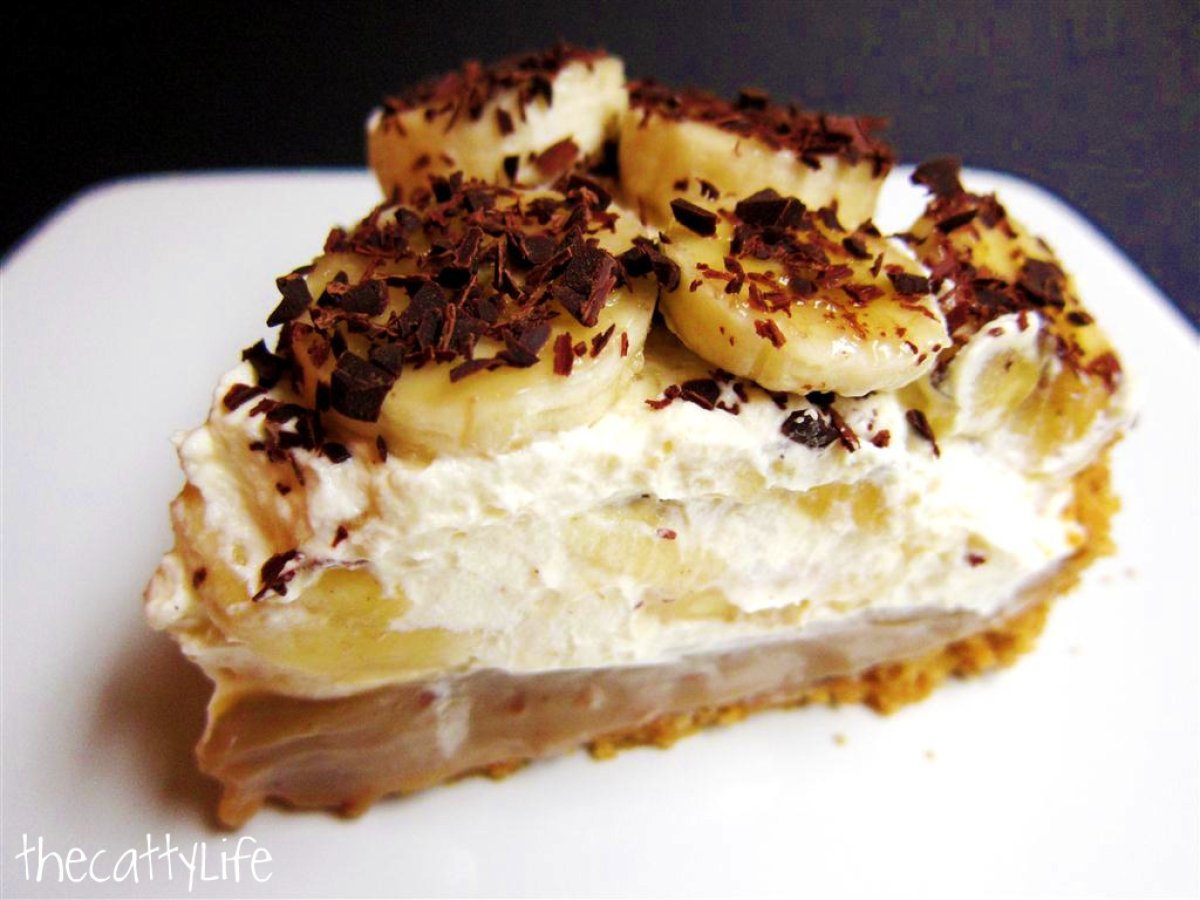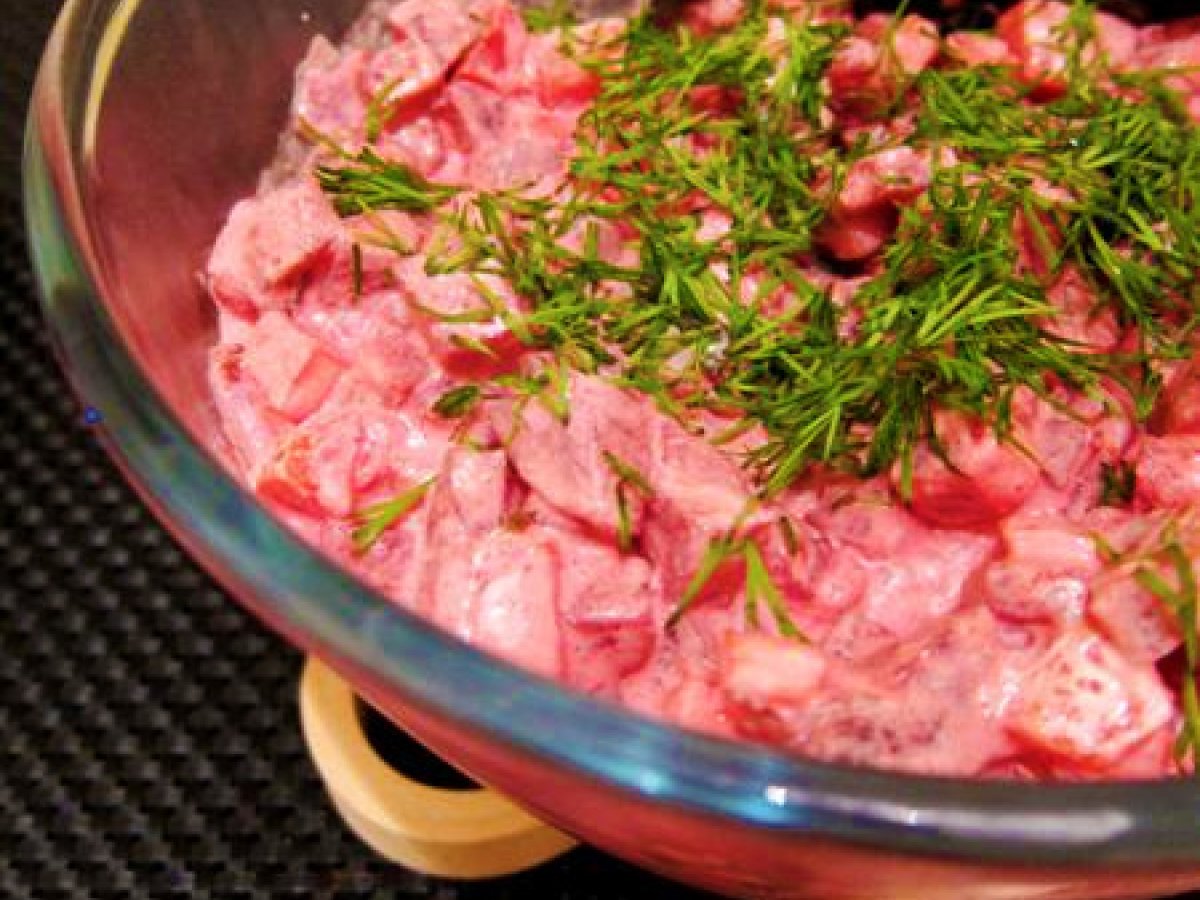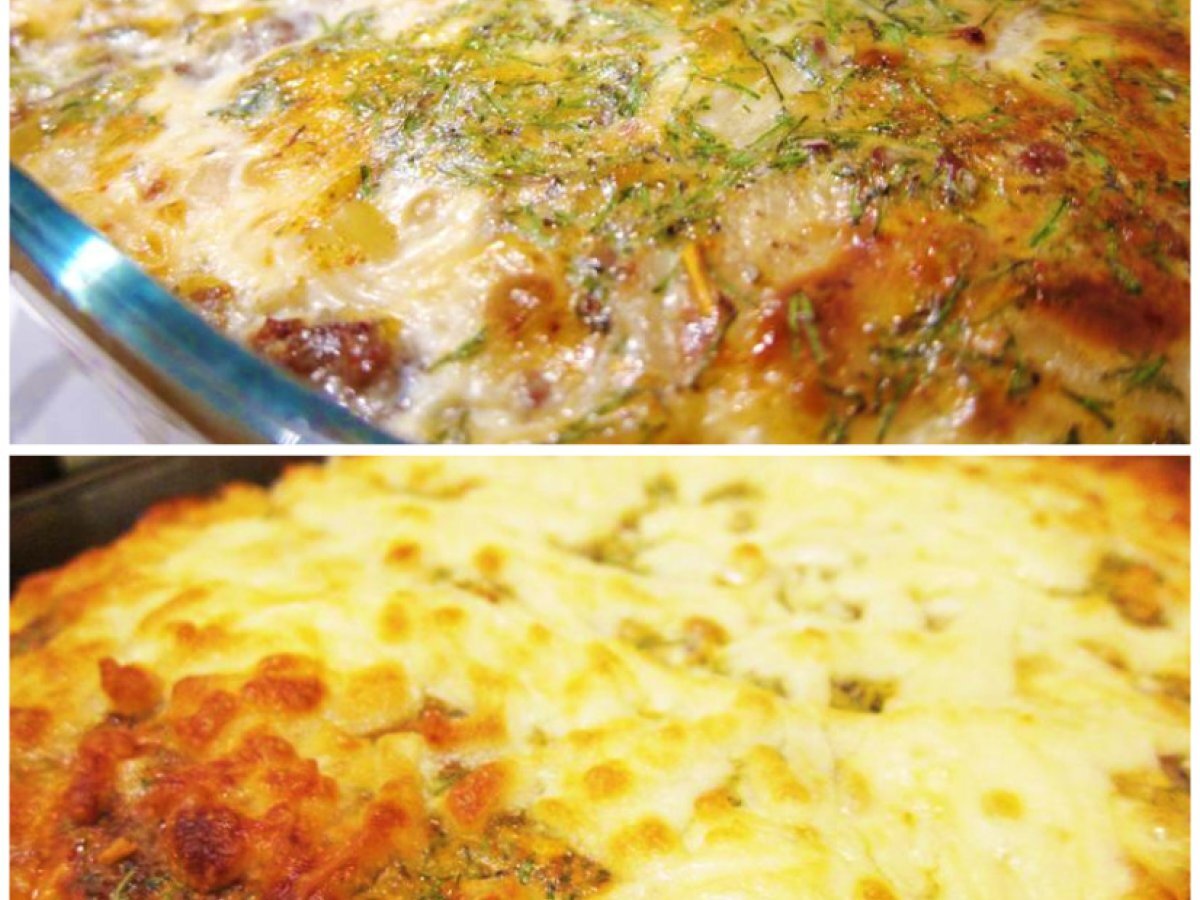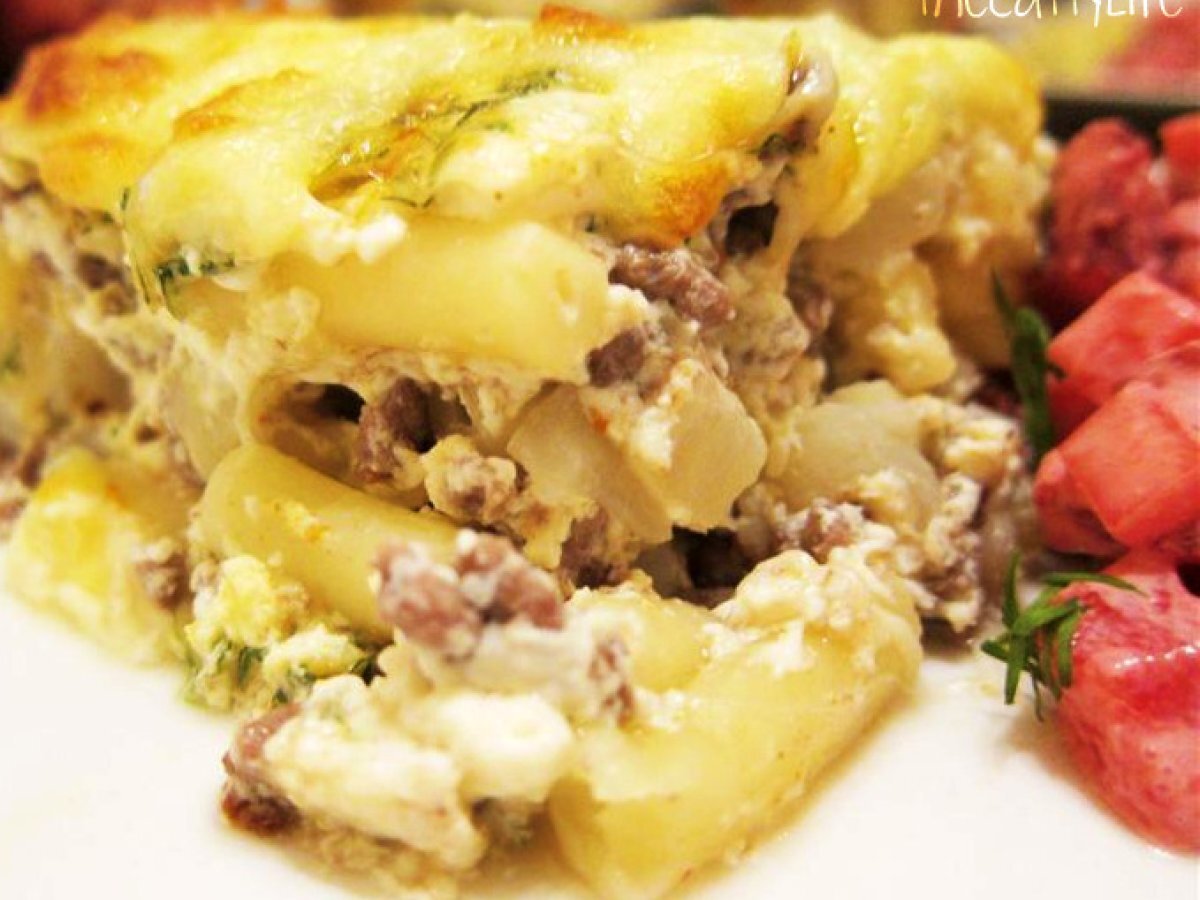 Questions:
You may like
Recipes